New Scholarship Helps UM-Flint and Kettering University Students Pursue Careers in Medicine at MSU College of Human Medicine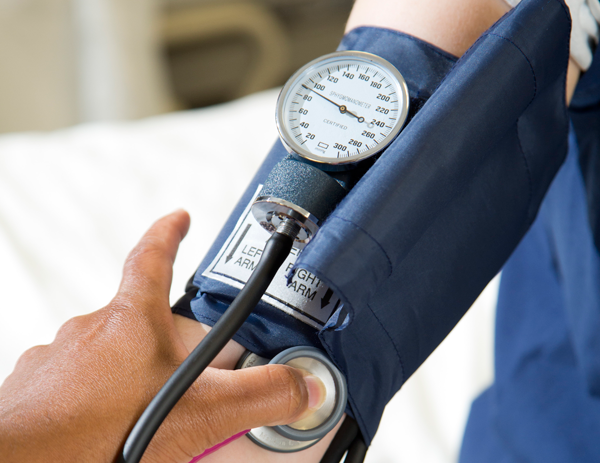 Through a major gift from a Flint couple, a new scholarship is now available to premedical students at the University of Michigan-Flint and Kettering University who are accepted into Michigan State University College of Human Medicine through MSU's Early Assurance Program.
Mark Weiss, MD, and his wife Susan Thompson Weiss established the "Charles and Lois Thompson and Alexander and Irene Weiss Endowed Scholarship" in honor of their parents.
The endowed scholarship will provide one student a total of $10,000 ($2,500 per year) for a maximum of four years. The $10,000 scholarship will repeat with a different student awarded every four years.
It is the first scholarship of its kind dedicated to premedical students enrolled through MSU's Early Assurance Program in Flint and is available only to University of Michigan-Flint and Kettering premedical students.
The number of awards will be based on available funds in the endowment. The donors hope to inspire others in the community to support more Flint medical students through this endowed scholarship.
The scholarship is a tribute to both families' dedication to education and deep involvement in the Flint community. Mark Weiss, MD (CHM '84) and Sue Thompson Weiss are honoring their parents who dedicated their lives educating their children and embracing their communities and country. Charles and Lois embraced Flint, while Alexander and Irene embraced the United States of America. The two families were from two different parts of the world, yet both had the same values of love for family, education, and country.
Scholarship and Program Details:
• Kettering University – up to 2 seats (announced June 2010); UM-Flint – up to 3 seats (announced March 2010). Through fall 2015, 6 students from Flint institutions (5 from UM-Flint and 1 from Kettering) will have been admitted to the College of Human Medicine through the Early Assurance Program.
• Admission to medical school is highly competitive. In 2014, MSU College of Human Medicine received 6,488 applicants for 200 seats available for first-year students starting in August 2014.
• MSU College of Human Medicine has up to 31 first-year medical school seats reserved each year for graduates of Michigan's private and public colleges and universities participating in the Early Assurance Program. This is about 15% of 200 available slots for the medical school entering class.
• Preference for EAP admission is given to students who meet one or more of the following criteria:
– are a first generation college student
– graduate from a low-income high school as defined by the U.S. Dept. of Education
– are eligible for or a recipient of an undergraduate PELL or institutional need-based grant
– graduate from an underserved (health professional shortage) urban or rural area
– demonstrate interest in a high need medical specialty area
• Candidates for the Early Assurance Program complete a program of enriching clinical and service experiences, as well as academic advising directed toward admission to MSU College of Human Medicine. During their junior year, students who fit the mission of the Early Assurance Program and the admissions criteria of the college may apply to the College of Human Medicine. Selected students will be assured of admission and begin a relationship with MSU College of Human Medicine during their senior year of college.
Contact University Communications & Marketing with comments, questions, or story ideas.