UM-Flint Partners with Chamber of Commerce to Survey Regional Wages and Benefits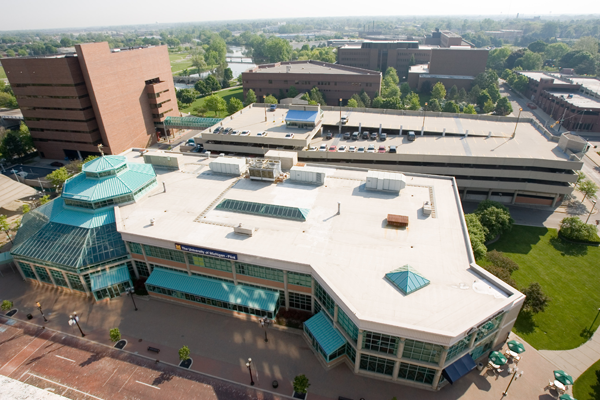 A University of Michigan-Flint faculty member will help conduct the first Regional Wage and Benefit Survey for the Flint & Genesee Chamber of Commerce (FGCC) along with economic development partners in the I-69 International Trade Corridor and the Thumb. 
The survey is designed to aggregate data from a 7-county region, which includes Shiawassee, Genesee, Lapeer, St. Clair, Tuscola, Sanilac, Huron. 
Paula Nas, director, Center of Economic Education for the University of Michigan-Flint, will among other things, compile the survey results. Nas says partnering with the chamber and the counties included in the study strengthens connections between the university and the community.
According to the FGCC, employers in the region will be invited to complete the survey, and  participants will receive a free copy of the results, which will focus on average wages and benefits paid by employers. The report will provide data for area firms to see how they compare. Economic development offices will also use the findings to inform prospective new firms of wage expectations in the region. The data provided through the Regional Wage and Benefit Survey Project will serve as a resource for local employers and as a valuable tool for business attraction.
"This survey is designed to create a resource for our region that will help employers stay competitive," said Janice Karcher, vice president of economic development for FGCC.  "The data collected will be aggregated for use in county and regional reports."
"This is a very unique project and we are pleased to play a role in survey design, data compilation and report creation," said Nas. "By combining the resources available through the university with the real-world economic development expertise in each of the seven counties, the Regional Wage and Benefit Survey project brings together the best of both worlds. The result will be a first-of-its-kind report with multiple applications."
The survey results are slated for release in March.
Contact University Communications & Marketing with comments, questions, or story ideas.