UM-Flint School of Management Featured in "Best 295 Business Schools: 2014 Edition"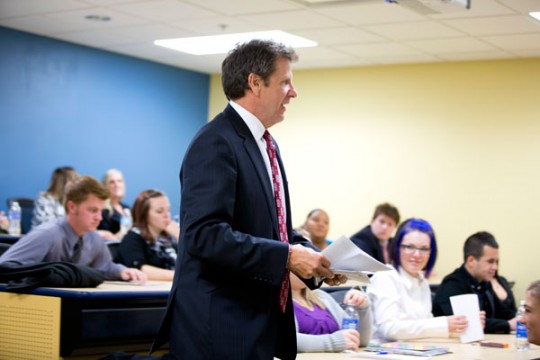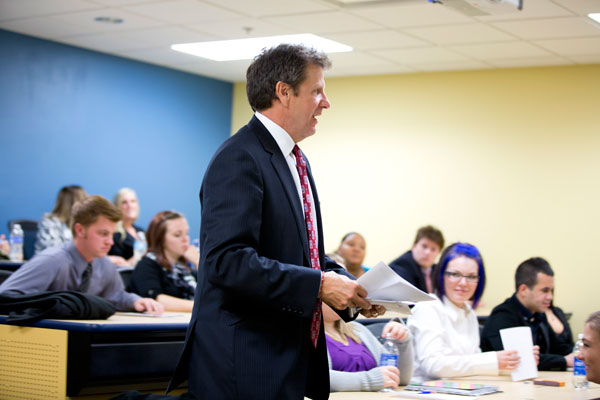 The University of Michigan-Flint School of Management (SOM) is one of the nation's most outstanding business schools, according to the education services company, The Princeton Review.
The company featured the school in 2013 and now again in the 2014 edition of its book, "The Best 295 Business Schools" (Random House/Princeton Review, October 8, 2013, $22.99).
According to Robert Franek, Princeton Review Senior VP-Publisher, "We recommend UM-Flint's SOM as one of the best institutions a student could attend to earn a business school degree. We chose the schools we profile in this book based on our high regard for their academic programs and our reviews of institutional data we collect from the schools. We also solicit and greatly respect the opinions of students attending these schools, who rate and report on their experiences at them on our 80-question student survey for the book."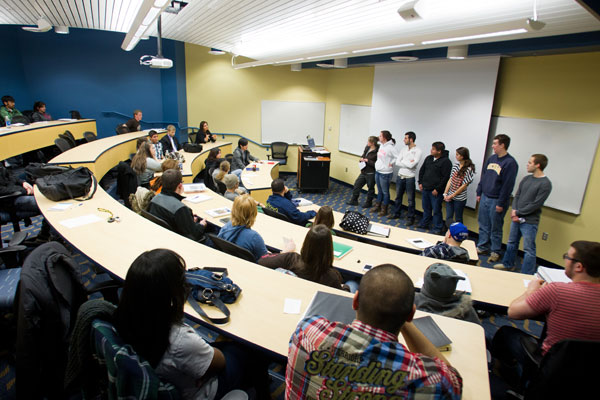 The Princeton Review's survey asks business school students about their school's academics, student body, and campus life, as well as about themselves and their career plans.
"We are very pleased to be recognized as one of the Best Business Schools by The Princeton Review for 2014," said SOM Dean Scott Johnson. "This recognition of excellence by a prestigious national organization is important. It serves to validate the perceptions of our students and alumni that UM-Flint has an outstanding business program."
"The Best 295 Business Schools: 2014 Edition" has two-page profiles of the schools with write-ups on their academics, student life, and admissions. In the profile on UM-Flint's SOM, the Princeton Review editors describe the school as: "Having a fine reputation with employers in Michigan and beyond." They also quote students who were surveyed by The Princeton Review for the book. One student is quoted saying, "If you are looking for a prestigious top school for management that offers a lot of flexibility, then consider the UM-Flint School of Management."