Search for New UM-Flint Chancellor Underway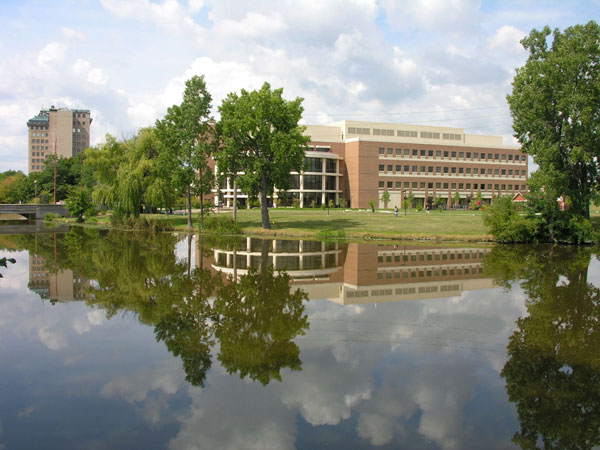 The search for the next University of Michigan-Flint chancellor is now fully under way. Applications are being accepted and email nominations are encouraged at umichiganflint-chancellor@kornferry.com.
Earlier this year, University of Michigan President Mary Sue Coleman appointed a search advisory committee and engaged the executive search firm of Korn/Ferry International to assist with the search. Chancellor Ruth Person will step down in summer 2014 after serving six years as chancellor of the Flint campus.
The Chancellor Search Advisory Committee chaired by Susan Gano-Phillips, interim associate dean and professor of psychology, UM-Flint College of Arts and Sciences, will work with Korn/Ferry International to identify candidates to present to President Coleman.
In meetings on the Flint and Ann Arbor campuses September 23 and 24, the search advisory committee collected campus and community input with Korn/Ferry International's co-managing directors of global education practice Paul Chou and Ken Kring. Participants were asked about the needs of the campus, as well as the qualities the next leader of UM-Flint should possess.
Questions regarding the search can be directed to chairperson Susan Gano-Phillips at sganop@umflint.edu or Lisa Connolly, the U-M Ann Arbor liaison to the search, at limajeff@umich.edu.
Additional information regarding the search can be found here: http://president.umich.edu/committees/chancellor.php
Contact University Communications & Marketing with comments, questions, or story ideas.