UM-Flint Students Diving Deeper Into Flint's Diverse History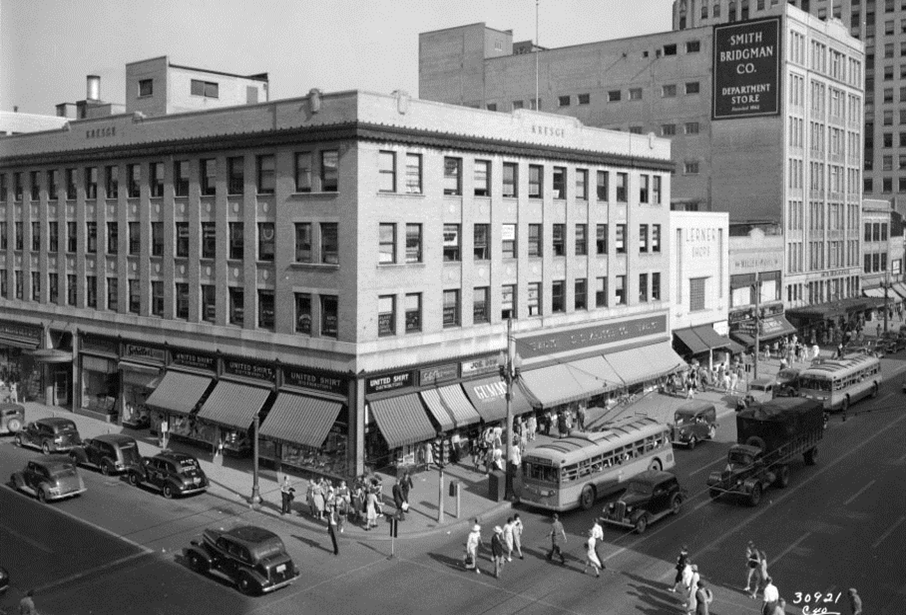 The 2013 Wyatt Exploration Program will give history majors and other students a unique opportunity to explore a side of Flint's past that is not widely known.
"This year's program will immerse students in the local culture and expose them to something they didn't know about the city," said Assistant Professor of History Thomas Henthorn, who is heading up this year's Wyatt Exploration. "To most of our students, Flint is an alien place. They spend several hours a week near the heart of the city, yet it remains a foreign place."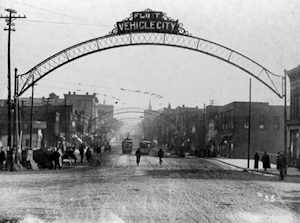 Henthorn says the widely-used term "Vehicle City" is restrictive in describing Flint. A number of other homegrown successes have sprouted in the city, such as breweries, cigar manufacturers, woolen mills, grocery store chains, and numerous other forms of commerce. The program also explores other forms of local success, including the establishment of Flint's first base ball team and the contributions made by Arab immigrants to the area.
Because this year's Wyatt Exploration events are open to all students, history majors are encouraged to sign up early for the events to make sure they get a spot.
The Kick Off Event will be held September 13, 4 p.m. in Michigan Rooms A-C. It will be followed by a vintage base ball match at 6 p.m. in the open field north of the William S. White Building. After the game, attendees are invited to return to the Michigan Rooms for an authentic Michigan meal.
This year's off-campus Wyatt Exploration events for the fall semester include a special event at Glen-wood Cemetery in October and a "Games of the Gilded Age" night at the Whaley Historic House Museum in November. On campus Wyatt Exploration events include a speaker series that begins with Andrew Highsmith's "Re-thinking the Narrative of Corporate Abandonment: General Motors and the Politics of Metropolitan Capitalism in Flint, Michigan."
Several more events are planned for the winter semester, including two more speakers, more off-campus events, and, for a finale, an extravagant 19th Century Victorian Dinner Party for the students selected as Wyatt Explorers.
Anyone interested in learning more about this year's Wyatt Exploration is invited to attend the opening kick-off on September 13. Wyatt Exploration brochures are available at the History Department Office.
Contact University Communications & Marketing with comments, questions, or story ideas.