UM-Flint Students Encouraged to Take the Commit2fit College Challenge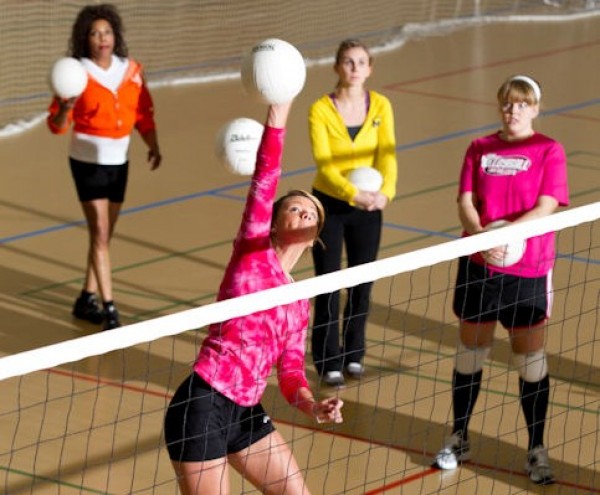 The University of Michigan-Flint will join in a four-week physical activity challenge promoting health among students at Genesee County colleges and universities.
The challenge runs during the entire month of February, with the goal of determining the most active college in Flint.
Besides improving their health, students have a chance to win prizes like $100 gift cards as well as book store and restaurant gift certificates.
The challenge goal to be the most active college begins on February 1. Students who want to participate need to register by signing on to http://www.commit2fit.com  and visiting the "My Challenges" page to register with their college or university. Registration is open until February 8.
Students earn points for being active. The goal is easy: just 30 minutes of physical activity a day. Individual activity and team standings can be tracked at the Commit2fit website.
By using the website regularly to track physical activity during February, a student can help their school take top honors in the competition.
"We say at the University of Michigan that we are "the Leaders and Best."  But so far we are lagging behind students at our other Flint area Colleges," said said Dr. David Gordon, dean of the School of Health Professions and Studies. "Let's show folks what we can really do. Join the Commit-to-Fit College Challenge today!"
Contact University Communications & Marketing with comments, questions, or story ideas.