Annual UM-Flint Veterans Day Observance to Include Student Veterans Center Rededication

The Veterans Day Ceremony is an important tradition at the University of Michigan-Flint. This year's ceremony will honor all members of the military, as well as pay tribute to the woman who was instrumental in establishing this annual event on our campus.
The university will also celebrate the re-dedication of the newly expanded Student Veterans Center immediately following the ceremony, along with a special announcement for student veterans from Chancellor Ruth J. Person.
The program will begin at 10 a.m. on Monday, November 12, 2012 in the University of Michigan-Flint Theatre. The UM-Flint Choral is scheduled to perform during the ceremony. Dean Robert Barnett will deliver a tribute to Beulah Alexander who passed away earlier this fall. Ms. Alexander was integral to launching the annual Veterans Day Observance along with the late Professor Charles Bailey. Each year, Ms. Alexander worked with a small committee on campus to plan the ceremony. Ms. Alexander was in the midst of planning the 2012 ceremony when she died unexpectedly in early October. This year's event is dedicated to her and her service to veterans.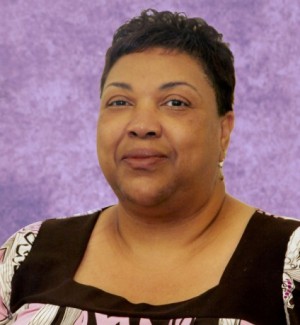 Following the ceremony in the Theatre, a re-dedication of the Student Veterans Center will take place in the University Pavilion. The Student Veterans Center has been expanded in an effort to provide more support and services to the growing student veteran population at UM-Flint. Chancellor Person will speak at the re-dedication, and she will make a major announcement that will benefit student veterans at UM-Flint.
The University of Michigan-Flint is recognized as one of the most veteran-friendly universities in the nation. One of only 14 universities to be designated as part of the distinguished Tillman Military Scholars program, UM-Flint strives to provide exceptional service and recognition to those who have selflessly served in the United States Military.
Contact University Communications & Marketing with comments, questions, or story ideas.