U-M Regents Approve Murchie Upgrade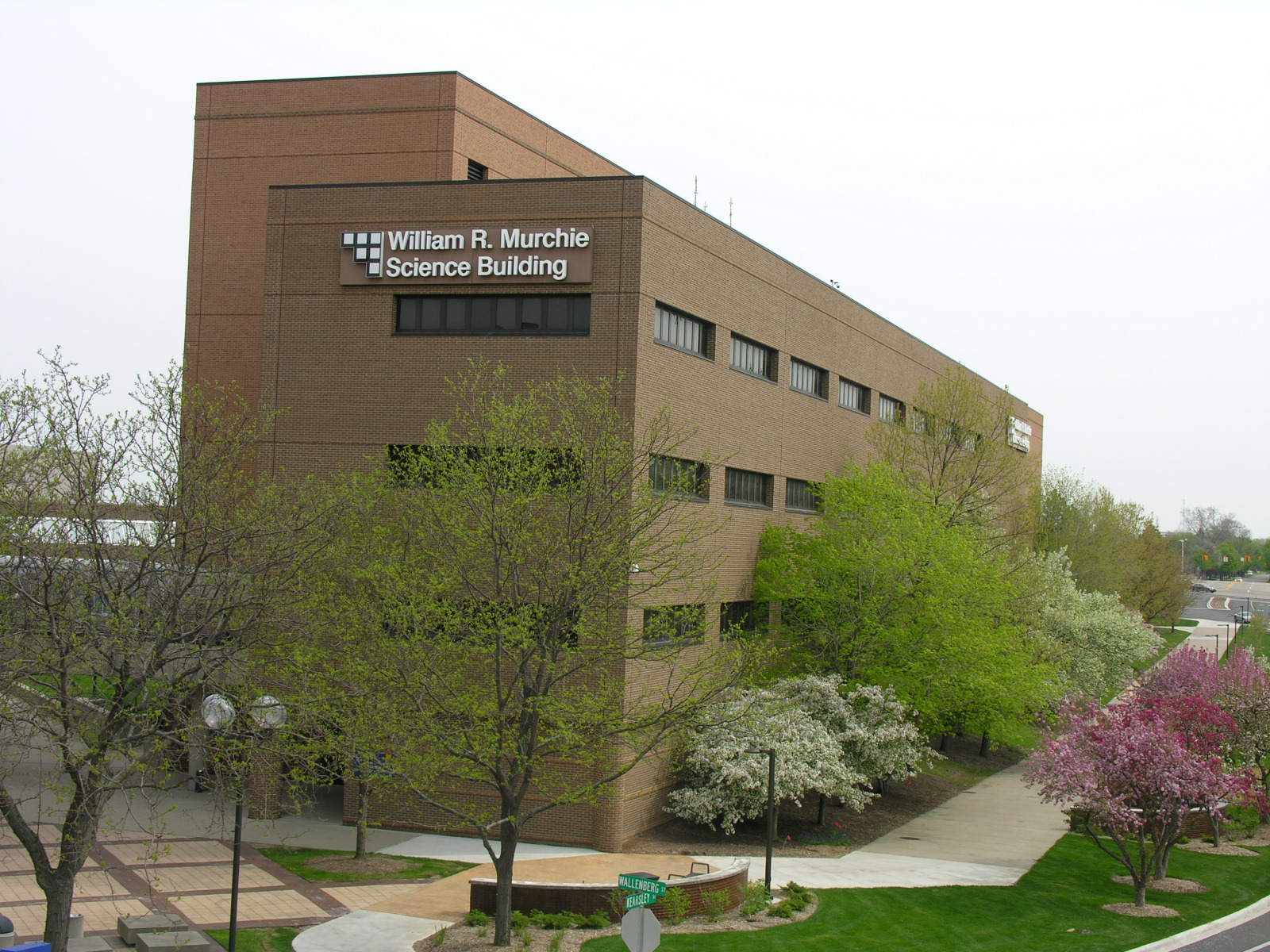 The University of Michigan Board of Regents has approved a $23 million upgrade to the 23-year-old Murchie Science Building.
The building currently houses a number of the College of Arts and Sciences departments including: biology, chemistry and biochemistry, computer science, engineering,  physics, earth and resource science, mathematics, and psychology.
According to the proposal, classrooms and laboratories within the building would be upgraded to expand programs, better prepare K-12 science teachers, excite younger students about science programs, and better prepare students for careers in science, technology, engineering, and mathematics. The scope of this project includes the architectural, mechanical, and electrical work necessary to accomplish these improvements.
The estimated cost of the project is $22,170,000. It is part of the fiscal year 2011 capital outlay request to the State of Michigan. Once final approval is granted and funds are appropriated by the state legislature, the state will fund $16,627,500 of the project, and the university will fund the balance with University of Michigan-Flint resources.
The architectural firm SmithGroup was approved to design the project. Design is scheduled to begin immediately.
Contact University Communications & Marketing with comments, questions, or story ideas.