UM-Flint Groups Join to Give a Veteran a Home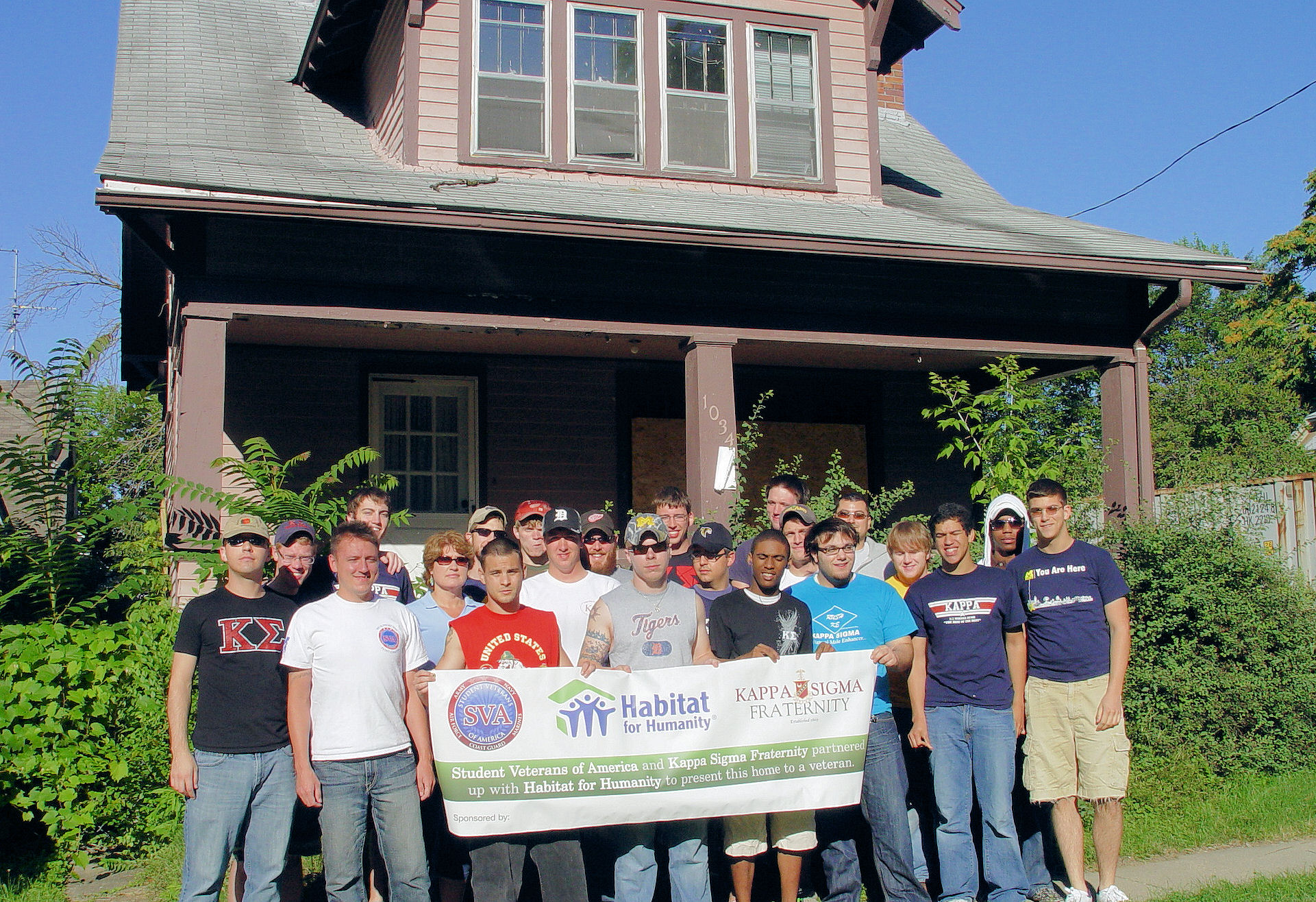 There are many ways to say thank you.  A group of organizations in Flint has joined together to say thank you to a military veteran in a very unique way. Two UM-Flint groups, Kappa Sigma Fraternity and the Student Veterans of America (SVA) are joining with Habitat for Humanity to renovate a house, and present it to a veteran.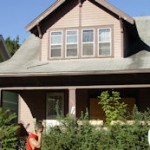 Kappa Sigma originally was pursuing the project through a national program called Fisher Houses for Military Families, when they decided to consult with the SVA group they discovered that the SVA was looking at a similar project. They joined forces and approached Habitat, who not only had a project house, but added $70,000 for the renovation.  Other grants to assist with the project are being sought.
"Our goal is to hand the keys to the house to an honorably discharged veteran by the beginning of October," said Andrew Fink, Kappa Sigma president.
But to do that, the organizations will have to overcome the challenge of completely gutting the house for renovation. At the same time, they will be looking to community businesses to help furnish, and add a security system to the house.
The group is still seeking names of deserving veterans who might qualify to receive the house.
The house, donated by Habitat for Humanity, is located at 1034 Stockton. The project got underway with a ground breaking ceremony that was held on July 1.
Contact University Communications & Marketing with comments, questions, or story ideas.