UM-Flint earns second veteran accolade of academic year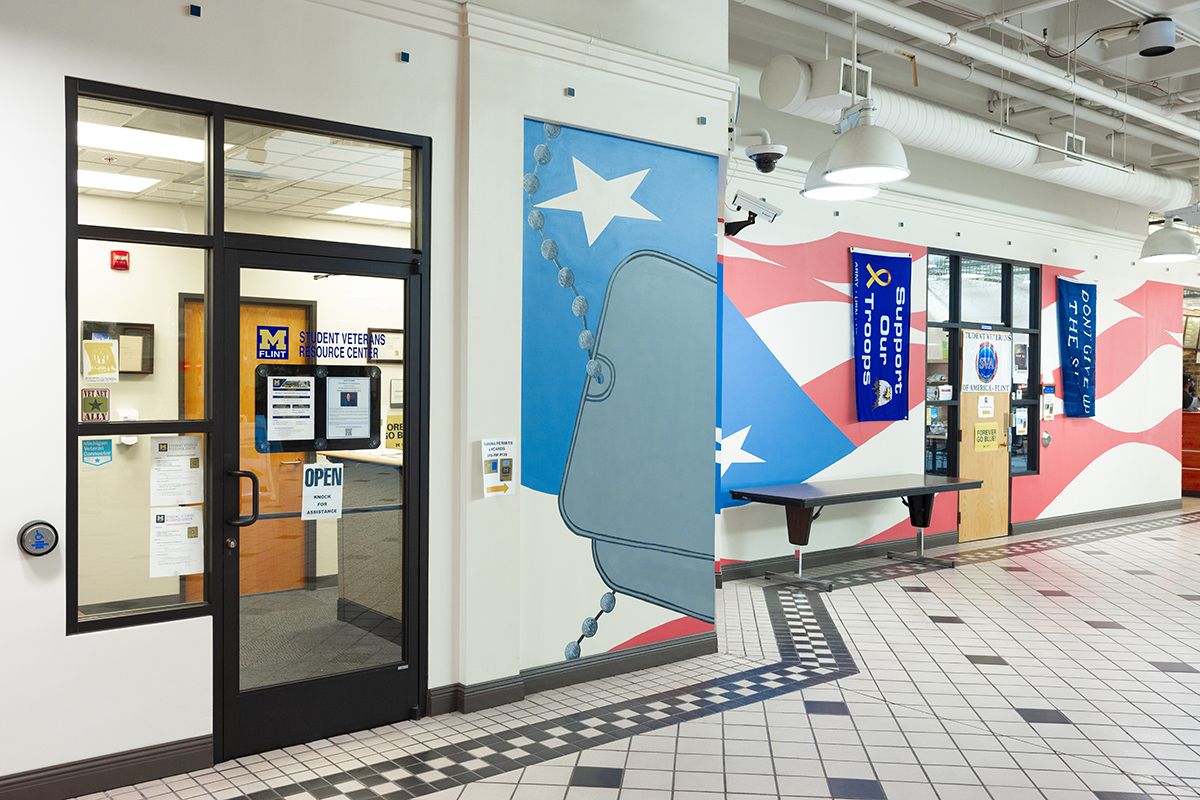 The University of Michigan-Flint has been named a 2023 "Best for Vets" college by the Military Times, considered the largest and most comprehensive annual ranking of schools for military service members and veterans.
Each year, the Military Times sends a survey to colleges and universities across the nation asking about their programs for veterans. The survey results are then analyzed, along with public data about those institutions obtained from the Department of Education and Department of Veterans Affairs and turned into an official ranking.
This year, 325 schools made the list, an increase of nearly 5% from last year.
"For 10 years, Military Times has continued to serve and support the military community through its trusted ranking and reporting on the top schools for veterans," said Mike Gruss, editor-in-chief at Sightline Media Group, the parent company of Military Times. "Our comprehensive survey and thoughtful methodology make our rankings best in class."
The rankings have become a go-to resource for schools to spread the word about their veteran programs and help veterans make essential decisions about their educational planning and how to use the education benefits they earned through military service.
Military Times rankings are determined by factoring in several student success metrics (completion, retention, persistence, GPA), the range of military-specific resources, and the level of financial assistance an institution offers. Admissions and registration policies, human resources and assorted miscellaneous considerations also factor into the agency's scoring rubric.
UM-Flint's student veteran population includes active-duty service members, students serving in the Reserve or National Guard, veterans who have separated from military service, and family members using benefits based on a direct family member's military service.
Serving veterans is a crucial mission for UM-Flint. The Student Veterans Resource Center, which opened in 2009, offers veterans academic support and services, including assistance navigating VA benefits. The center also has a lounge for student veterans to study, relax and connect with one another. The university also offers the Valiant Veterans Scholarship, which recognizes veterans in the greater Flint area pursuing their first bachelor's degree. The Peer Advisors for Veteran Education program connects incoming veteran learners with established student veterans to help ease the transition to college and provide additional connections in the new environment.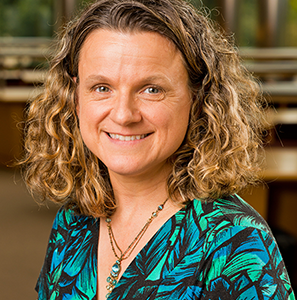 "We are honored to again be recognized by the Military Times for the third consecutive year," said Helen Budd, Student Veterans Resource Center program manager. "Since the SVRC was officially established in 2009, our primary goal has been to deliver the highest level of service to our military-connected students. We are honored to continue that mission and we are always here for our students who have served our country and their family members who have supported the service members throughout their military service."
To learn more about UM-Flint's Student Veterans Resource Center, visit its webpage.
Robb King
Robb King is the director of marketing and communications at UM-Flint. He can be reached at rwking@umich.edu.