UM-Flint awarded $1.2 million to support student success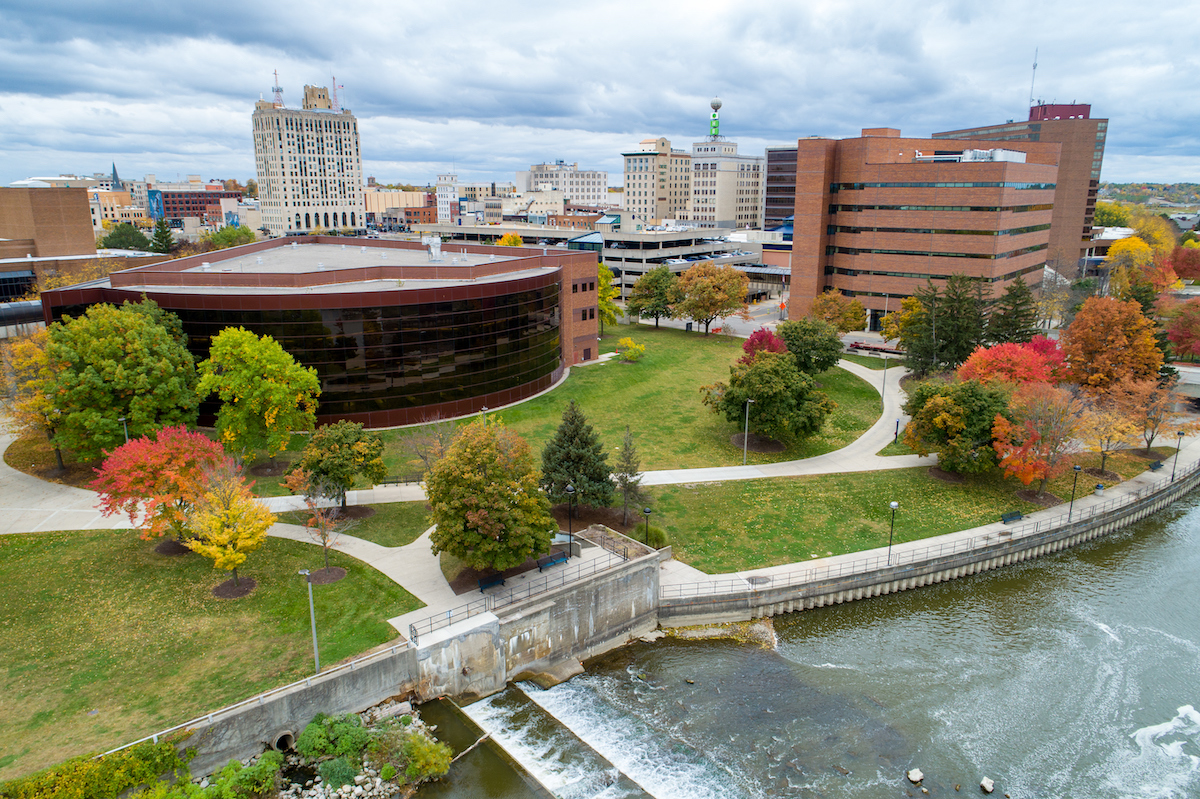 The University of Michigan-Flint has been awarded three new grants totaling $1.2 million to support student success, retention and graduation.
The Michigan Department of Labor and Economic Opportunity – Workforce Development approved a total of $203,000 annually for a six-year period in support of three programs: the Morris Hood, Jr. Educator Development grant, the Select Student Support Services program and the Michigan College/University Partnership program. Funding for each grant comes from the State of Michigan Martin Luther King, Jr. – César Chávez – Rosa Parks Initiative with costs shared by the university. The KCP Initiative increases the number of Michigan's academically and economically disadvantaged citizens who have the opportunity to complete college degrees and experience career success.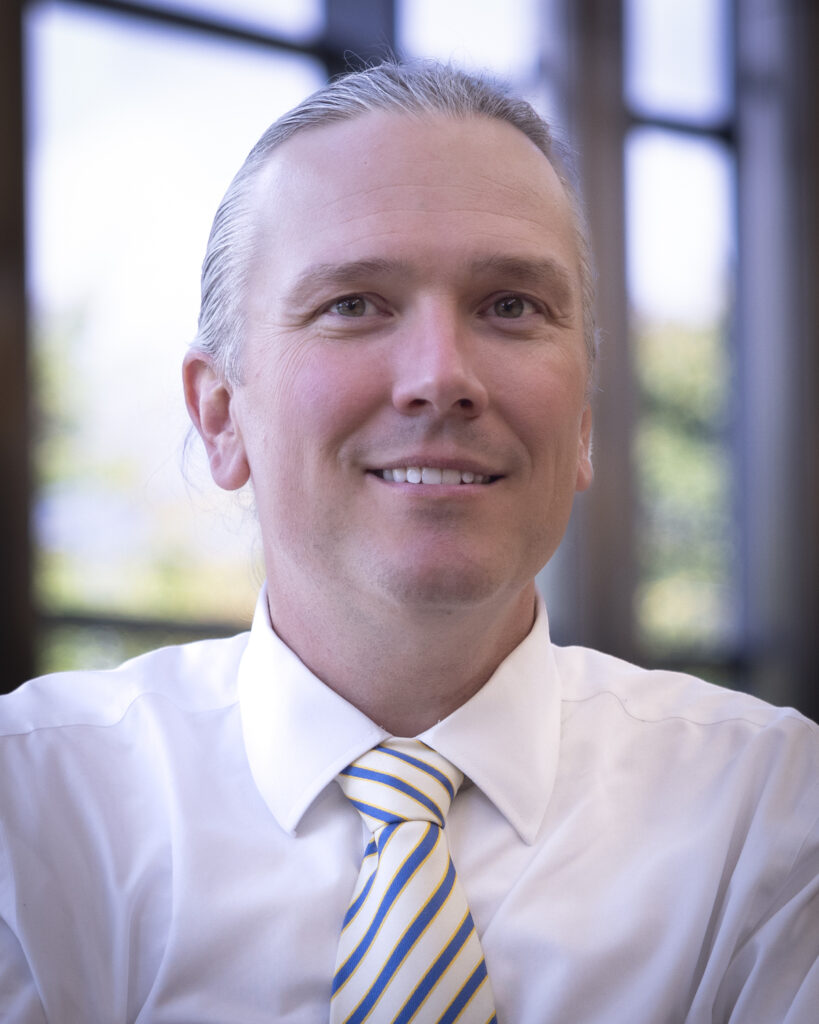 John Girdwood, KCP Select Student Support Services program manager, said that these grants are part of an overall strategy to provide personalized support to every student who attends UM-Flint. For example, the Gaining Early Awareness and Readiness for Undergraduate Programs initiative provides college success services for GEAR UP first-year college students and early intervention services for seventh through 12th-grade students.
"Students who participate in the KCP programs are more likely to be first-generation college students or have graduated from a Flint-area high school," Girdwood said. "UM-Flint is committed to supporting our GEAR UP Program students from Beecher and Hamady high schools and Flint Community Schools. No matter what path a student takes, we are dedicated to their success and ultimate goal of obtaining a UM-Flint diploma."
The Morris Hood, Jr. Educator Development grant supports students in K-12 teacher preparation programs who face barriers along their college journey and the Michigan College/University Partnership program supports students who transfer from Mott Community College or Muskegon Community College. The Select Student Support Services, or 4S, program engages scholars who attend UM-Flint and encounter economic and/or academic barriers.
Students supported through the grants form a community of scholars and a network of support, with grant-funded staff members providing tutoring and coaching. Students in the programs also learn valuable skills to help navigate the college experience. Each program teaches lessons on financial literacy, time management and basic academic skills.
"Most importantly, students know that they have a dedicated staff member who will support them every step of the way," said Bianca Torbert, Morris Hood, Jr. Educator Development program manager. "Program staff are in place to help students with financial aid issues, communicating with professors and overcoming many other barriers. We are here to partner with each student as they pursue their goal to become a teacher in the Flint community schools."
UM-Flint staff members in the Office of Education and Opportunity Initiatives manage each grant, which provide their salaries, and supplies including notebooks, swag and shirts for participants. The grants also fund program evaluations to ensure each is run effectively, efficiently and produces quality outcomes for student retention and improved graduation rates. Some funds may be used for travel to a statewide student success and equity conference where program managers learn best practices.
The Morris Hood, Jr. Educator Development grant is new to UM-Flint, while the Michigan College/University Partnership program was last active at the university in 2016. UM-Flint has offered the KCP 4S program since 1995. There are seven unique KCP programs designed to assist students along the academic pipeline from sixth grade through graduate study, and UM-Flint now manages all seven programs on campus.
More information regarding EOI at UM-Flint can be found on the office's webpage.
Lindsay Knake
Lindsay Knake is the Communications Coordinator for the UM-Flint Division of Student Affairs. Contact her with any questions, comments, or ideas about the DSA newsletter, social media, events, and communications.