Saying Goodbye to Summer (Photo Gallery)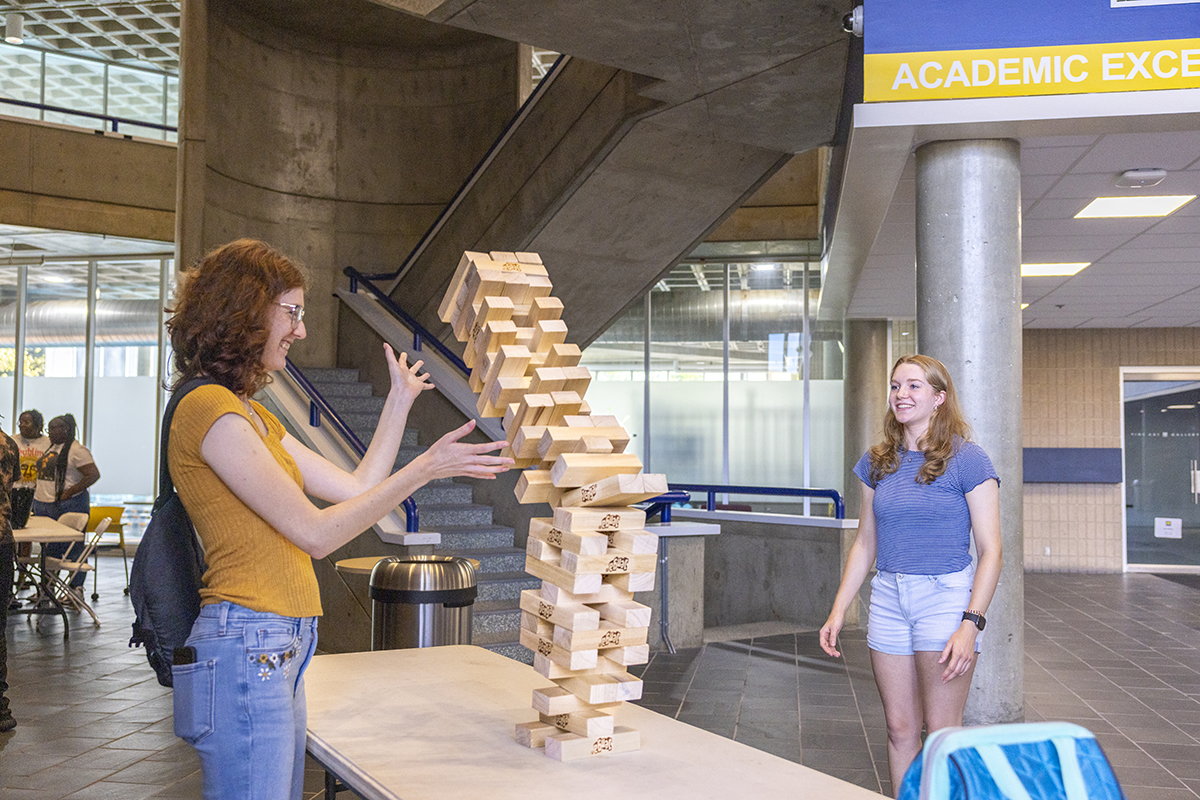 UM-Flint students got together for a pair of events, Sept. 6, for music, games, food and fun as ways of peer bonding and saying goodbye to summer. "Party In the Plaza" helped provide participants with a peek into what Greek life on campus is all about, while "The Last Splash" brought both athletic competition and a water balloon fight, to the First Street Residence Hall front lawn.
Logan McGrady
Logan McGrady is the marketing & digital communication manager for the Office of Marketing and Communication.