UM-Flint offering new graduate programs in data science and cybersecurity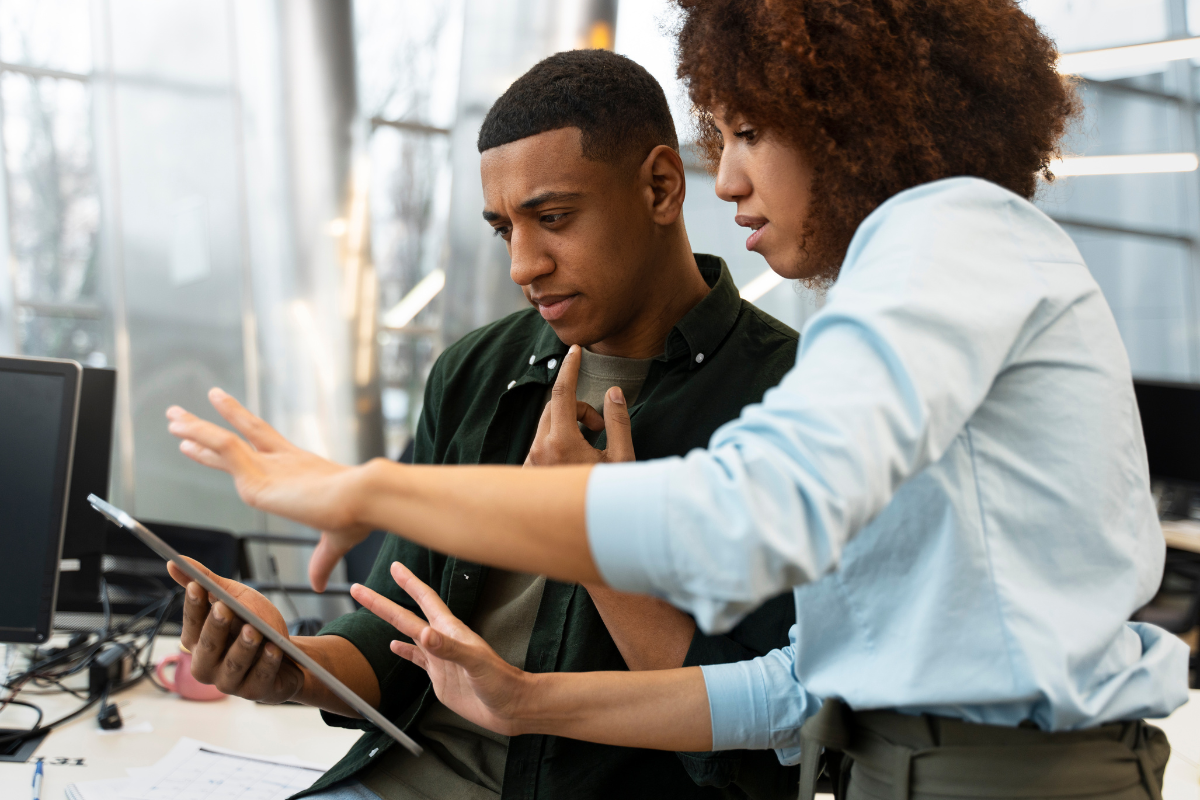 In line with the University of Michigan-Flint's goal of preparing students for in-demand careers in growing fields, the College of Innovation & Technology is now offering a Master of Science in Data Science and a Master of Science in Cybersecurity.
Like many of the college's other graduate degrees, both programs are designed to accommodate the schedule of a working professional, allowing them to concentrate on both a graduate degree as well as their work.
The M.S. in Data Science educates students on data collection and retention techniques to better suit the increasingly complex technological components of work. The M.S. in Cybersecurity trains students in digital security – as businesses continue to collect large amounts of data, the need for trained security professionals in digital components is increasing. Both programs are open to students with and without computer programming experience. Students who lack programming experience are able to catch up to their peers through fast-track classes. 
Both data science and cybersecurity are vital components of modern business. With the prevalence of cyber attacks, as well as the need to collect, analyze, and secure customer data, businesses expect major growth in both specialized areas. Students who enter these programs will be prepared for a growing job market, one expected to continue to expand for the next decade. According to the Bureau of Labor Statistics, data science careers are estimated to grow by 36% through 2031 and cybersecurity is projected to grow by 35% through the same time period.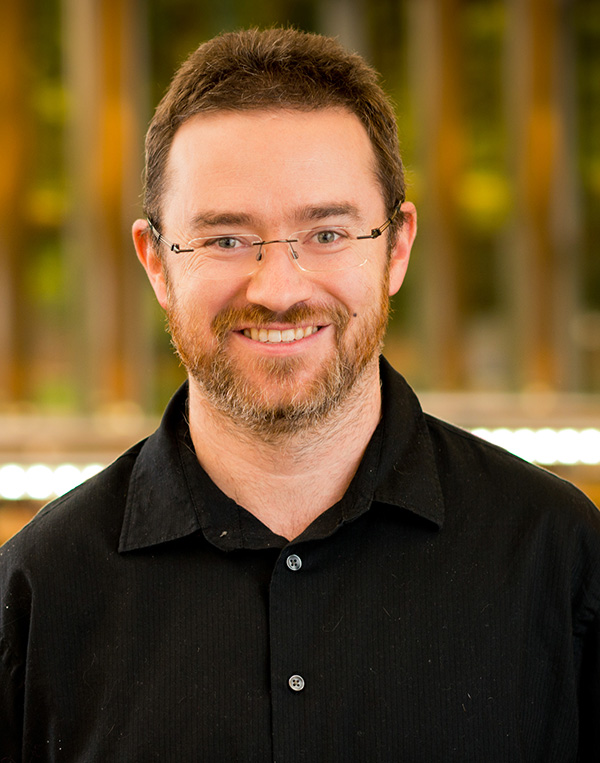 "The UM-Flint data science programs prepare students for a wide range of careers in industry and academia, said Cam McLeman, associate professor of mathematics at UM-Flint. "For example, we currently have student groups exploring hospital readmission rates, fish and wildlife diversity, water quality, and the efficacy of K-12 learning software."
Students looking to change their career, or upgrade their current skills in the field, are welcome to apply for both programs. With beginner-friendly courses available, students can enter the realm of data science and security through the preparation available at UM-Flint.
Applications are now open for the new programs. For both, students are required to have a minimum overall GPA of 3.0, and a bachelor of science degree from a regionally accredited institution, with a major in computer science, computer information systems, or computer engineering preferred. Applicants for the cybersecurity program must also have a 3.0  GPA, and have a bachelor of science degree from a regionally accredited institution in computer science, computer engineering, computer information systems, or cybersecurity. 
Applicants to either program, with undergraduate degrees other than those listed above, may take fast track coursework upon entering either UM-Flint program.
More information about both the data science and cybersecurity graduate programs can be found on the UM-Flint website.
Rowan Borninski
Rowan Borninski is the recruiting and marketing specialist for the Office of Graduate Programs. She can be reached at rosubo@umich.edu.