UM-Flint's College of Health Sciences introduces customizable master's in health services administration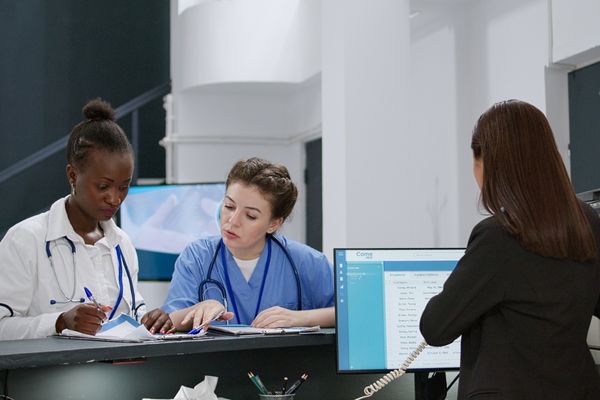 As health care evolves, the need for qualified administrators, leaders, and health and business professionals continues to grow. To meet that demand, the University of Michigan-Flint's College of Health Sciences is now offering a customizable Master of Science in Health Services Administration for fall 2023.
The innovative program allows students to stack several graduate certificates to custom build a degree with the in-demand skills that interest them most. Students will choose two to three certificates and take one additional elective or capstone course for a minimum of 30 credits.
Certificate options include health care administration, health data analytics and long-term care administration. Additional certificate options will be added soon.
The HSA degree program will prepare students to be well-rounded, highly-effective health care leaders with in-demand skills. Depending on the certificates chosen, learners will be prepared for a number of high-paying and sought-after jobs such as health care administrator, long-term care administrator, clinical care manager, health information manager and insurance underwriter.
Jobs for health services managers have an estimated 28% job growth rate through 2031 and a median salary of $101,340.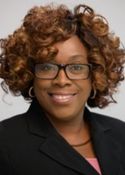 "As health care continues to evolve and new standards and regulations emerge, it is important that we offer programs that meet the needs of employers and keep pace with that change," said Shan Parker, director of public health and health sciences in the College of Health Sciences. "This degree will allow students the flexibility to build a resume that meets workforce demands and works for their personal goals."
The program may be completed online or in a hybrid format depending on the certificates chosen and students can choose between full- or part-time study. It is open to students who have a bachelor's degree in health care or business. Students who don't already possess a health care or business background need only have two years of health care experience for admittance into the program.
Applications are now being accepted for fall 2023. For more information on the MS in Health Services Administration, visit its webpage.
Martha Pennington
Martha Pennington is the communications specialist for the College of Health Sciences. She can be reached at mkpennin@umich.edu.