U-M prohibits tobacco product use on all campuses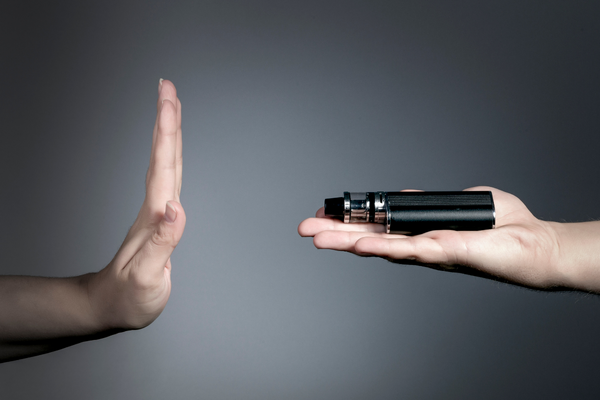 The University of Michigan will prohibit the use of all tobacco products on all of its campuses effective today, Nov. 17, in conjunction with the Great American Smokeout.
The existing Smoking on University Premises policy will be revised and renamed the Tobacco-Free University Premises policy. The update bans the following products not addressed in the current policy:
Electronic nicotine delivery systems, which are battery-powered devices used to smoke or "vape" chemical solutions that usually include tobacco. Examples are electronic cigarettes, hookah pens and vaping devices.
Smokeless tobacco products, commonly called dip, chew, snuff and snus.
The Tobacco-Free University Premises policy will prohibit the use of tobacco products in university buildings, facilities and grounds and university-owned vehicles. Tobacco use will be permitted only in privately-owned vehicles on campuses and on public sidewalks adjacent to public thoroughfares.
"This update is a natural progression of our efforts to improve the overall well-being of our campus community," said Rob Ernst, U-M chief health officer and associate vice president of student life for health and wellness.
Enforcement of the Tobacco-Free University Premises policy will focus on education and behavior change, unless offenses become habitual, Ernst said.
The transition to a tobacco-free university will cap years of work toward decreasing the harmful effects of nicotine on U-M campuses.
The university instituted a universitywide ban on smoking in buildings (except designated residence halls) and university vehicles in 1987. In 1998, the Health System, now Michigan Medicine, prohibited smoking on its grounds and in public spaces. In 2003, the Residence Hall Association eliminated smoking from residence halls. And in 2011, the university implemented the Smoke-Free University Campuses policy.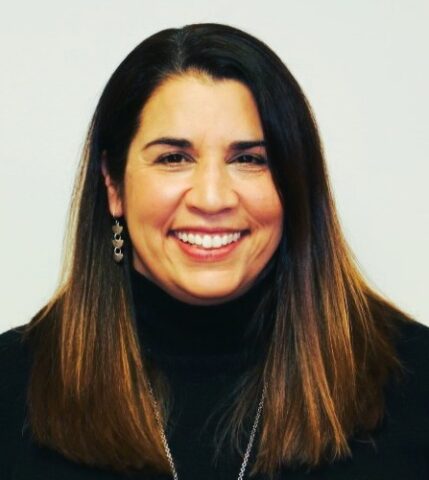 'The recent National College Health Assessment results show that less than 20% of UM-Flint students use tobacco products and those who do report tobacco use are using electronic nicotine delivery systems or vape products more than cigarettes," said Lisa Sancrant, senior director of student health and wellness at UM-Flint. "Updating the Tobacco-Free University Premises policy is another step in the right direction to creating a health promoting campus and supporting overall well-being."
Sancrant said that the university offers a number of resources to support those wishing to stop tobacco use. MHealthy offers a Tobacco Consultation Service to help both employees and students. Students can also schedule an appointment with a UHS provider for a telehealth session to discuss their health and quitting tobacco. Outside of U-M, the American Lung Association offers a free online program to support quitting and the Michigan Tobacco Quitlink (1-800-QUIT-NOW) will connect anyone who wishes to quit tobacco with resources.
This story was adapted from a U-M Human Resources communication.
Logan McGrady
Logan McGrady is the marketing & digital communication manager for the Office of Marketing and Communication.