UM-Flint to host Inclusive Halloween, Oct. 28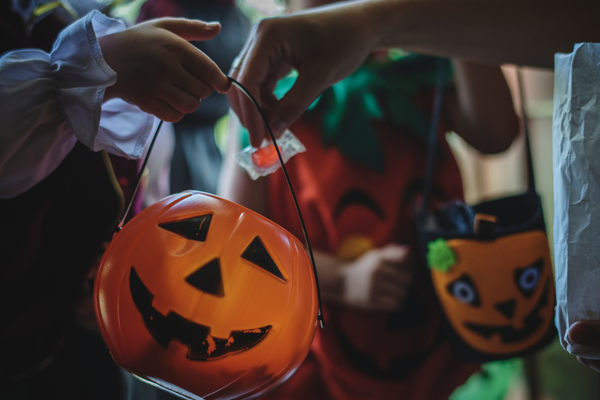 For those with disabilities or certain medical conditions, Halloween can often be more "trick" than "treat" as the annual fall festivity can present unique challenges. For instance, people that use wheelchairs or crutches may find it difficult to navigate porch steps, while those with food allergies or feeding tubes may have to rule out the usual candies, and people with autism might find trick-or-treating overstimulating. 
Enter the University of Michigan-Flint which will host an evening of trick-or-treating that is accessible for all individuals through its Inclusive Hallowen, 5-7:30 p.m, Oct. 28 in the Harding Mott University Center.  The event, which is open to all ages, brings together numerous campus units and community organizations, including the Disability Network, Silent Events and Laugh & Learn Autism Therapy, to make Halloween a fun and barrier-free experience for all. 
Laura Martin, administrative specialist at UM-Flint's School of Education & Human Services and creator of Inclusive Halloween, said that the event is "bigger and better than ever" as it returns from a two-year hiatus due to the pandemic. The evening's programming will include a silent disco, arts and crafts, games, costumed characters, trick-or-treat tables and more. "Above all, Inclusive Halloween is a celebration where everyone is invited, everyone is included, and everyone is welcomed," said Martin.
"We've designed this event to be a safe, judgment-free zone where the entire family can relax and have fun. Simple things like offering nonedible treats in addition to candy opens the Halloween experience up to more people," said Melissa Sreckovic, associate professor of education, director of the Honors Program and co-organizer of the event. "The fact that we can work alongside our community partners and families to make this event possible is inspiring and I can't wait to celebrate with all of them on campus."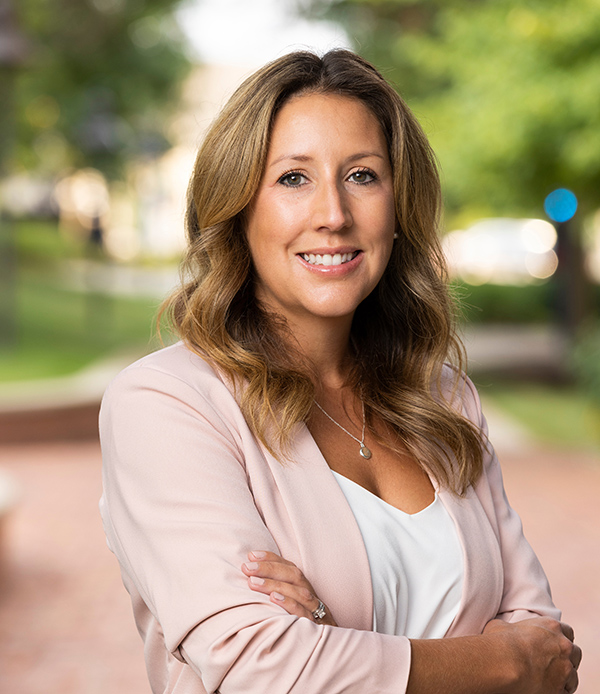 UM-Flint first hosted Inclusive Halloween in 2019, bringing 100 volunteers and more than 250 community members to campus for the event that Martin said received "overwhelmingly positive" feedback. A centerpiece of the 2022 celebration is the addition of both "scary" and "happy" trick-or-treat rooms, making the experience approachable for all attendees. The "scary" room will feature dimmed lights and traditional decorations like skeletons, spiders and witches. The "happy" room will be bright and cheery by comparison. Also new this year,  participating community organizations will offer resource tables to promote their services to attending families. 
Inclusive Halloween is one of a number of programs Sreckovic and others at the university have spearheaded to increase accessibility for those with disabilities and elevate understanding in the wider community. In 2021, Sreckovic and Christine Kenney, associate professor of education, created and delivered a professional development training session for UM-Flint police officers on autism, with the goal of improving the outcomes of interactions between law enforcement and autistic people. In April,  "Officer Friendly Day" continued this work at an event that saw law enforcement and those with autism and their families meet and develop positive relationships. 
"Every individual should feel welcomed, accepted and safe," said Martin. "Our hope is that programming like Inclusive Halloween can play a small part in helping people of all ages and life circumstances have fun and feel they are a member of a supportive community." 
Those interested in attending Inclusive Halloween are asked to RSVP online. Additionally, volunteers are still being recruited and those interested in assisting can sign up online.
Logan McGrady
Logan McGrady is the marketing & digital communication manager for the Office of Marketing and Communication.