New Dean Appointed to School of Management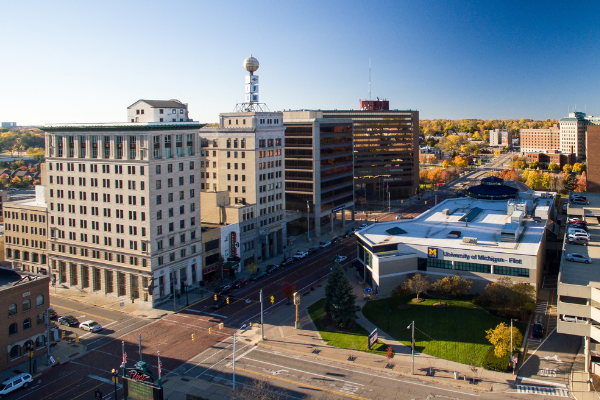 Aneil K. Mishra, the Thomas D. Arthur Distinguished Professor of Leadership in the College of Business at East Carolina University, has been selected as dean of the School of Management at the University of Michigan-Flint.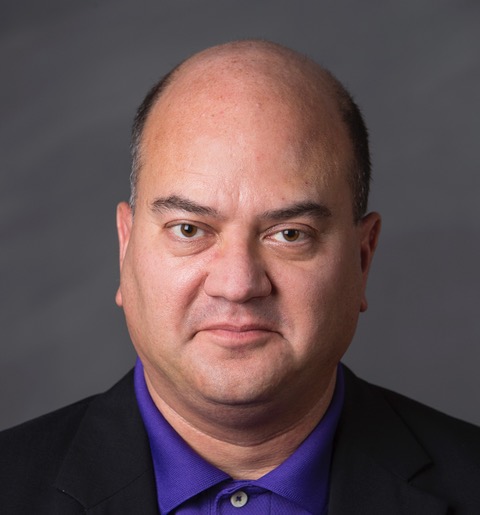 The Board of Regents approved his appointment on December 9. Mishra, an internationally recognized scholar and author on leadership, will step into the role on January 1, succeeding Interim Dean Yener Kandogan.
"Dr. Mishra's administrative experience and scholarly expertise make him an invaluable addition to our university," said Sonja Feist-Price, provost and vice chancellor for academic affairs. "His publications on trust, leadership, change management and organizational culture are widely cited and demonstrate his commitment to fostering a world-class learning environment for our students. I'm excited about the ways in which Dr. Mishra's research, leadership experience, and passion will advance the excellence of the School of Management."
Mishra has served as the Thomas D. Arthur Professor of Leadership at East Carolina University since 2014. Using an interdisciplinary approach, he created the Leadership University at ECU, a professional development experience for faculty and staff to expand their leadership capacity through an experiential curriculum. Mishra was also the acting associate dean at the ECU College of Business, overseeing the college's strategic plan, budget, and academic program development.
Prior to his work with ECU, Mishra served as associate dean for academic affairs at the North Carolina Central University School of Business, where he led a comprehensive review of undergraduate curriculum and developed partnerships with industry for student internships and full-time employment.
"I am delighted to be returning home to Michigan, and to be rejoining the U of M family! I am very excited to be joining the School of Management as its dean, and to begin working with Chancellor Dutta, Provost Feist-Price, my UM-Flint colleagues, and alumni to provide transformative educational and professional opportunities for our students," Mishra said.
Mishra is a Michigan native, having grown up in East Lansing and Okemos. He earned his A.B. in economics, cum laude, from Princeton University. He then worked for the General Motors Corporation as a human resource specialist and manufacturing engineer before earning his Ph.D. in Business Administration from the University of Michigan, where he would go on to teach industry leaders in the Ross School of Business Executive Program. He has also held academic appointments at the School of Human Resources and Labor Relations and the Eli Broad School of Management at Michigan State University.
In addition to publishing his own research in numerous scholarly journals, Mishra is a founding associate editor of the Journal of Trust Research. He has also co-authored several books with his wife Karen Mishra: "Trust is Everything – Become the Leader Others Will Follow" and "Becoming a Trustworthy Leader – Psychology and Practice."
Logan McGrady
Logan McGrady is the marketing & digital communication manager for the Office of Marketing and Communication.