UM-Flint OTD student selected as Diverse Rising Graduate Scholar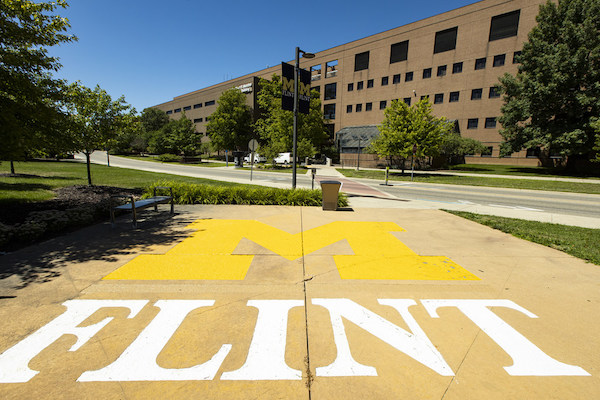 Danielle Baker, an Occupational Therapy Doctoral Program (OTD) graduate student at UM-Flint, has been chosen as a Diverse Rising Graduate Scholar for a special report of Diverse: Issues in Rising Education.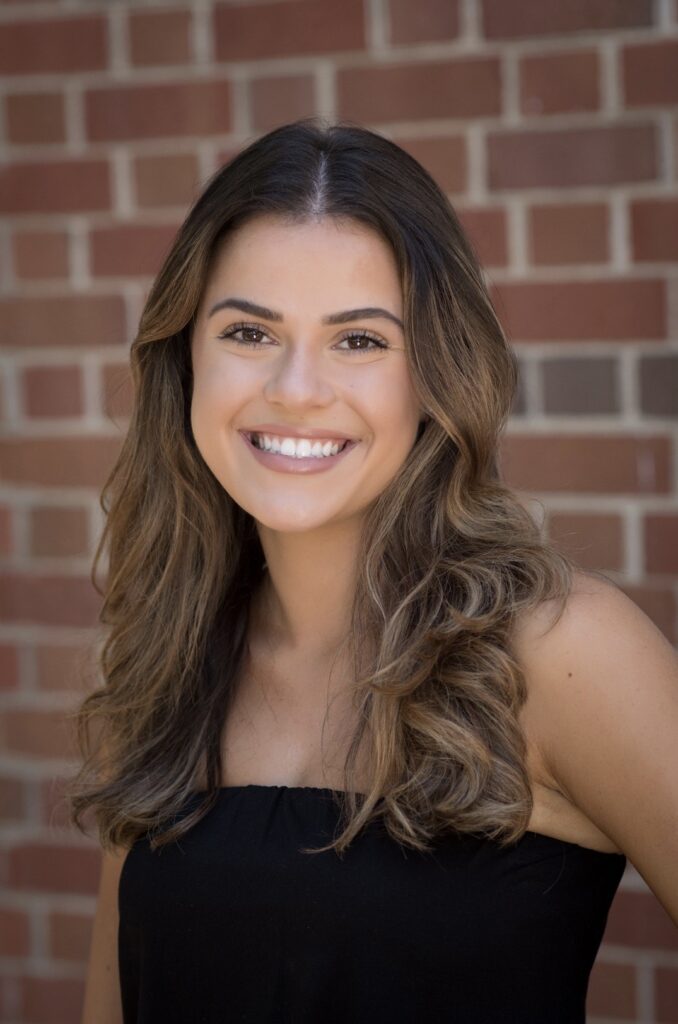 Baker is one of 10 graduate students across the nation recognized in the upcoming special report, which will be published on March 18, 2021. Graduate students were identified based on "standout scholarship thus far and their current trajectory toward a very promising future in academia and beyond," according to Diverse. Diverse: Issues in Rising Education is a well-known newsmagazine which focuses on diversity in American higher education.
Baker was recognized for her occupational therapy work with victims and survivors of human trafficking. Baker works with a safe house for victims and survivors of human trafficking in Southeast Michigan, and will be completing her occupational therapy doctoral capstone at a local safe house. She has also presented at the local and state level on this topic.
"Human trafficking tends not to be a situation that is highly recognized as being a problem within our communities," Baker said. "I hope that the recognition of me receiving this award sheds light on the issue and helps bring more awareness."
UM-Flint OTD professors helped Baker utilize occupational therapy skills when working in these situations. Dr. Donna Case and Dr. Wendy Tremaine were proud of Baker's community work and nominated her for the Diverse Rising Graduate Scholar title.
"Danielle personifies the values of our profession through her dedication to helping others and working to make a meaningful impact on individuals' quality of life," Dr. Wendy Tremaine and Dr. Donna Case said in a joint statement. "We hope her advocacy efforts raise awareness and result in other OTs wanting to become involved in this area of practice."
After graduating from UM-Flint, Baker plans to continue her advocacy through public speaking events and presentations from a healthcare professional's perspective. She is currently developing a virtual training program that will educate healthcare professionals about the indicators of human trafficking.
"Occupational therapists possess important skills for developing interventions, education, research and advocating for victims and survivors of human trafficking," Baker said. "My future aspirations include continuing to educate on human trafficking and a healthcare professional's role in working with this often forgot about population."
Contact University Communications & Marketing with comments, questions, or story ideas.