UM-Flint Bachelor of Business Administration Named #1 Online Business Program in Michigan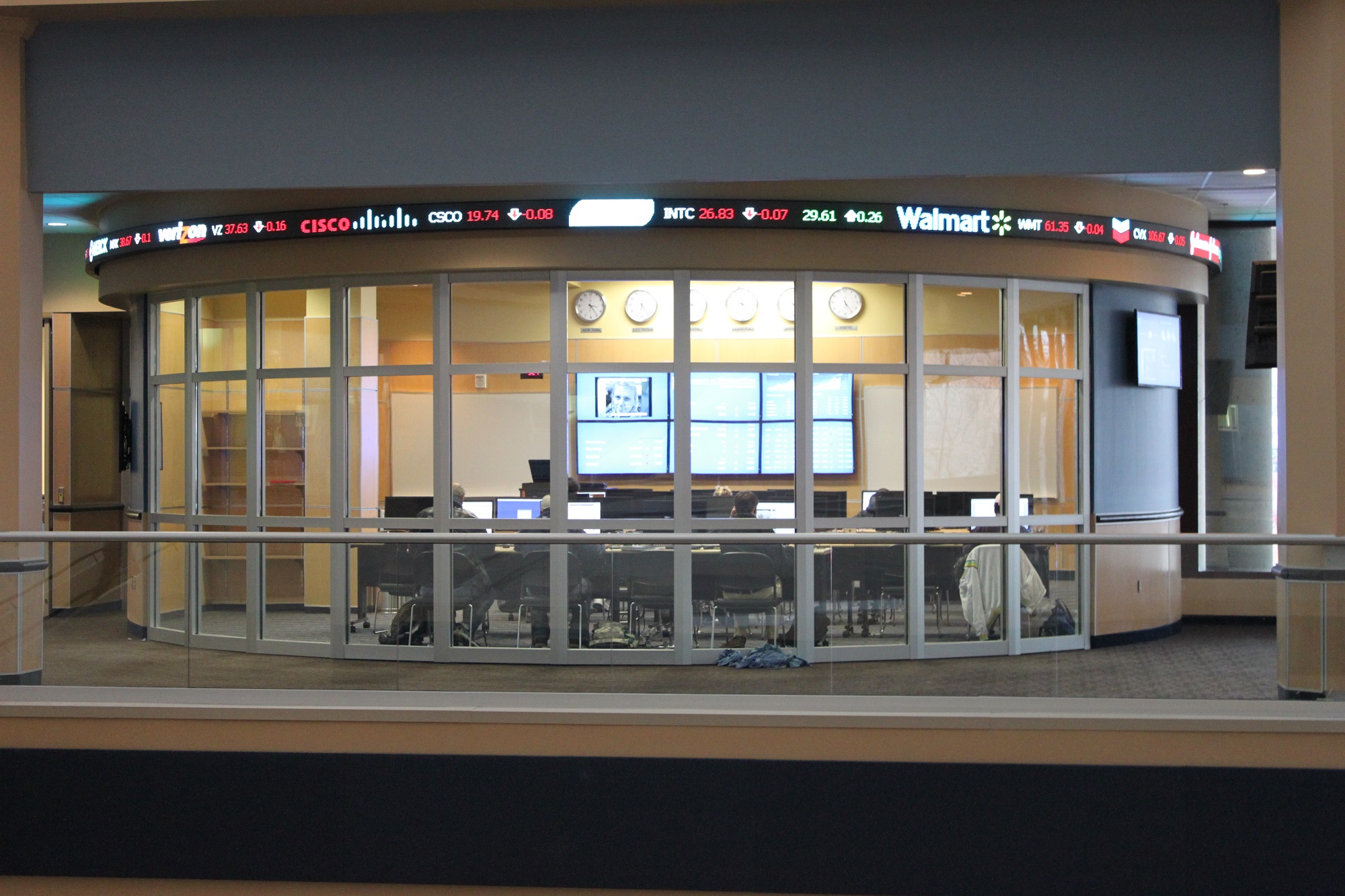 The University of Michigan-Flint's Online Bachelor of Business (BBA) program has been named the top online business program in the state of Michigan, and one of the top programs in the country, according to U.S. News & World Report for 2021.
The UM-Flint School of Management's Online BBA program was ranked 19th nationwide.
"We are very gratified that our Online BBA program is so highly ranked and recognized," said School of Management Dean, Scott D. Johnson, Ph.D., "Our faculty are knowledgeable in their disciplines and are experienced in providing high-quality online instruction."
"Our students often have jobs and families. They appreciate the flexibility to learn in a convenient online format," said Dean Johnson.
In 2020, the School of Management announced a lower out of state online tuition and offers seven business majors that are fully online, cutting-edge, flexible, and career-ready including; Accounting, Entrepreneurship and Innovation Management, Finance, General Business, International Business, Marketing, and Organizational Behavior & Human Resources Management.
U.S. News is an independent global publisher of news and education rankings for various higher education institutions. The U.S. News & World Report methodology for the Best Online Bachelor's Program rankings were determined by the quality of education, time of completion, and affordability of the program for working professionals looking to progress or change careers. Additionally, school rankings were also based on four categories: engagement, service and technologies, faculty credentials and training, and expert opinion.
Alexis Menard
Alexis Menard joined the UM-Flint School of Management in April 2018 as the SOM Web & Social Media Assistant. She is a BBA student at UM-Flint pursuing a double major in OBHRM and Marketing.