New course on digital, social media communication open to all majors this winter semester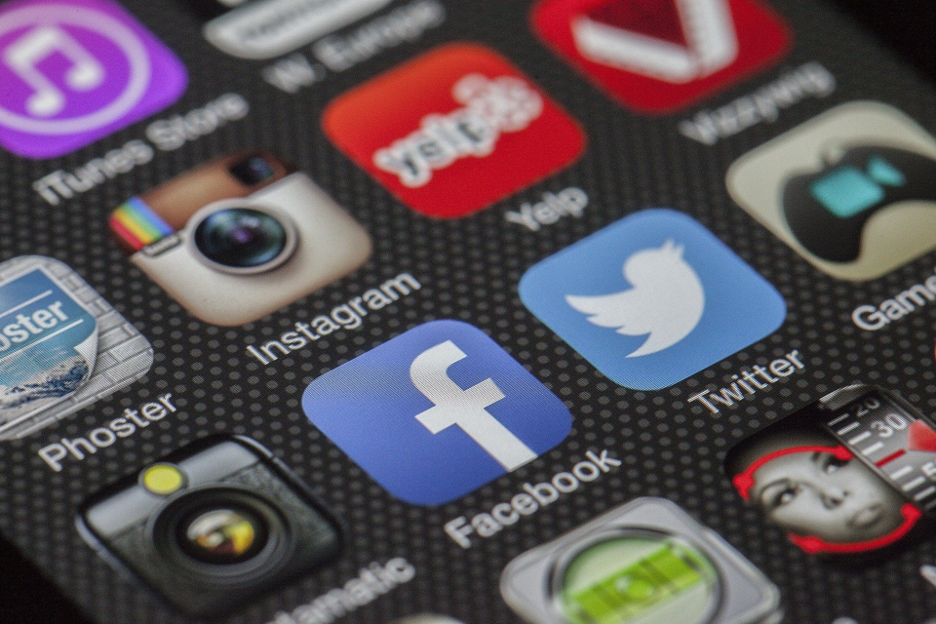 Are you preparing for a career in advertising or public relations? Or maybe you're interested in learning how to build your personal brand online, making yourself more attractive to employers? Regardless of your major or career goals, you should consider taking COM 399: Topics in Communication Theory and Criticism during this upcoming winter semester.
COM 399 is a special topics course, meaning the focus area can change each semester depending on current events or faculty expertise. The focus of the course this winter semester is Digital & Social Media Communication, thanks to the new media expertise of Jenny Oh, who is in her first year as an assistant professor in the Department of Communication Studies.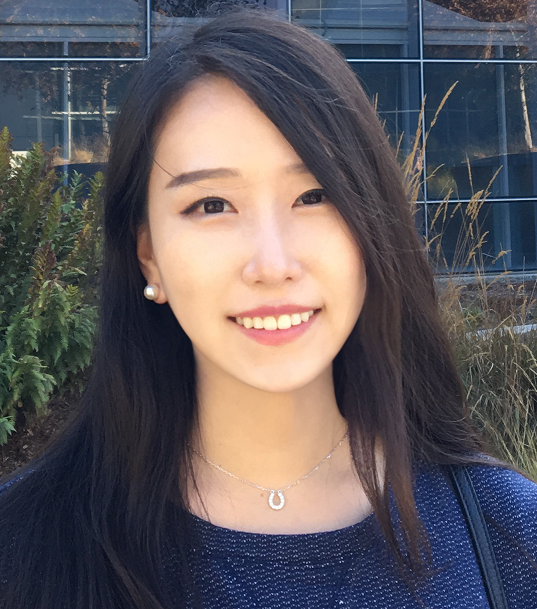 Oh explains that students in this class will take on the role of a PR agent, developing digital communication strategies on behalf of their clients. An emphasis will be placed on major social media platforms, such as Twitter and Instagram, but the course will also touch on other issues in the digital space. Expect to learn techniques in areas such Search Engine Optimization (SEO) and maintaining an audience through blogging.
"There are so many interesting topics to cover in this course," Oh says. "Influencer marketing, how to brand yourself on social media, and the basics of social media metrics and big data analytics. I want my students to be able to apply what they learn in class in the real world."
Oh's interest in professional communication came from her own experience as a PR and marketing assistant in a student-run organization. This early opportunity sparked Oh's interest in new possibilities in advertising and public relations, eventually leading her to conduct research on social media as a PhD student. Some of Oh's published works have focused on digital community building on Reddit and an analysis of corporate social responsibility communication on multiple digital platforms.
"The fact that public relations and advertising can make a positive social impact fascinates me," Oh says.
College of Arts & Sciences Dean Susan Gano-Phillips agrees. She points out that this course joins many other CAS offerings that provide students with in-demand skills while also equipping them to address rapidly shifting societal challenges.
"During this time of socially distanced work and learning, we have seen digital engagement become even more central to our productivity and well-being," explains Gano-Phillips. "Thanks to Assistant Professor Oh, we can help CAS students build on their digital skills to find meaningful careers and to solve complex social issues."
COM 399 will be offered online asynchronously and is open to students of all majors. No prerequisites are required.
Logan McGrady
Logan McGrady is the Marketing & Digital Communication Manager for the Office of Marketing & Digital Strategies.