UM-Flint faculty, alumni and students perform online (and free!) during One-Act Festival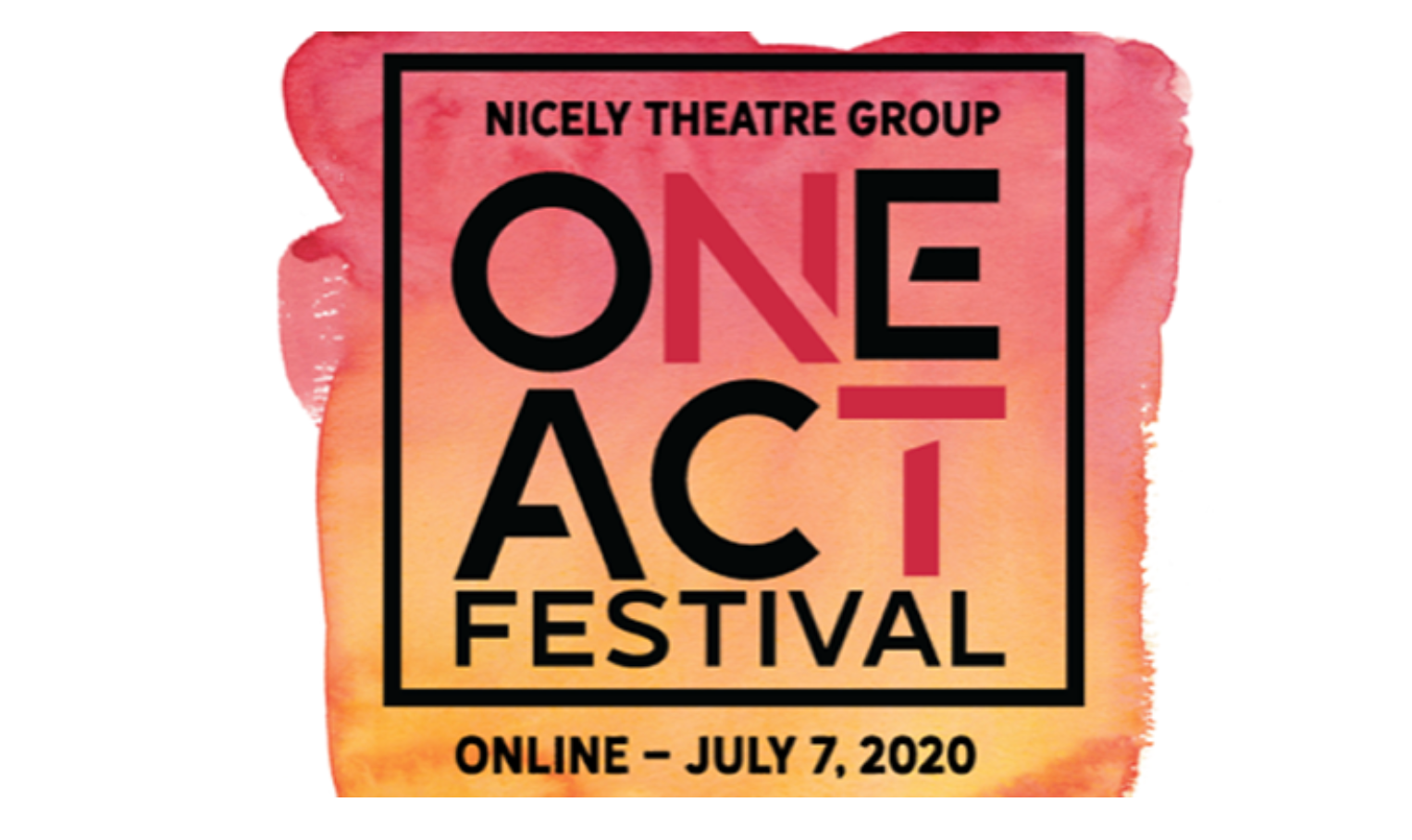 "The show must go on"—we've all heard the phrase. It encapsulates the persistence theatre writers, actors and technicians must embrace to deliver their art no matter the circumstances. But can the show go on during a worldwide pandemic, when social distancing guidelines prevent actors from performing together on stage, and audiences from gathering in sold-out shows? A group of faculty, alumni, and students from the UM-Flint Department of Theatre and Dance have joined with the Nicely Theatre Group to provide a meaningful escape for audiences at a time when it is needed most.

Nicely's One-Act Festival premieres at 7 p.m. Tuesday, July 7, online. Audiences can experience four one-act plays virtually, and for every viewing of the festival on opening night, Nicely will donate $3 to the Detroit Public Schools Foundation. Tickets to the virtual showing are free, with donations to the DPSF encouraged.
Nicole Broughton-Adams is the program director for UM-Flint's MA in Arts Administration program and the Director of Production for Nicely. She explains that creating a social-distanced show poses new challenges for theatre professionals.
"We had to consider if a particular play was Zoom-friendly. For example, a period piece with elaborate costumes and a scene with people around a dinner table isn't possible right now. Another play that consists of a series of monologues works much better under current circumstances."
Shelter—one of the plays being featured in the festival—fits that bill exactly. Written by UM-Flint alumnus Andrew Morton, Shelter deals with homelessness in Detroit through a series of monologues that depict the varying forms homelessness can take. Actors in Shelter include current UM-Flint students Kelli Crump and Enrique Vargas, as well as UM-Flint graduate Alex Reed. Another play (Ghost Light) stars Associate Professor Janet Haley and invites viewers into a phone call between husband and wife; Janet's character is stuck in Italy while her husband lives in a chaotic New York City.
Broughton-Adams says that working with her students in a professional theatre group is a valuable opportunity.
"If I have an opportunity to bring students to new projects, I'm going to do it. It gives them an opportunity to see course concepts in action, and it shows that professors practice what we preach," explains Broughton-Adams. "It's a way for students to gain real-world experience while having a mentor to help them through new situations."
While in the past "the show must go on" meant actors and technicians having to work through illness and injury, today it means finding creative ways to mount performances while keeping themselves and audiences safe. Broughton-Adams hopes the One-Act Festival audience leaves entertained (just as they would from a night out at the theatre) and prompts them to confront aspects of our world (and current circumstances) they have yet to consider.
Logan McGrady
Logan McGrady is the marketing & digital communication manager for the Office of Marketing and Communication.