UM-Flint students share what pride means to them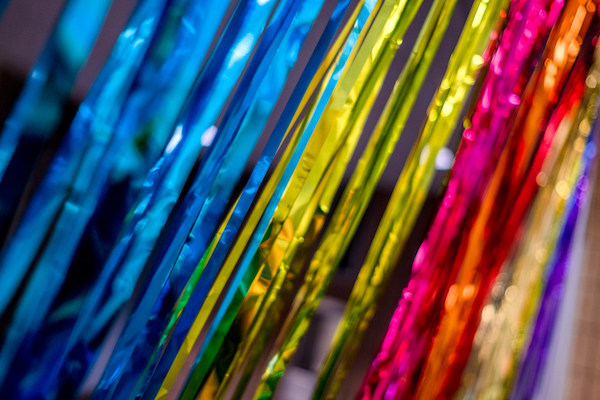 June is Pride Month, a time to honor the 1969 Stonewall Uprising and the freedom of LGBTQ+ people to be themselves.
The Stonewall Uprising was a major turning point in the Gay Liberation Movement. In 1970, members of the LGBQT+ community and their allies came together in New York to honor the uprising, and now millions of people celebrate Pride Month around the world.
To celebrate Pride Month at UM-Flint, students talk about what Pride means to them: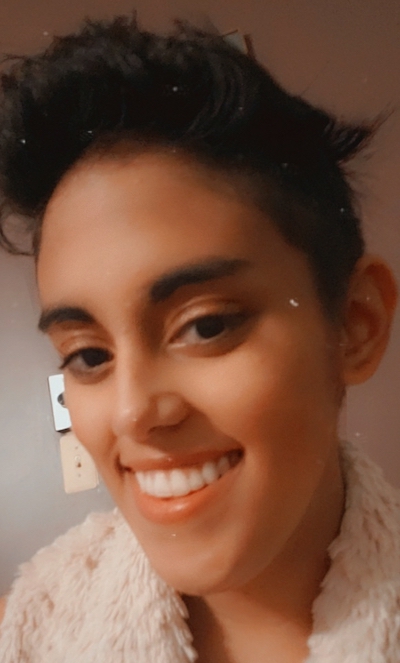 Kassi Perez
Sociology with a minor in Women's and Gender Studies.
"PRIDE for me is a safe space to be my authentic self. I've met some great friends through both PRIDE and CGS that have been supportive of me. I feel at home there, and I'm glad to be a part of something that can provide that feeling of home to others. Especially now in these times, it's important to be a part of a group that is so full of love and support."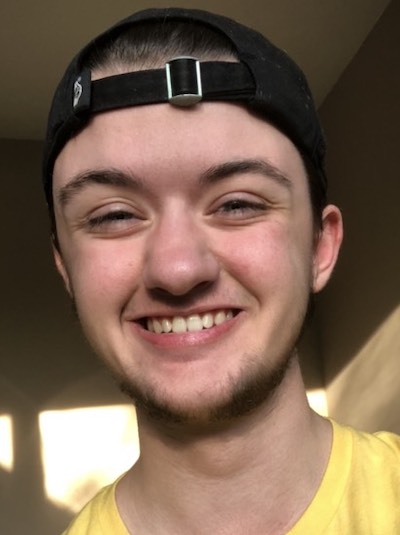 Madox Peterson
Social Work
What does pride mean to you? Share your story on social media with the hashtag #UMFlint.
"To me, Pride means being myself comfortably, openly, and without fear of the judgment of others. The Center for Gender and Sexuality helps me by giving me a space on campus that I know I can be myself and I can meet people that are similar to me. I made so many friends at the Center this past year and it was such an amazing experience. If I'm not in a class, I'm at the Center. It's my favorite place on campus because the environment is so welcoming and fun."
For resources related to gender and sexuality, check out the UM-Flint Center for Gender and Sexuality.
Lindsay Knake
Lindsay Knake is the Communications Coordinator for the UM-Flint Division of Student Affairs. Contact her with any questions, comments, or ideas about the DSA newsletter, social media, events, and communications.