UM-Flint will move 75 percent of courses online for fall 2020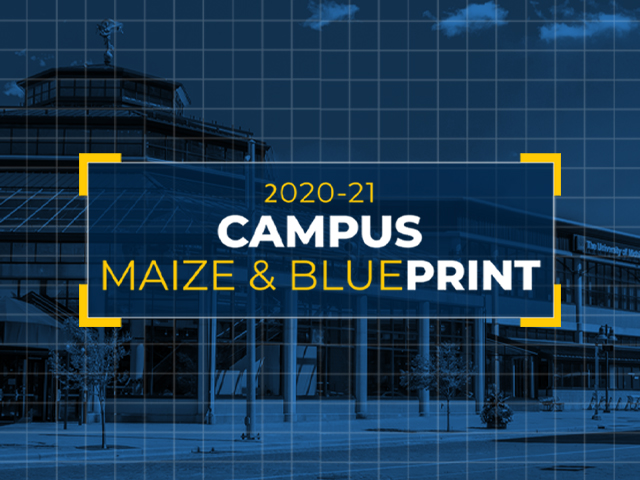 The University of Michigan-Flint unveiled plans for the fall 2020 semester designed to mitigate the spread of the COVID-19 virus during the ongoing pandemic.
The semester course offerings will be a mix of in-person and online courses for students, but the most students will go to class away from campus. In a typical semester, approximately 23 percent of courses are offered fully online. This fall, that percentage will jump to 75 percent.
A committee of staff and faculty have met throughout the spring months to discuss the process of reopening the campus. The creation of the UM-Flint plan for fall 2020 was informed by feedback from faculty, students and staff. For instance, of current UM-Flint students surveyed, more than 70 percent who responded said they wanted to attend class remotely.
"This plan is based on the health and well-being of all members of our campus," said UM-Flint Chancellor Deba Dutta. "Our work will continue to be guided by the latest public health information as we move forward with offering our students an excellent educational experience."
Classes for the fall 2020 semester begin Aug. 31. The fall break in October will be eliminated. The last day of in-person classes for the semester will be Nov. 20. After the Thanksgiving break, any remaining in-person classes will move to remote delivery along with all other classes on Nov. 30, and continue to Dec. 11.
In addition to the course format changes, the plan also calls for employees to continue to work remotely whenever possible, moving all 2020 commencement ceremonies to April 2021, and to operate student housing using protocols designed to prevent the spread of the virus.
For more information and to locate resources for the upcoming semester, visit umflint.edu/blueprint.
Contact University Communications & Marketing with comments, questions, or story ideas.