The 2020 Census: Why is it important for UM-Flint and its students?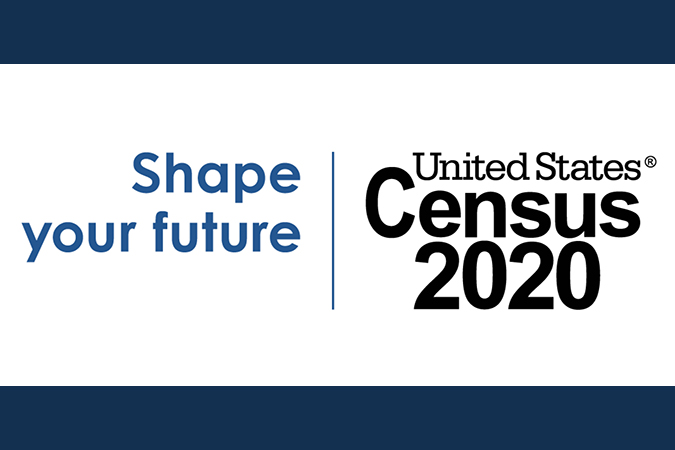 By: Sara McDonnell
UM-Flint's Office of Outreach
What if I told you that spending a few minutes to answer nine questions will deliver ten years of benefits to your community?
It's true! The U.S. Census Bureau counts everyone living in the U.S. every ten years. Lucky for us, the 2020 Census can be completed online this year, or by phone or mail if you prefer.
Completing the census is safe, and it is 100% confidential. According to federal law, the U.S. Census Bureau is not allowed to share individual responses with any agency. The census only asks for people's names to make sure everyone is counted once.
Though required by law, the census has missed certain "hard to count populations" over the last century. Some of the groups historically undercounted include racial minorities, immigrants, young children, those living in poverty, and college students.
Below are a few examples of how census information is used to distribute roughly $1.5 trillion across the country:
Financial aid for college students: Census data is used to determine the amount of money available for Pell Grants and federal direct student loans. In 2016, federal direct student loans totaled over $93 billion.
Public service projects: Census data is used to determine the amount of money available to schools, fire departments, hospitals, and utilities.
Political representation: The census determines how many federal representatives will be in Congress from each state.
Research: Faculty and students regularly use census data to inform their research projects.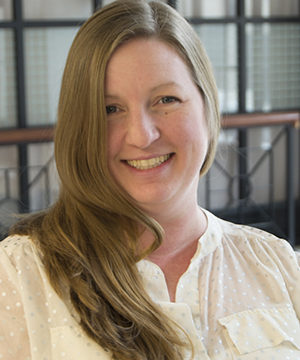 It's up to us to make sure we are all counted. If you are a UM-Flint or Genesee County-area college student living away from home, you are counted where you spend the majority of your time. This includes international students. Students that live in campus housing or dorms will be counted separately by the U.S. Census Bureau and the academic institution.
That's it. Now take ten minutes and complete the 2020 census at my2020census.gov.
Contact University Communications & Marketing with comments, questions, or story ideas.