UM-Flint students to spend Alternative Spring Break working within the community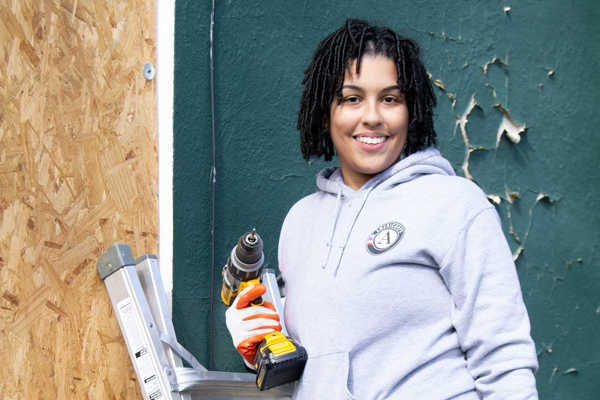 University of Michigan-Flint students participating in this year's Alternative Spring Break will work with four Flint-area community groups.
The University Outreach civic engagement program will run from March 2 to March 5.
The program enables students to learn about cultural and social issues and utilize their time and talents for social change.
"Alternative Spring Break is extremely important to our students here at UM-Flint," said Gary Ashley, the Outreach program manager who oversees the initiative. "It gives them great leadership opportunities, allows them to operate in team settings, solve problems, and work on communication skills. These are great out-of-the-classroom experiences students can have while working with community members."
The program began in 2008. Through last year, more than 2,000 student volunteers have worked with 28 community partners. The students provided more than 8,200 hours of service.
This year's worksites are Doyle-Rider Elementary School, Genesee County Habitat for Humanity, Carriage Town Ministries, and Flint Urban Safety Corps.
Members of various area organizations also meet with the students to share more about community dynamics. This year's group includes Big Brothers Big Sisters of Flint and Genesee County, Boys & Girls Clubs of Greater Flint, Catholic Charities of Shiawassee and Genesee Counties, and the Land Bank of Genesee County.
Nursing student Sarah Ellsworth volunteered at the previous Alternative Spring Break's and helped plan this year's program. Ellsworth, from Gaylord, said the service work provided her valuable insights into Flint and its residents and made her feel part of the community.
"You learn so much about the area culture. Being part of it has shown me how great Flint is," said Ellsworth.
Contact University Communications & Marketing with comments, questions, or story ideas.