UM-Flint study abroad: See the world in 2020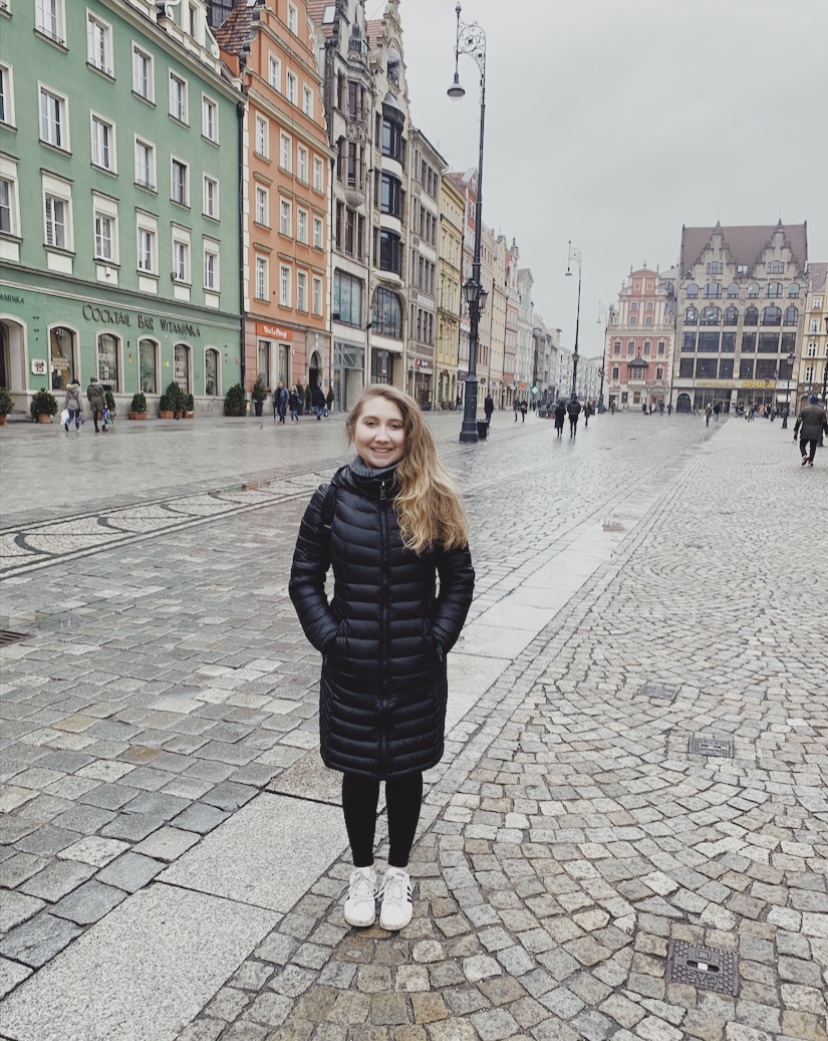 Thoughts of canceling her trip flooded Cecelia Munro's mind. It was the day before she was scheduled to fly to Poland to spend five months as a university student in Warsaw and the magnitude of it all felt overwhelming.
"I was afraid of flying," said Munro. "It was my first time living independently. It was my first time living in another country."
But Munro pushed past those feelings, and in February embarked on a "life changing" journey through a University of Michigan-Flint sponsored student exchange program. She studied at Kozminski University, traveled around Poland and beyond, made friends from around the world, and tested herself in new ways. In 2020, Munro plans on studying for several months in Romania through the university's Education Abroad Office.
"I always knew I could do great things, but this really put it into perspective," said Munro, who decided on an academic path of international business while in Poland. "Every day you're problem solving. Every day you're meeting new people. It opens up the world, which is completely invaluable."
Education Abroad currently has slots available for programs in nearly twenty countries for the spring and summer of 2020, including faculty led multi-week trips and student exchange opportunities that last for several months. The office provides scholarships and helps students find other funding. Staff also helps with logistical issues, offers one-one-one advising, and more. Students who want to travel to another country or area not sponsored by the university receive help in setting this up, said Education Abroad coordinator Ché Moya.
"It's a golden opportunity for students," Moya said about the various travel options. "They get real-world experience overseas. It often awakens something in students they didn't know was within them."
The deadline for signing up for the current slate of faculty-led programs for 2020 is December 13. Other trips have different deadlines, which are often earlier than this, Moya said.
Katherine Eaton, an assistant professor of science education at UM-Flint, is leading a trip to the Dominican Republic next spring for a course that will study educational, historical, and cultural elements of the country. Students will visit numerous schools, mentor high school students, and participate in service learning projects that can be tailored to the academic interests of the UM-Flint students. The course is open to all majors.
"Trips like this are critical," said Eaton. "When you're able to go on a trip with your peers and faculty, and have an experience outside of the campus, but still have a community within, it can be super impactful. Students become invested in having this experience and what they learn."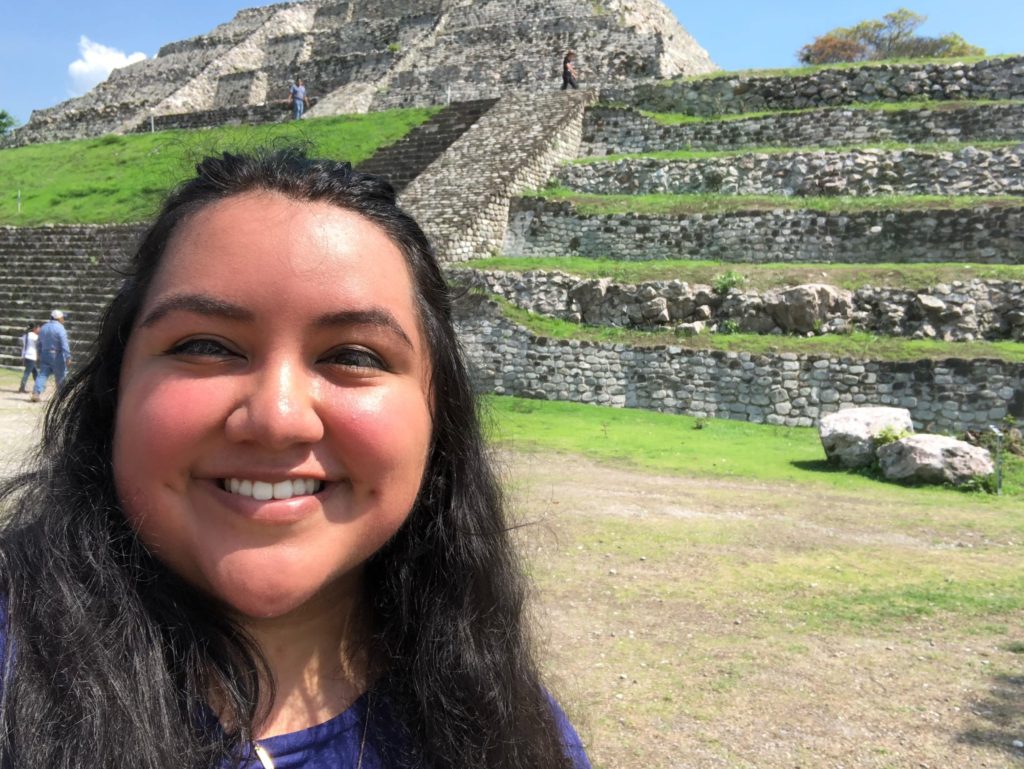 Alysia Treviño, who is studying anthropology, spent several weeks this summer in Cuernavaca, Mexico learning Spanish through a language immersion program. Education Abroad helped her find scholarships and complete the paperwork for the trip.
Treviño came back changed.
"It has helped me speak another language almost fluently with very little prior knowledge. It has exposed me to a completely different way of life. I have an entirely different kind of independence."
Contact University Communications & Marketing with comments, questions, or story ideas.