UM-Flint students share excitement & pride for Wolverine basketball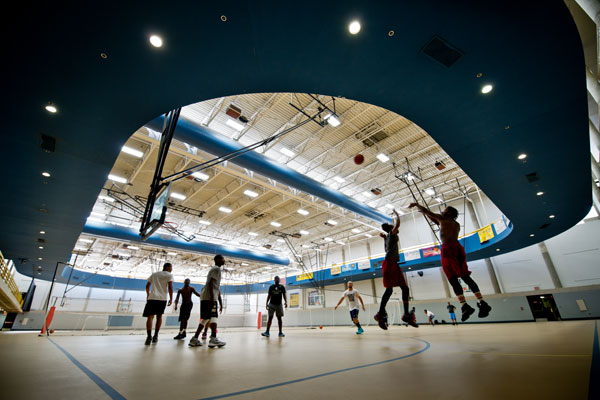 Students at the University of Michigan-Flint expressed their pride and enthusiasm for the University of Michigan's men's basketball team ahead of the NCAA championship game against Villanova University.
Entrice Mitchell, Jr.
Major: Business Administration – marketing
Hometown: Flint, MI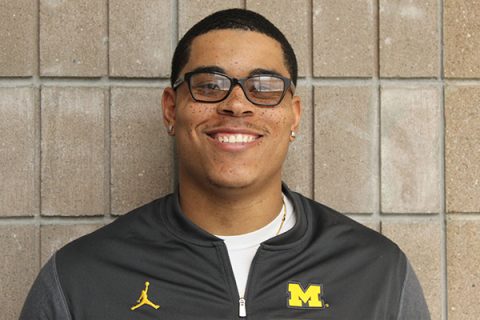 "I'm really excited for the game tonight. I'm definitely expecting a big win. Michigan has been a bigger Cinderella than Loyola (Chicago) if you ask me. Like the (Bo Schembechler) saying goes, 'those who stay will be champions.'"
Yousra Mohamed
Majors: Human Biology and Psychology
Hometown: Grand Blanc, MI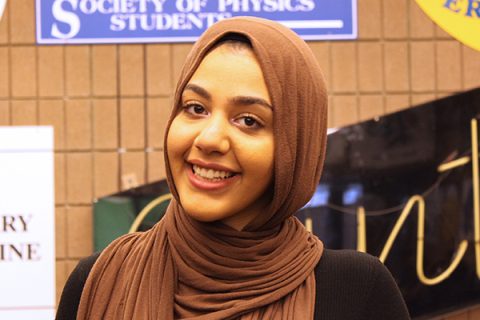 "A win for them is a win for us."
Yahya Abdelhay
Major: Biology
Hometown: Flint, MI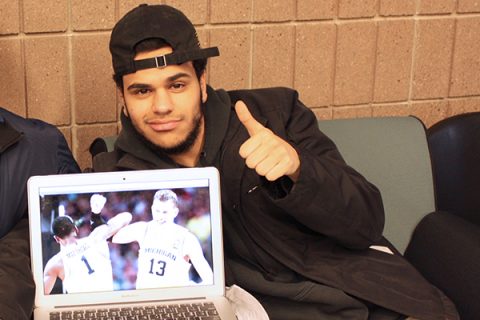 "We are big Michigan fans and we are very proud of our fellow Michigan Wolverines for making it to the NCAA championship game. Go Wolverines!"
Lina Abutalib
Majors: Public Health and Sociology
Hometown: Grand Blanc, MI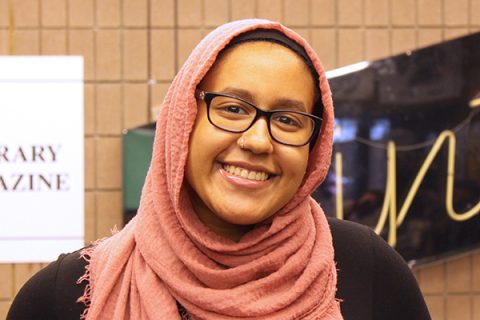 "It's exciting that our home team is going to take the win."
Jecorey Hawkins ('16)
Major: Psychology
Hometown: Flint, MI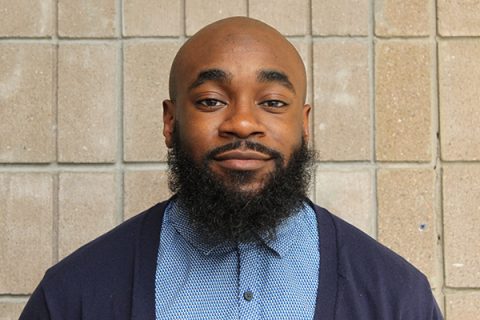 "Being a University of Michigan-Flint alumnus, it'll be big to be able to see my team win a championship. I can't remember the last time they won the championship. And also, just for this campus, it could bring a lot of energy. Even though we're not the Ann Arbor campus, we're still a part of it."
Contact University Communications & Marketing with comments, questions, or story ideas.