UM-Flint Center for Educator Prep Organizes New P-12 Advisory Board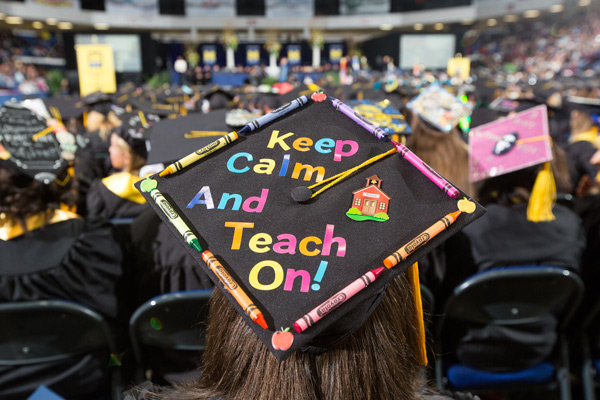 Partnering with area educators and administrators has remained a top priority for the University of Michigan-Flint's Center for Educator Preparation and Education Unit within the School of Education and Human Services and the College of Arts and Sciences.
Now those professional partnerships have molded into a formal P-12 advisory board set to specifically address critical field issues. Facilitated by the Center for Educator Prep Director Thomn Bell, the board is beginning processes aimed at sparking excitement in young people to pursue a teaching career, as well as guiding new teachers along a pathway for success in an ever-changing profession.
Along with the Center for Educator Prep and Education Unit at UM-Flint, the board includes administrators and leaders from Beecher Schools, Westwood Heights, Flint Schools, Grand Blanc Schools, Woodland Park Academy, Carman-Ainsworth Schools, Bendle Schools, Goodrich Schools, and New Standard Academy.
Bringing a congenial and collaborative spirit to the group's mission, members will also work to establish opportunities that enhance reciprocal partnerships among UM-Flint Education Unit leaders and area educators, while providing feedback about UM-Flint education programs, policies, and procedures. The board will meet on a quarterly basis, discussing P-20 initiatives that impact students from preschool through graduate school and into the field.
Building a Pipeline to the Education Field
"The P-12 advisory board will look at the teacher shortage and ways to build and foster a robust pipeline to the profession," Bell said. "We will focus on creating initiatives for students of color and building a network that supports students getting into higher education, then choosing the teaching profession."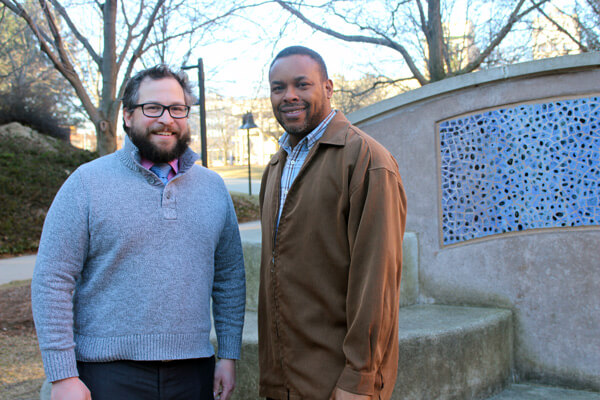 Along with a low percentage of underrepresented populations entering the field, one of the challenges that Michigan's school districts continue to face is a low number of teacher applicants for teaching positions. It's a common problem among public districts, charter schools, and private schools. "For example, schools that used to receive hundreds of applications for an elementary education opening are now getting less than 10 in some instances," Bell said.
From lackluster pay compared with other fields to the struggles of managing a classroom, the education field has seemed less attractive for students posed to pick their major, but the advisory board hopes to change that perception through the development of new and creative initiatives.
Members will work closely together to develop strategies they can use to advocate for the teaching profession in their communities and to improve clinical field experiences for pre-service teachers. They hope to encourage talented middle and high school students to see why pursuing their education degree and certification is not only a viable career option, but a rewarding one.
"I hope that this will be an authentic process driven by joint goals," Bell said. "We want feedback about our education program, but we also want to tackle issues that are critical to our community and that impact all students."
Contact University Communications & Marketing with comments, questions, or story ideas.