UM-Flint Receives Grant for Economic Development Center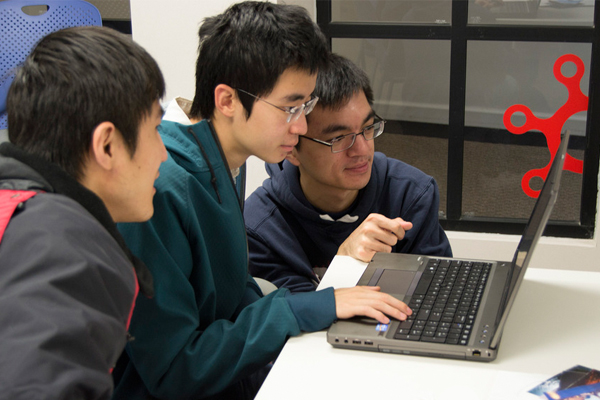 UM-Flint students will build research skills in a federal project to help business creation over the next five years.
University Outreach at the University of Michigan-Flint has been awarded a major grant from the U.S. Department of Commerce's Economic Development Administration (EDA). The five-year grant of $400,000 will be used to establish a University Center for Community and Economic Development. The center will support economic development efforts in a 7-county region encompassing Genesee, Shiawassee, Lapeer, St. Clair, Huron, Sanilac and Tuscola counties.
Researchers will gather and map a wide variety of economic development data. Students will work with faculty members to evaluate impact and conduct an annual business climate survey. Faculty and students also will work on applied economic and community development research.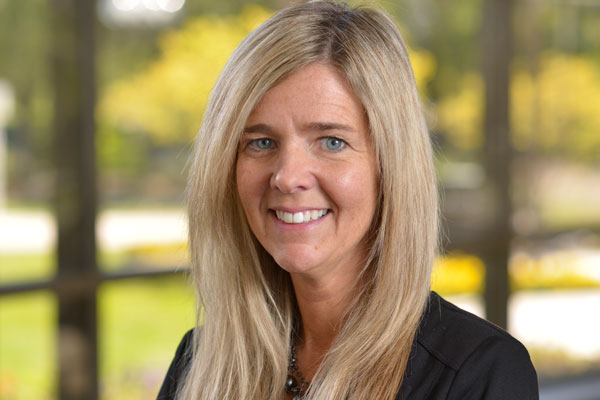 As an Economics faculty member at UM-Flint, Paula Nas looks for ways to engage students in hands-on projects that add value to their education. "Student researchers learn skills that will translate into many fields," she said. "This project will open up a whole new world to the students chosen to work in this project."
As a key author of the proposal, Nas sees this award as one piece of the puzzle for Flint's future. She has worked collaboratively with David Merot from the Flint & Genesee Chamber of Commerce to envision and find support for a vibrant entrepreneurial hub in Flint. They made it their business to research the resources of other communities, with an eye to adapting them to Flint. Merot and Nas also researched economic development, conducting a wage and benefits survey for the region, and working on the Connect Michigan initiative for Genesee County.
"I wanted to find a way to expand on the work of the Innovation Incubator," said Nas, who currently serves as Interim Director of University Outreach. "The staff provide important services to the community. Nowhere else in Flint can people get such intensive, one-on-one counseling to start up a business or non-profit. Nic Custer, a graduate of the Incubator, is a priceless resource. He helps clients go from a dream to a plan. Sara McDonnell is a pragmatic visionary, and she assists clients in getting specialized help from leaders in the field." Other Outreach staff, including multimedia designer Lindsay Stoddard, will be launching the EDA Center on campus.
In the Incubator's eight years, more than 5,878 people in the Flint area have been served. The new program will facilitate sharing of knowledge, innovative practices, and increase networks in the surrounding region.
Since much of the region is rural, people will be encouraged to use an interactive online portal for business assistance. It will provide information, virtual help, and online training to anyone in the region. The website will make the start-up services of the Innovation Incubator available to a regional audience. A key goal is to support job creation and investment in existing businesses.
The U.S. Department of Commerce chooses universities to house EDA University Centers when they maintain high standards of research and use ethical practices. The UM-Flint is recognized nationally for its dedication to community involvement, and this award adds a special distinction to the university.
Contact University Communications & Marketing with comments, questions, or story ideas.