UM-Flint Social Work's New Direct Admission Approach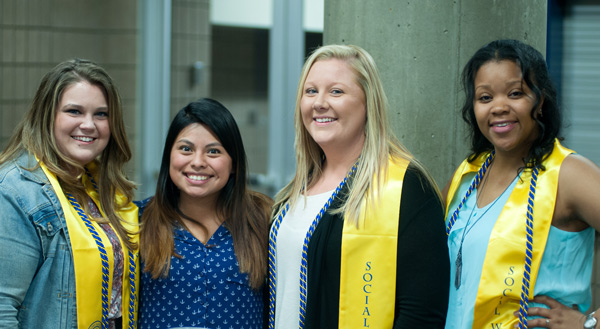 A new admissions approach for students interested in pursuing a social work major at the University of Michigan-Flint has been implemented to provide a smoother, more inclusive academic path for both new and current students.
Previously, students were required to begin the program as pre-social work majors, then apply for the major if particular academic and course requirements were met.
With this new approach, the pre-social work major has been discontinued, and all incoming students for spring, summer, and fall 2016 will be admitted directly to the major. The Registrar's Office has converted all existing pre-social work status students to social work majors.
Discarding the pre-social work status inspired the department to create a new motto: Social Work, you are IN. Be Invested! Be Challenged! Be Engaged.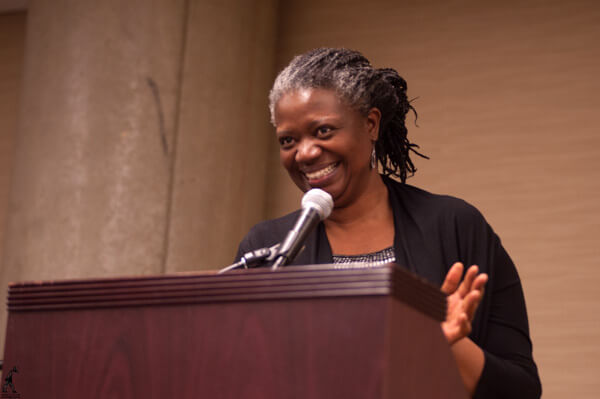 "Social workers are life-long learners who are passionate about creating a better world, and many students come into social work with vigor to create change," said Social Work Department chair Otrude Moyo. "We recognize that change is continual, interactive, internal and also external. Our program desires to grow holistic social workers, facilitating students to grow their strengths in their actions to improve lives."
To continue advancing within their declared social work major, the department will evaluate students' academic performance in prerequisite general education and core social work courses, along with their desire to continue working towards their bachelor of social work degree (BSW) and adhere to the National Association of Social Workers' (NASW) Code of Ethics.
Students seeking more information about this admission change or the BSW course requirements are encouraged to contact the Social Work Department Academic Advisor Todd Womack, or Ashley Hixson with the UM-Flint Student Success Center.
Following their visit with an advisor, students must attend a social work orientation session and sign an assent to comply with program requirements. In addition, students will be randomly assigned to a mentor from within the Social Work Department.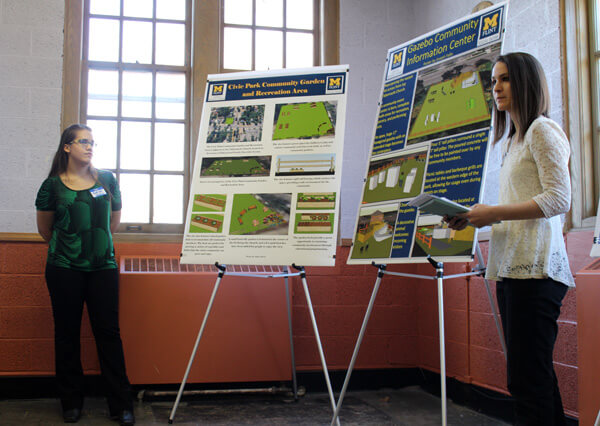 The four-year BSW program requires 124 credits for completion and is accredited by the Council on Social Work Education.
Graduates of the UM-Flint BSW Program are prepared for professional generalist social work practice and are eligible to become state licensed or may advance to graduate study.
The Social Work Department offers minors in substance abuse treatment and health navigation, which are popular with students across social work, health care, and business majors.
The department is also rebuilding its crisis intervention minor. Its substance abuse treatment courses have been enhanced this year with funding from the Adolescent Screening, Brief Intervention & Referral to Treatment (SBIRT) grant.
Contact University Communications & Marketing with comments, questions, or story ideas.