UM-Flint GIS Center Mapping Flint Water System's Lead Service Lines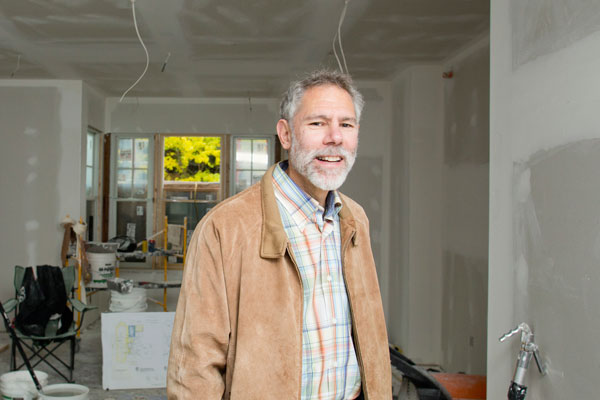 A team of UM-Flint faculty and staff are working on a project that "will help provide the road map for removing all the lead in the water distribution system" within the city of Flint, said the initiative's supervisor, Martin Kaufman, PhD.
The university's Geographic Information Systems (GIS) Center is mapping the city's service lines, which include the water pipes to individual homes. The mapping project is slated to be finished in early February, said Kaufman, professor and chair of the UM-Flint Earth and Resource Science Department. He is also overseeing the project, which the university is doing for the Flint Department of Public Works.
There are nearly 33,000 service connections within the city of Flint, according to the project summary, with between 15,000 and 25,000 of these connections considered to be lead service lines.
"This project is designed not only to locate where the lead service lines are, but also to determine where the concentrations of lead service lines are; provide a way to see if there are any associations between the concentrations of lead lines and elevated blood levels of lead (particularly in children); and provide another source of data which can help identify potential sources of lead in drinking water."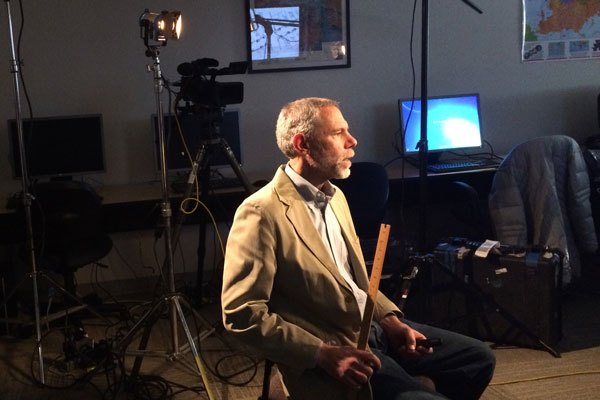 The city of Flint provided about 240 digital images of the city parcel maps. Many of these parcels have codes that indicate the composition of the service lines, such as lead, galvanized, and copper. For those parcels without codes, a test inside the house on the incoming service line will have to be performed to determine its metallic composition, and complete the data set.
These images, the service line information, and information on the age of structures within each parcel of the city, will help give a more complete map for city officials to identify lead-piping to remove. The mapping will include three shades of color based on the age of structures, which are pre-1950, 1950 to 1986, and 1986 to the present.
"Lead-containing water pipes were prohibited in 1986; thus, parcels with post-1986 structures will be depicted with the lightest shade of color and would not be expected to contain lead service lines. The darkest shade will indicate parcels with the greatest likelihood of containing lead service lines (pre-1950)", according to the project summary.
Nine temporary workers, including GIS professionals and students with GIS experience, are helping on the project.
The project description sums up the critical nature of the UM-Flint work:
"Identifying where these lead service lines are located is critical for any program aimed at replacing lead service lines in 'the most vulnerable households'."
Contact University Communications & Marketing with comments, questions, or story ideas.