Susan Gano-Phillips Appointed Interim Dean of the College of Arts and Sciences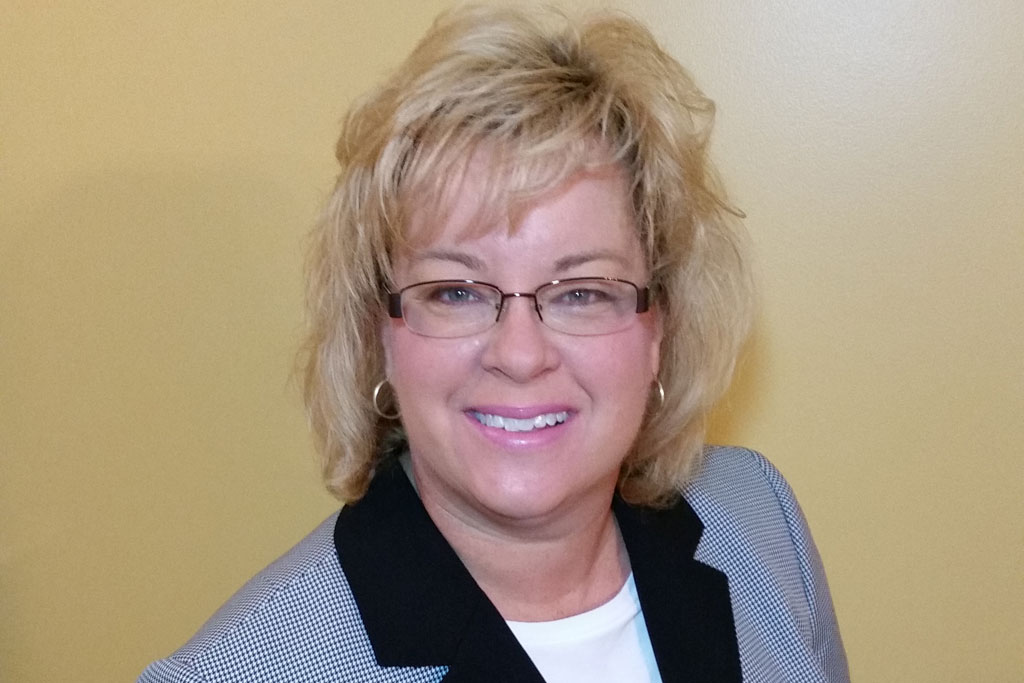 Professor Susan Gano-Phillips has been appointed Interim Dean of the College of Arts and Sciences, pending approval from the Board of Regents.
Gano-Phillips was appointed Associate Dean of the college last year.
"Professor Gano-Phillips is the recipient of numerous teaching awards and is a strong advocate for civically-engaged learning, having worked in partnership with Whaley Children's Center and Big Brothers Big Sisters of Greater Flint to provide students with experiential learning activities in service to our community," said Provost and Vice Chancellor for Academic Affairs Doug Knerr in his announcement of the news.
"She has coordinated faculty development collaboration between four area higher education institutions (Quad-POD), served on community boards, and provided consultation to agencies such as Genesee County Family Court, KIND Program, Shelter of Flint, among others. Her service record on campus is extensive and impactful, encompassing the full range of curricular, governance, and strategic committees and task forces during her tenure."
Gano-Phillips is a licensed psychologist in Michigan. She earned her B.S. from the University of Michigan, and her M.A. and Ph.D. from the University of Illinois at Urbana-Champaign.
She became a lecturer at UM-Flint in 1993, an assistant professor in 1994, an associate professor, with tenure in 2001, and a professor in 2011.
Gano-Phillips served as director for the Thompson Center for Learning and Teaching from 2003-07, faculty liaison for the University Outreach Center for Civic Engagement from 2007-08, Interim Assistant Dean in the College of Arts and Sciences in 2010, Chair of the Department of Psychology from 2012-13, Interim Associate Dean from 2013-14, and Associate Dean since 2014.
She has written a book, A Process Approach to General Education Reform: Transforming Institutional Culture in Higher Education, and more than 15 refereed journal articles. She has presented at more than 30 conferences. She has also presented over 50 professional development workshops in Hong Kong, India, China, and throughout the United States.
"The talents, diversity, and commitment of the faculty, staff, and students of the College of Arts and Sciences is truly phenomenal and I am honored to serve as its leader during the coming year as we search for a permanent dean," Gano-Phillips said. "I look forward to strengthening the College's support for engaged learning opportunities, creative and scholarly work, and student success."
Contact University Communications & Marketing with comments, questions, or story ideas.