UM-Flint Alumni Elected to Flint's Charter Review Commission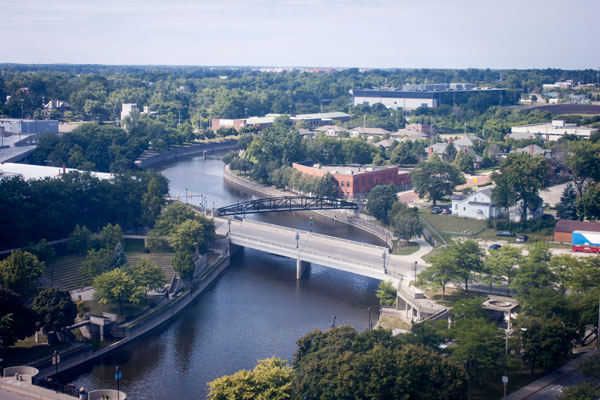 The city of Flint elected a nine member charter review commission May 5 and the UM-Flint alumni connection runs deep. Four members attended the university. The commission was elected to review and recommend changes to the charter, which has been described as the constitution for the city.

Those elected with UM-Flint connections include:
Victoria McKenze: bachelor's degree in criminal justice.
Marsha Wesley: master's degree in business administration
Heidi Phaneuf: bachelor's degree in resource planning
Cleora Magee also attended the University of Michigan-Flint.
John D. Cherry and Jim Richardson, both elected, are University of Michigan-Ann Arbor alumni, according to UM-Flint government affairs director David Lossing.
The other elected members of the commission are Charles Metcalf, Barry L. Williams, and Brian Larkin.
Nayyirah Shariff and Steve Mintline ran for the commission. Both attended UM-Flint. Melodee Mabbitt, who also ran, graduated from the university with a bachelor's degree in political science.
---
Contact University Relations staff writer Robert Gold with comments, questions, and ideas at goldr@umflint.edu, (810) 424-5596, or on Twitter, @writerobert.
Contact University Communications & Marketing with comments, questions, or story ideas.