UM-Flint English Language Program Receives Accreditation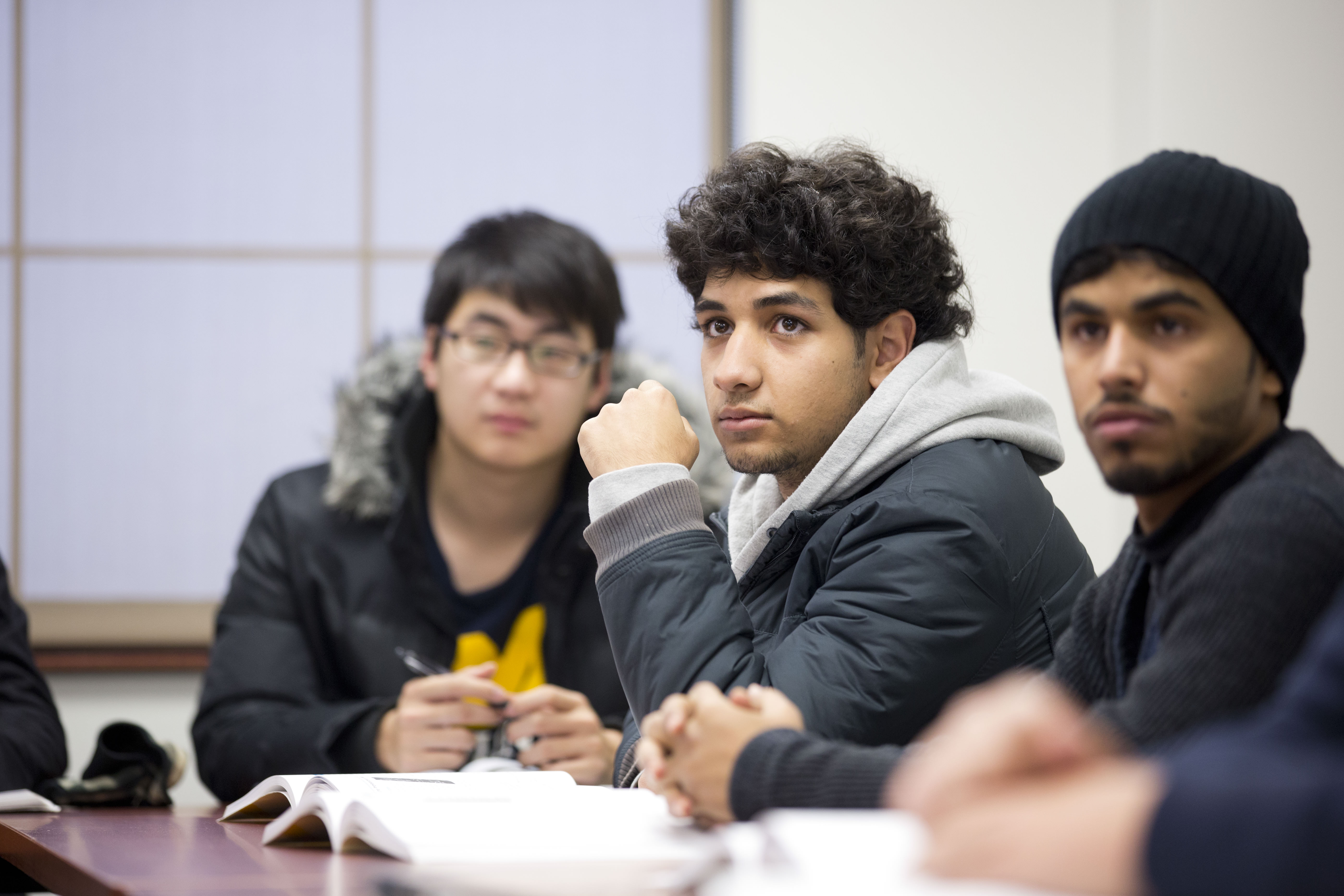 The English Language Program at the University of Michigan-Flint was awarded accreditation by the Commission on English Language Program Accreditation (CEA) from April 2014 through April 2018.
Launched in 2007, the English Language Program is designed to better serve the needs of the growing international student population at UM-Flint. TESOL-trained instructors (Teachers of English to Speakers of Other Languages) who have experience teaching and living abroad work with students in newly designed classroom space in the Northbank Center building. Class size averages of 15 to 20 students create an atmosphere that is conducive to individualized attention to each student. The small class size encourages interaction and student input, which makes for a stronger learning experience. In addition to academics, the program also offers cultural activities and field trips on and off campus.
"Having an English Language Program here at UM-Flint is a natural step as we evolve into a true global campus," stated UM-Flint International Center director Dan Adams. "These students have enriched the already rich, diverse culture here on campus."
The CEA is recognized by the U.S. Secretary of Education as a national accrediting agency for English language programs and institutions in the United States. For further information about this accreditation, please contact CEA, 801 North Fairfax Street, Suite 402A, Alexandria, VA 22314, 703.665-3400, www.cea-accredit.org.
Contact University Communications & Marketing with comments, questions, or story ideas.