UM-Flint is Michigan's Fastest-Growing University for Past Year and Decade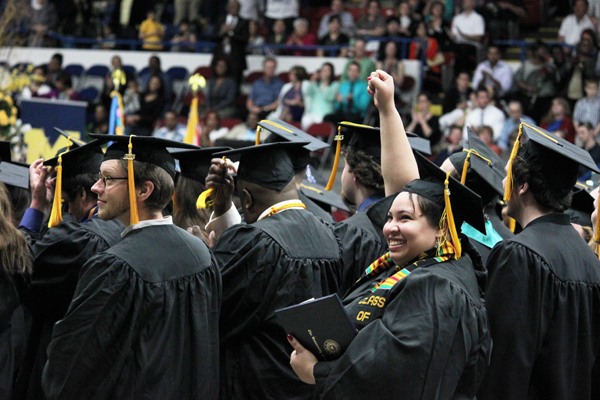 Once again the University of Michigan-Flint can claim the "fastest-growing" title among state universities based on figures recently released by the Presidents Council State Universities of Michigan.
UM-Flint had the highest percentage increase in fall 2013 with an enrollment jump of 3.21%. In the past decade, UM-Flint has claimed the "fastest-growing" title five times. The university's strategic plans to increase enrollment over that same period of time have had dramatic results. From 2004 to 2013, total enrollment has soared over 38 percent, the largest percentage gain among Michigan's 15 public universities.
For a complete look at UM-Flint's decade of growth and an explanation of how the gains were achieved, visit www.umflint.edu/growth
Contact University Communications & Marketing with comments, questions, or story ideas.