Mott Foundation Grant to Aid International Student Recruitment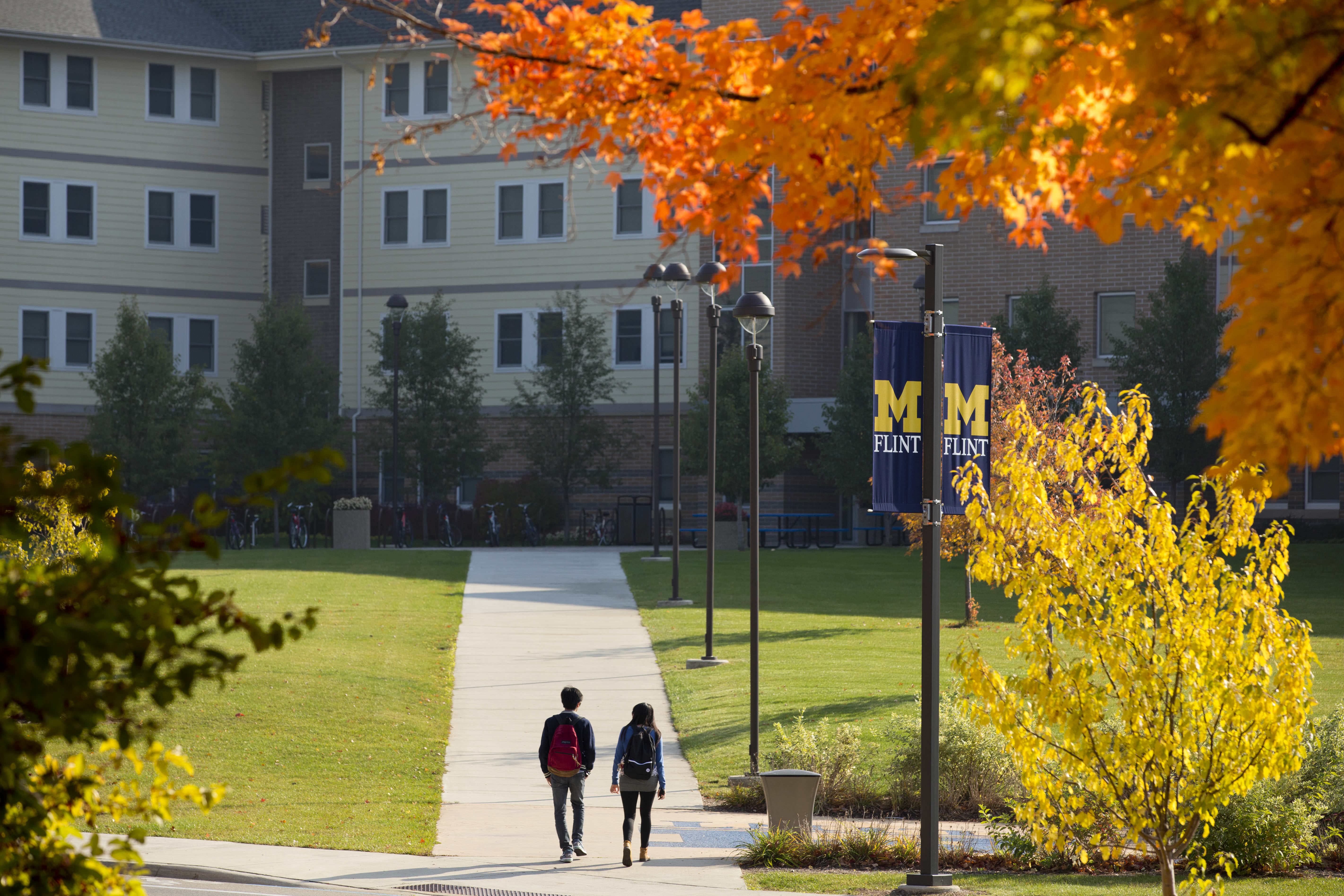 The Charles Stewart Mott Foundation has awarded the University of Michigan-Flint a $200,000 grant to help with international student recruitment.
According to the foundation, the grant will provide continuing support to UM-Flint's International Center for recruitment of international students. Funds will be used for international travel for recruiters, financial scholarships, and housing incentives to attract prospective students. The project also supports student leadership and intercultural development activities to bolster student retention.
Daniel Adams, director of the UM-Flint International Center, said the center is very honored to be awarded the grant and will use it to expand recruitment and services.
"The purpose of the grant is to build upon University of Michigan-Flint's recent global recruitment and retention efforts which have helped to increase and diversify our international student population," noted Adams. "We have been excited to see the increase in international students here on campus and in the local community"
International student enrollment has been increasing steadily over the past several years at UM-Flint. Fall of 2013 saw one of the largest year-to-year increases of 56%. The number of students climbed to a record 543, compared to 348 in fall 2012. The students are from more than 40 countries, including China, Saudi Arabia, India, Nigeria, Canada, Germany, and Mexico.
Contact University Communications & Marketing with comments, questions, or story ideas.