Remembering Beulah Alexander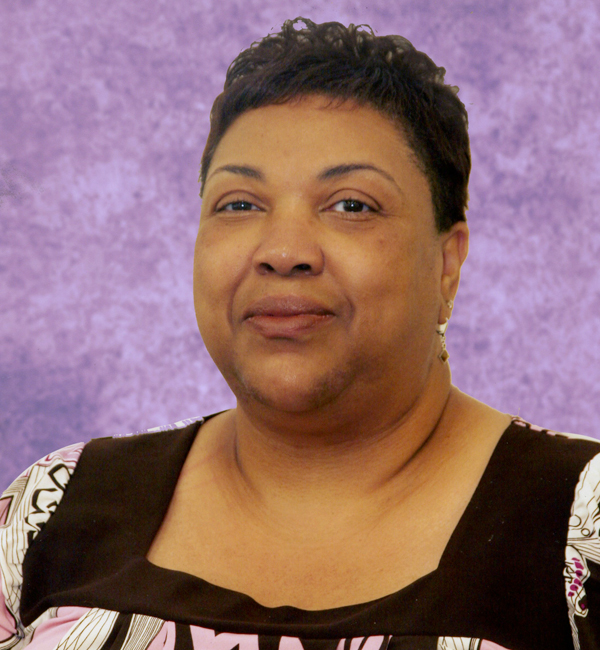 Longtime University of Michigan-Flint employee Beulah Alexander passed away suddenly and unexpectedly at her home on Thursday, September 20.
Beulah came to UM-Flint in 1989, starting in the Registration & Records Office. In 1994 she moved to the Philosophy Department as a Secretary ll. The School of Education and Human Services (SEHS) was founded in July of 1998. Three months after the school opened, Beulah accepted the job of executive secretary to the SEHS dean. She was the first and only executive secretary for the school, serving under seven deans. In 2010, she was the recipient of UM-Flint's Staff Recognition Award.
"Beulah was a true cornerstone of the department, working tirelessly on behalf of students, faculty, and staff," recalled Chancellor Ruth J. Person. "She was involved in many campus activities and initiatives as well. For years she served on Staff Council, advocating for her fellow staff members."
Beulah worked annually with a committee to plan and organize the Veterans Day observance. She understood and appreciated the sacrifices of our military, and made it a priority for the campus to honor them for their service.
Her co-workers, like Cheryl Godmar, say she will be greatly missed.
"Beulah was an avid reader, and a great university ambassador.  She knew practically everyone on campus. She was a huge supporter of the military and our veterans," said Godmar. "She loved her family and especially loved spending time and attending activities related to her niece and nephew. She was always happy and proud of the success of others."
"She had such a deep knowledge of the School of Education and Human Services that she was able to provide me with contextual and historical perspectives on issues that I often included in my decision making processes," said Interim SEHS Dean Bob Barnett. "She was an invaluable co-worker and a great friend."
UM-Flint has set up a remembrance website where memories of Beulah may be shared.
Funeral arrangements have been finalized for Beulah Alexander. Visitation will take place on Wednesday, September 26 from 2:00 p.m. until 8:00 p.m. at the Lawrence E. Moon Funeral Home. The funeral will be held on Thursday afternoon at 2:00 p.m., also at the Lawrence E. Moon Funeral Home.
The SEHS Dean's Office, the Education Department, and the Social Work Department will all close at 1:30 p.m. on Thursday so that faculty and staff can attend the service for our dear colleague and friend.
Contact University Communications & Marketing with comments, questions, or story ideas.