Everything You Ever Wanted to Know About the Federal Reserve Bank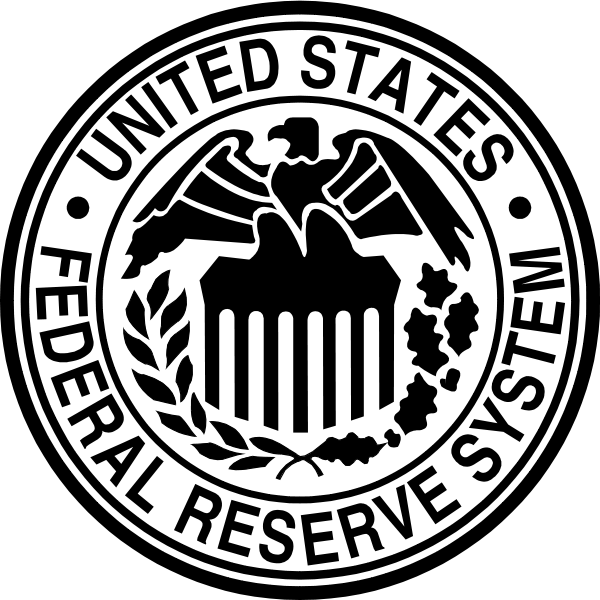 You hear and read about it in the news, but how much do you really know about the Federal Reserve Bank?
On Wednesday, October 3, from 4-6 p.m. in the Riverfront Ballroom, Riverfront Center, the campus community and general public are invited to hear Martin Lavelle from the Detroit Branch of the Federal Reserve Bank of Chicago explain the workings and impact of the bank.
Lavelle is a senior research associate in the Research Department.  His job responsibilities include economic research, education, and outreach. His research revolves around Michigan's economy and its impact on the regional and national economies. Specific topics include: the Federal Reserve Banking System, who are they; what it does; how it works, and why it is good for America.
"The actions of the Fed have a direct impact on the lives of every American. Despite the significant impact this institution has on our country, generally speaking, we know very little about it," said Larry Nichols, president of the Michigan Council on Economic Education. "Understanding the organization and their actions will enable individuals to better manage their personal business."
The event is free and is co-sponsored by the Michigan Council on Economic Education, the UM-Flint School of Management, and the Department of Economics of the University of Michigan-Flint.
Contact University Communications & Marketing with comments, questions, or story ideas.