UM-Flint History Students Heading to Wales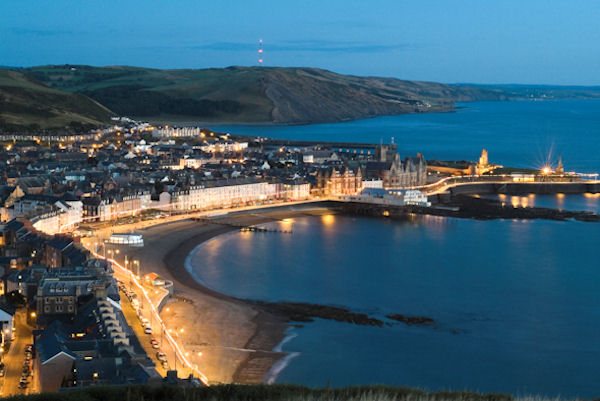 The University of Michigan-Flint Department of History's 2012 Wyatt Exploration Program gives students the unique opportunity to explore Wales firsthand.

A major bequest from one of the UM-Flint founding faculty, Dorothea Wyatt Ph.D., has made the program possible, and taken students to various parts of the globe.
"We will have two guest speakers from Wales this year, as well as sponsoring a dramatic reading of Dylan Thomas's Under Milk Wood by the theater department, and showings of two Welsh films," said history department Chair John Ellis, Ph.D., who will also lead the group of selected students in May.
The first Wyatt Exploration Program took students to Poland in 2010, it was the "Old South" in 2011, and last year, students traveled to Japan.
To qualify for selection to the program, a student must take certain related courses and attend Wyatt Exploration Program events. More information on the program can be found on the history department website. Most student travel expenses will be fully funded by the Department of History.
The Wyatt Exploration Program will present an overview of Wales on September 21 entitled: "Wales: Land of the Red Dragon"—Michigan Rooms B&D, from 4-6 p.m.
Contact University Communications & Marketing with comments, questions, or story ideas.