UM-Flint Debate Team Competes at Trinity College in Dublin, Ireland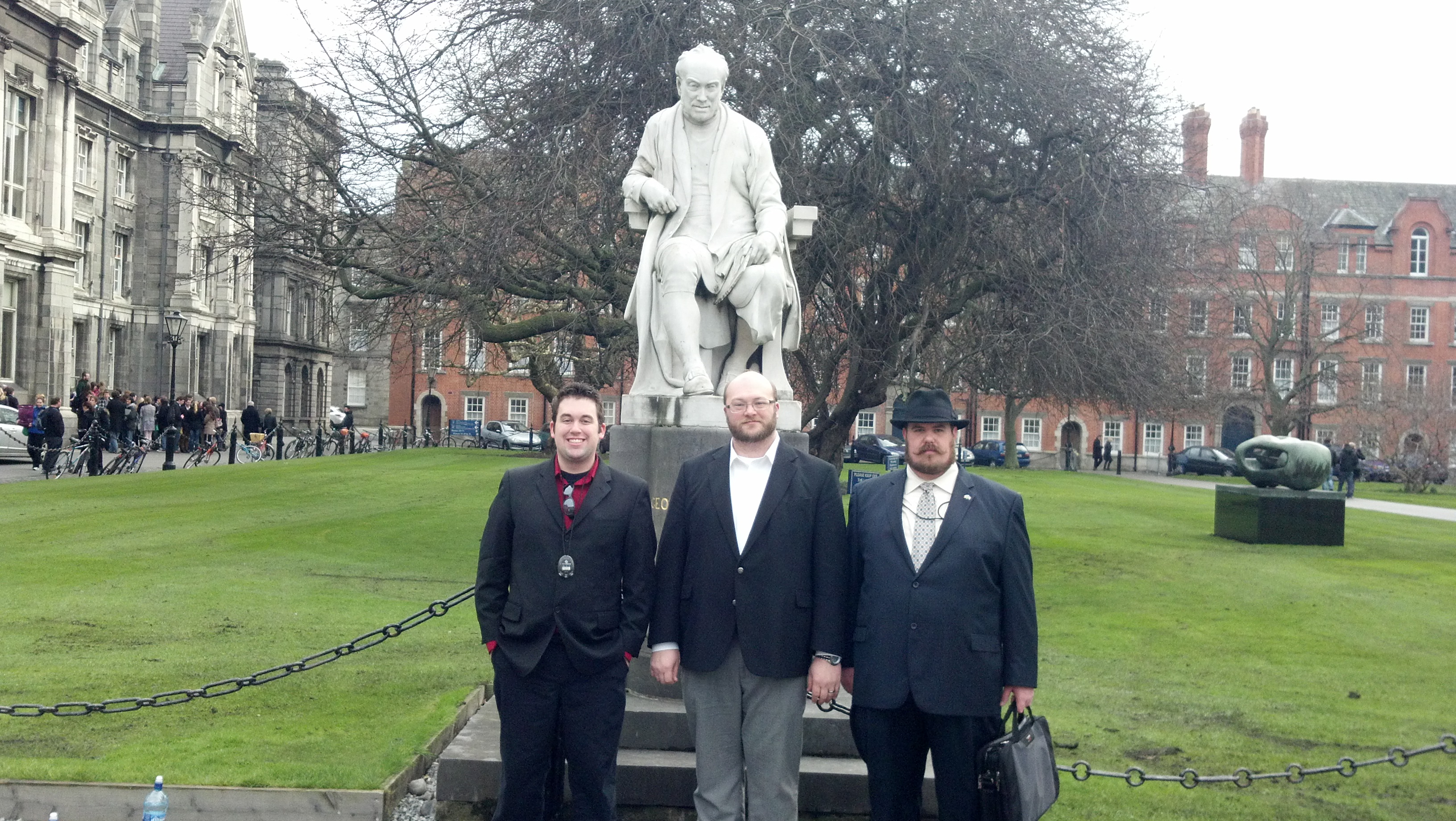 The University of Michigan-Flint's top debate team of Brian Farnham and Michael Wilson traveled this past weekend to Trinity College in Dublin, Ireland to compete against debate teams from seven different countries.
UM-Flint's team competes in the U.S. and abroad in "world's style" debate, modeled after the historic debating societies of the United Kingdom. Trinity's debate society was founded nearly 300 years ago, and it is one of the most prestigious debate tournaments in the world.
Farnham and Wilson have been a partnership for two years, and routinely place near the top of American debate tournaments. Despite this being their first tournament in Europe, they debated quite well, placing in the top third of the tournament against law and graduate students from universities such as Dublin Law, St. Andrews, Edinburgh, University of London, and Oxford.
Contact University Communications & Marketing with comments, questions, or story ideas.