Northbank Receives Approval for New Elevators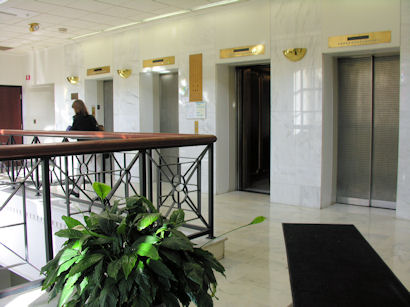 The "ups and downs" will be a lot smoother at UM-Flint's Northbank Center with the replacement of the old elevators. The University of Michigan Board of Regents recently approved $2.1 million to replace the four elevators in the north building.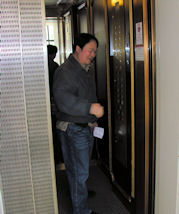 Work on the elevators will be done over an eight-month period, and will leave only two elevators in operation during that time.  Construction on the first two will begin in May 2012, with completion in September when work on the remaining two will begin. The project should be substantially completed by January 2013.
Campus officials say the current elevators are over 40 years old, and are proving to be a challenge to maintain.
Contact University Communications & Marketing with comments, questions, or story ideas.