UM-Flint School of Management Moving to Downtown Flint's Riverfront Building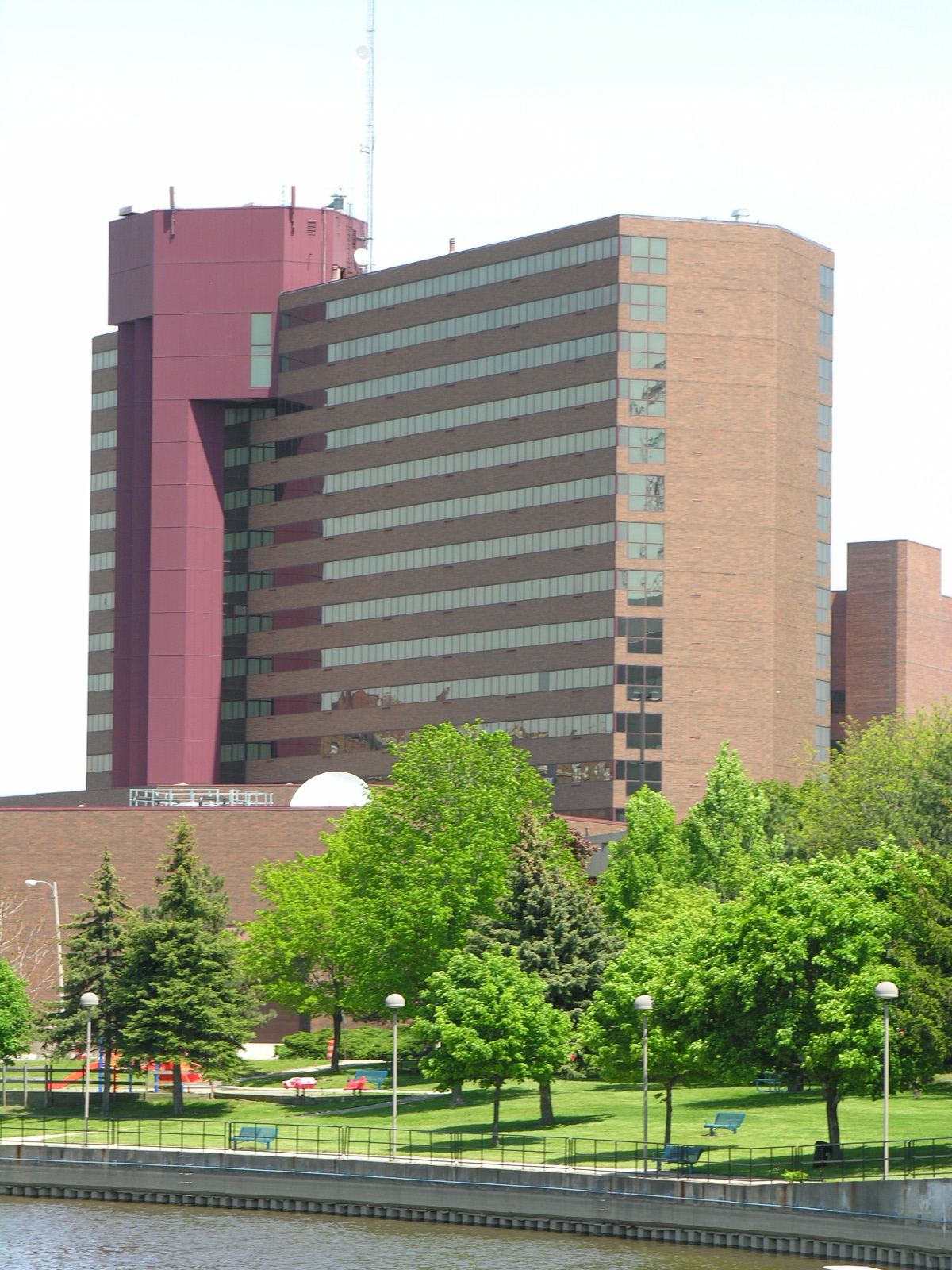 The University of Michigan-Flint School of Management (SOM) will be an integral part of downtown Flint when the entire school moves to the Riverfront Building. The University of Michigan Board of Regents today gave approval for the move. With the unanimous vote, the university will enter into a leasing agreement with the Riverfront Building to move SOM to its new location.
"I am pleased that UM-Flint will increase its footprint in downtown Flint," said Chancellor Ruth J. Person. "The partnership between Riverfront and the university is important and vital to the growth of the campus and for the community as a whole."
Since 2002, enrollment at UM–Flint has grown from 6,400 to nearly 8,200 students, including significant growth in SOM. The school currently occupies a major portion of the third floor and some offices on the fourth floor of the William S. White Building.  To accommodate SOM, approximately 32,000 square feet at the Riverfront Building will be renovated for classrooms and faculty offices. Relocating to the Riverfront Building will help the school achieve its long-term strategic goals.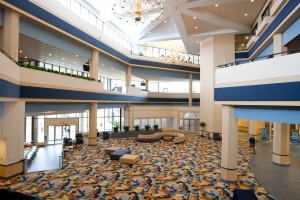 "This move will greatly impact students pursuing degrees in management and business," stated Vahid Lotfi, Interim Dean of the School of Management. "Not only will we have more space for teaching our courses, but students will learn in a state of the art environment with faculty who are leaders in their respective fields of study."
The estimated cost of the project is $5.3 million including about $1.2 million for furnishings and moveable equipment. Funding will be provided from University of Michigan–Flint resources. Construction is scheduled to be completed in the winter of 2012.
Floor Plan: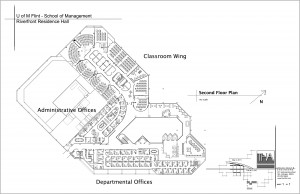 Founded in 1956 as part of the world-renowned University of Michigan system, UM-Flint offers over 100 areas of graduate and undergraduate study, is nationally recognized for academics, civic engagement, and for outreach and service to student veterans. Its sweeping 72 acre campus is located along the Flint River in the heart of Flint, Michigan. The School of Management currently enrolls over 850 bachelor of business administration (BBA) students and about 210 master of business administration (MBA) students. The MBA program ranks among the top 40 part-time programs in the nation and is among the top 10 programs in the Midwest.
Contact University Communications & Marketing with comments, questions, or story ideas.