Volunteers Needed for UM-Flint's December Commencement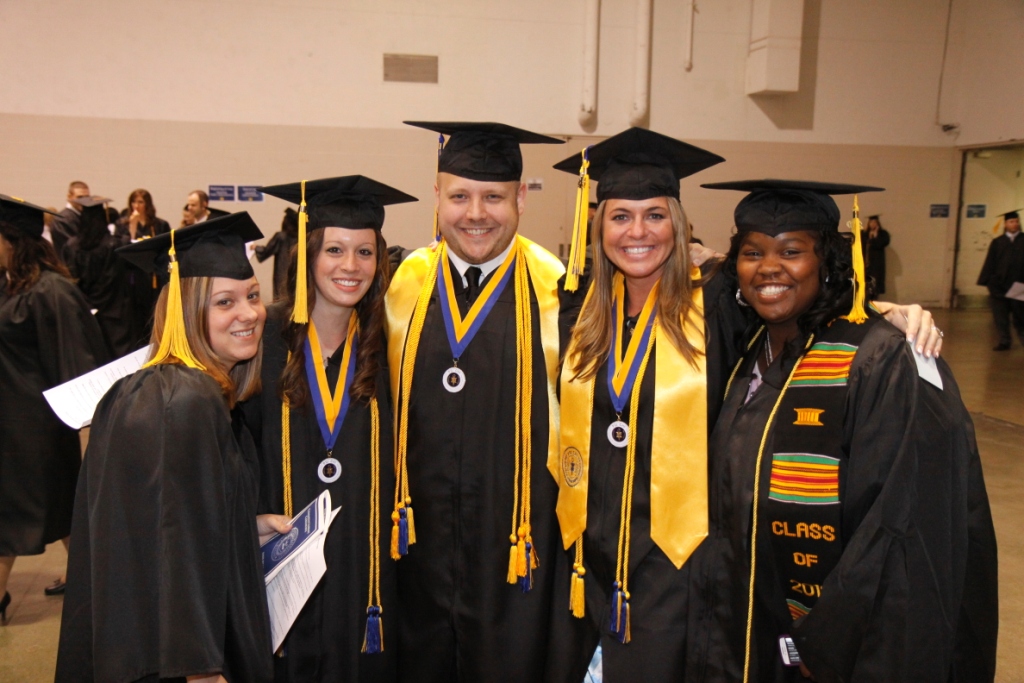 Sunday, December 12, 2010 will be a special day for UM-Flint students who have earned their degrees. Volunteers are needed to help make Commencement run smoothly. The UM-Flint Commencement Committee is seeking people to help with setting up at Perani Arena and Event Center, seating guests, handing out programs, and helping our students get ready for graduation. Volunteers are needed between noon and 3:00 p.m. to assist with these duties. Refreshments will be provided.
If you are interested in volunteering for this very special event, please contact Pam Zemore at (810) 424-5485 or by email at pzemore@umflint.edu.
Contact University Communications & Marketing with comments, questions, or story ideas.