University of Michigan-Flint's New Neighbors Ready to Move In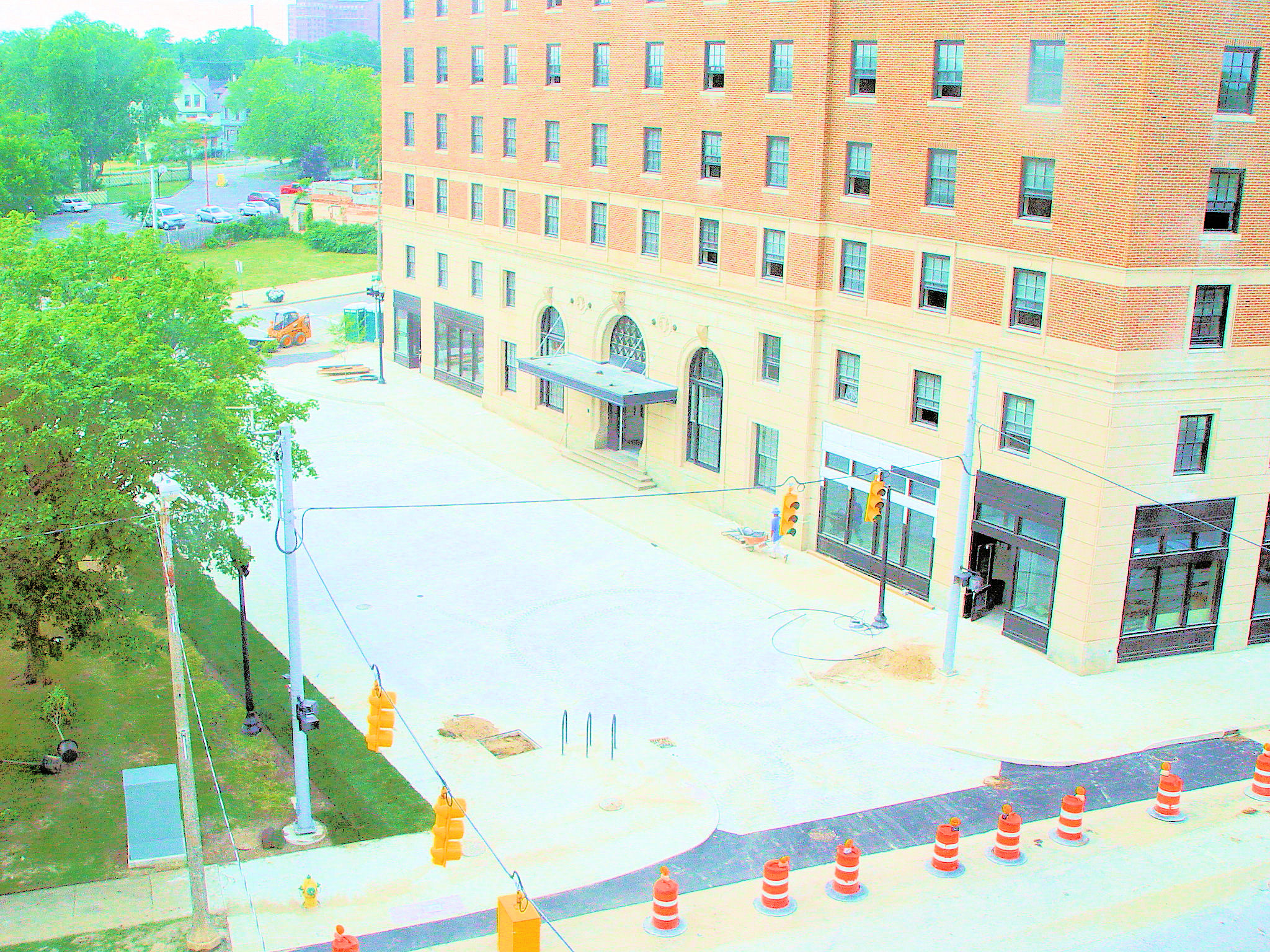 What's old is new again. Finally, after two years and millions of dollars in renovations, the restored Durant Hotel will see its first tenants beginning next week (August 15-20).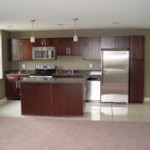 Kevin Prater, one of the developers, says that there are just some small touch-up projects that need to be finished.  About a third of the 93 rooms have been leased mainly to UM-Flint staff, some students, and Hurley employees.
The first event planned for the hotel's grand ballroom is a wedding reception on August 14.
Rent ranges from $475 to $960 per month. The rooms each have washer/dryer units, and many have  views directly down  Saginaw Street through the downtown area.
The developers managed to maintain some of the splendor of the old hotel in the lobby. Visitors are greeted by the marble columns.
On the first level, there is room for up to six stores or businesses, depending on size.
The Durant was built in 1920, and had closed in the early 1970s. It was named after William C. Durant, the founder of General Motors.
For additional information visit the Durant Web site.
Contact University Communications & Marketing with comments, questions, or story ideas.