What Can You Do With a Degree in Arts Administration from UM-Flint?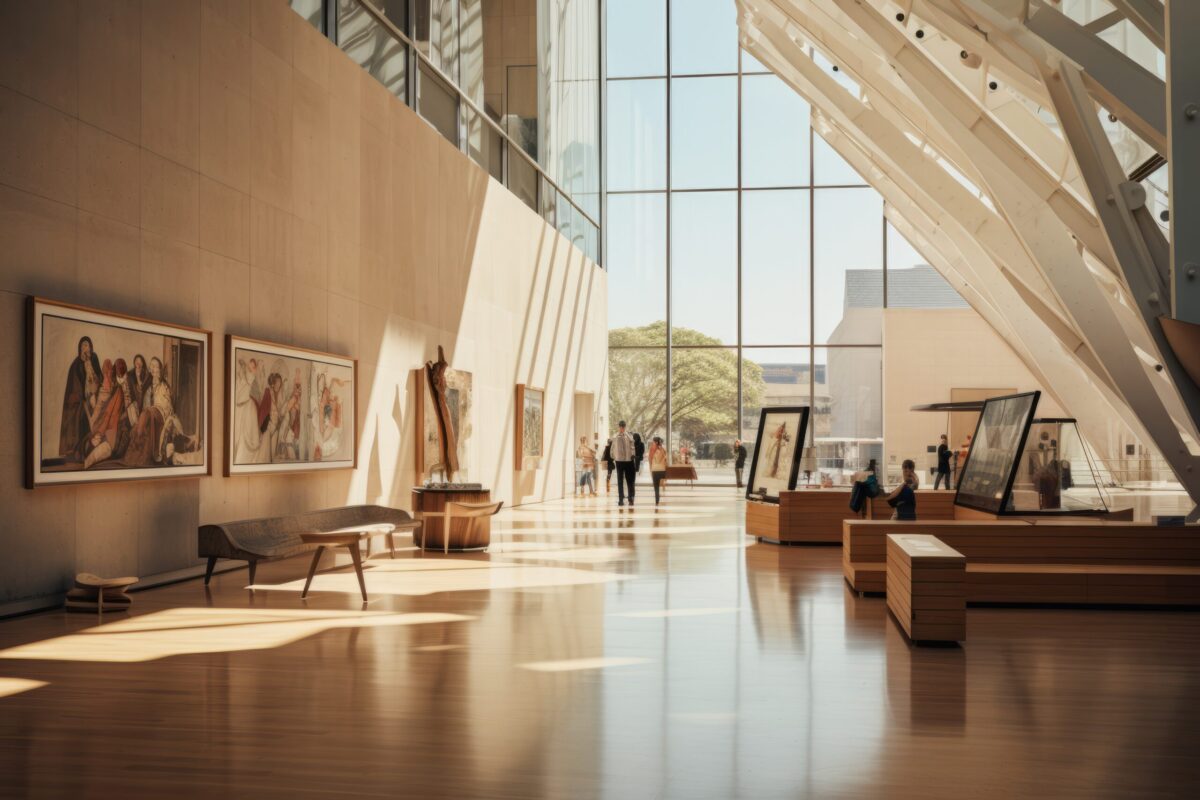 If you have ever been to a museum, gallery, theater, concert hall, or some other display of the arts, there's probably been a great deal of work done behind the scenes by an arts administrator. These professionals manage the business of running an organized collection of art in all its forms.

Keep reading to learn more about career pathways in arts administration and how the University of Michigan-Flint's Master of Arts in Arts Administration can help you succeed in this varied field.
Who Should Study Arts Administration?
Art administrators work to keep the institution of art alive. Most often, arts administrators are also artists themselves. They may have chosen to give up studio practice, or to work as both administrator and practicing artist – either is possible. In either case, having an artistic background is typically useful, both in guiding how the art institute should be moving forward, and in how to properly communicate and manage artwork and creators. Arts administrators tend to be passionate about their work, wanting to engage the public in learning more about art and artwork.
What Kinds of Jobs Can I Get With an Arts Administration Degree?
Those with a degree in arts administration can pursue a number of different professions. Some of the most common are:
Art Director
Museum Curator
Producer
Office Administrator
Event Planner
An arts administrator may find themselves working in any of these positions, or a series of them throughout their career.
Art Director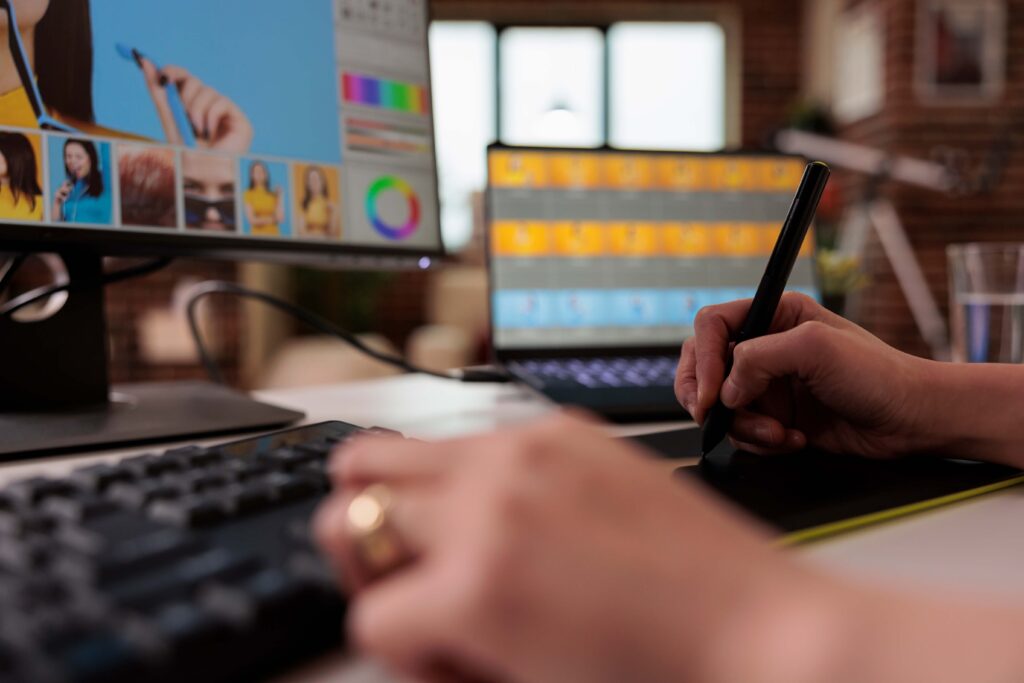 These professionals are responsible for managing and directing the visual theming and stylization of websites, product packaging, movie/television productions and other fields that require a strong artistic focus. Art directors tend to work either independently as a freelancer, or in a studio setting as an employee of a company's artistic team.
Job growth: Projected to see a 6% increase during the next decade, somewhat above the average. 
Median pay: $105,180 annually.
Museum Curator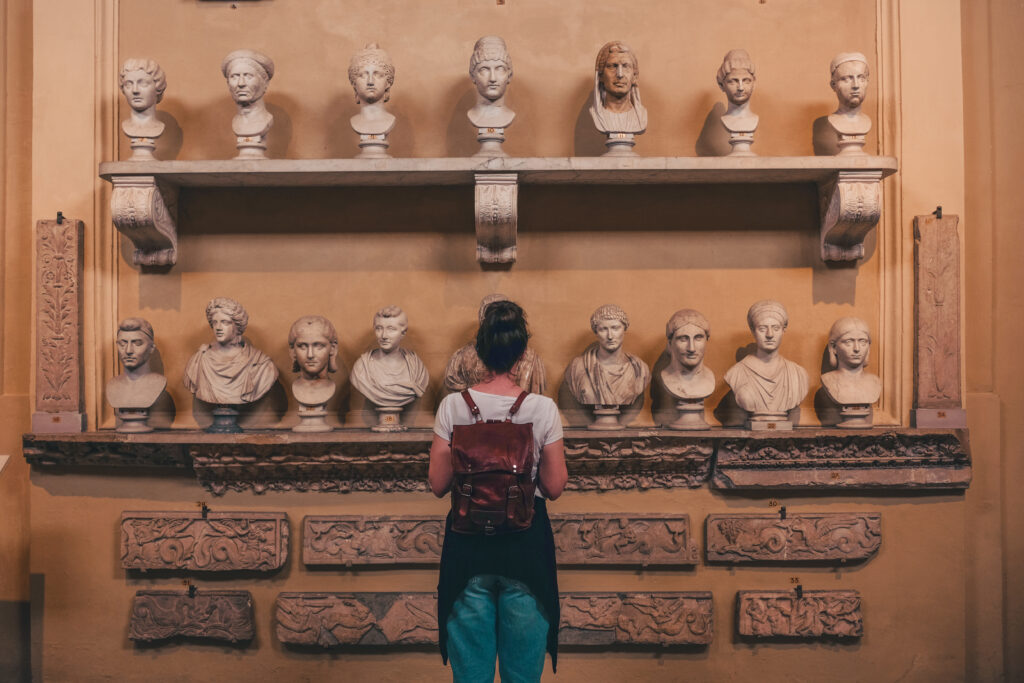 Museum curators oversee a museum's collection, assessing its direction and focus. They explore new pieces for the museum, how to properly store and exhibit these items, and provide direction to the rest of the museum's staff.
Job growth: Projected to grow by 10%, somewhat above the average for the industry. 
Median pay: $53,420 annually.
Producer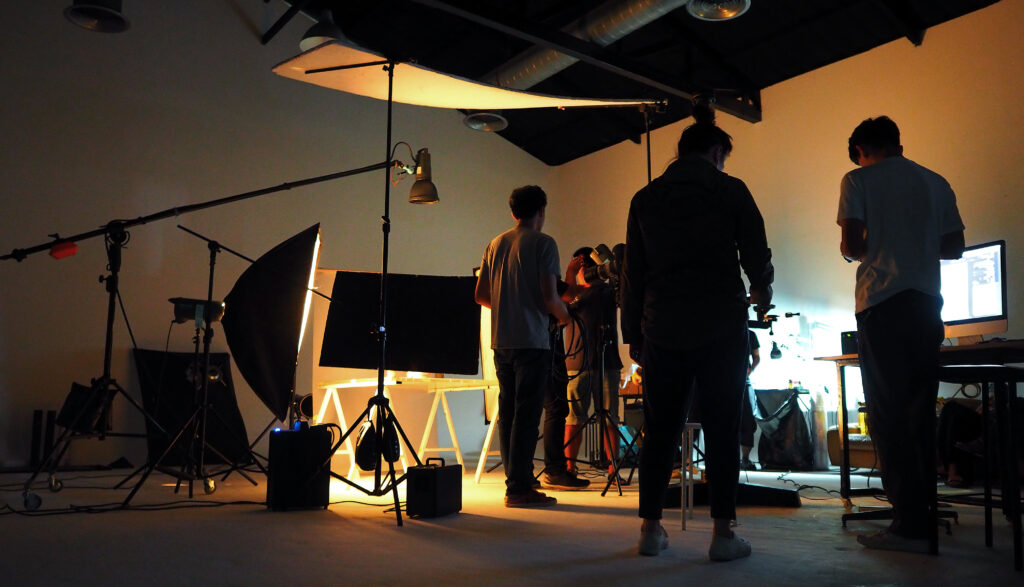 Those with a degree in arts administration are qualified to work as producers. This role is responsible for making both business and creative decisions for a film, television show, stage show or other productions involving elements of theater. Producers choose scripts, select cast members for performances, hire technical crew members, supervise the sound, lighting, and performances, and make certain that a project stays on schedule and budget. 
Job growth: 7%, somewhat faster than average.
Median pay: $85,320 annually.
Office Administrator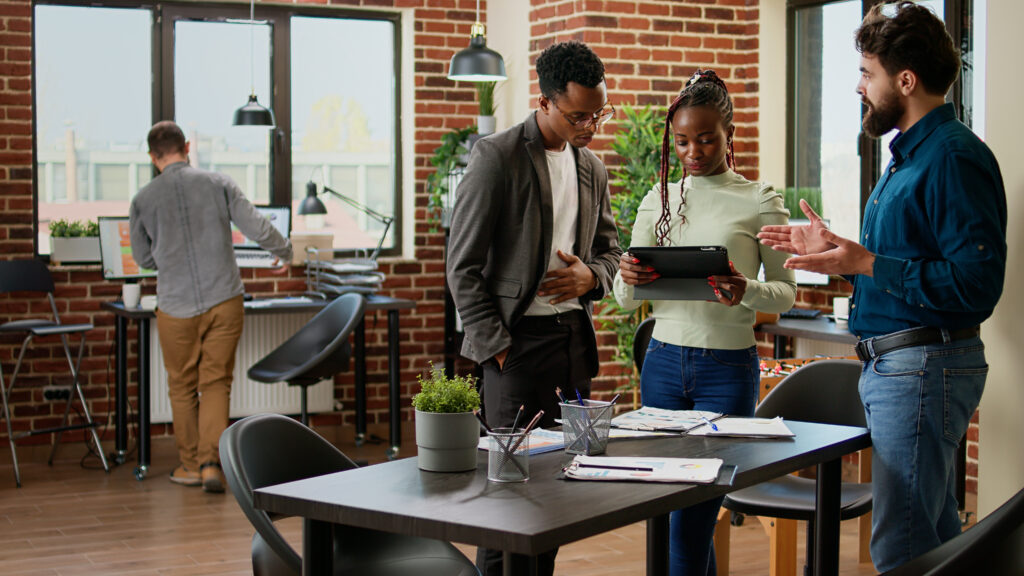 Office administrators are responsible for planning and directing the activities of an organization. They typically supervise staff, make goals and set deadlines for their teams, oversee policy changes or modifications, make certain their facilities are safe and well-maintained, and ensure their office complies with regulations.
Job growth: 5%, slightly higher than average.
Median pay: $101,870 annually.
Event Planner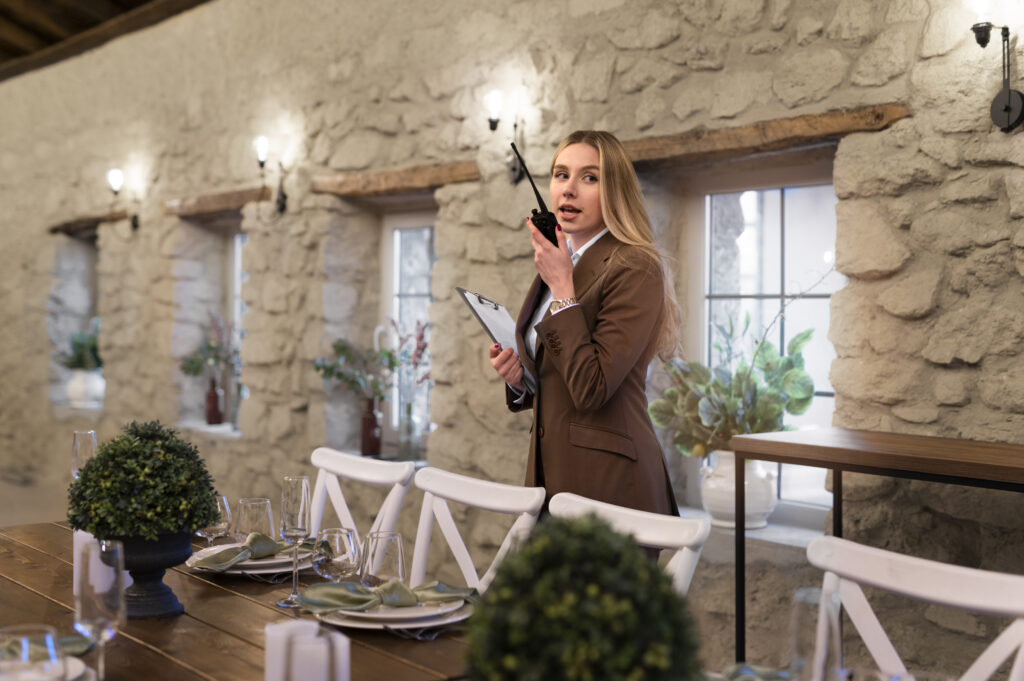 Arts administrators working in event planning are responsible for both professional gatherings, such as conventions and conferences, and other activities involving members of the public coming to one area or location. They often work on behalf of clients or for a larger organization that hosts events often enough to regularly require event planning. 
Job growth: 8%, somewhat faster than average.
Median pay: $52,560 annually.
Of course, these are not all of the different occupations an arts administration graduate may find themselves in. Anyone with skills in both business and communications, with added expertise in the world of art, will have any number of niches they may fulfill. Some may fall within this list, some may work in other production or management positions, or some may even be independent artists managing their own small businesses. There is a high degree of flexibility with the skills gained as an arts administrator.
Get Started with UM-Flint's MA in Arts Administration
If you're ready to take your professional skills and artistic passion to the next level, UM-Flint's MA in Arts Administration can prepare you for a rewarding, successful career. This master's program is offered both on campus and online and can be completed on both a full- and part-time basis, allowing you to continue working or maintaining your creative practice while studying.
You can learn more about UM-Flint's MA in Arts Administration online. To get started, the application is available now and is simple to complete.
Rowan Borninski
Rowan Borninski is the recruiting and marketing specialist for the Office of Graduate Programs. She can be reached at rosubo@umich.edu.