UM-Flint Nursing, Trinity Health-Michigan enter partnership to increase number of BSN-holding nurses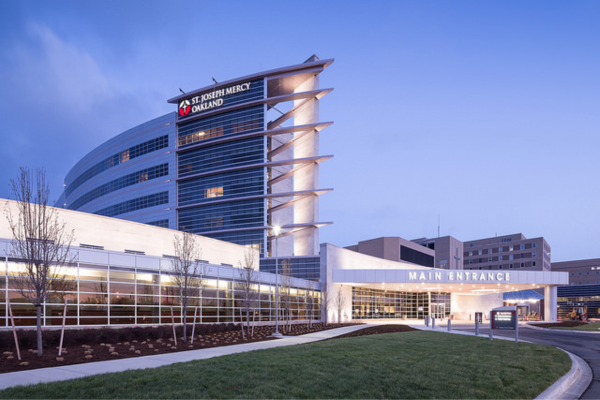 An agreement between the University of Michigan-Flint and Trinity Health-Michigan aims to increase the number of nurses at Trinity Health hospitals who have earned a Bachelor of Science in Nursing degree.
The School of Nursing's partnership with Trinity Health-Michigan, one of the largest health care providers in the state, will provide tuition assistance opportunities to qualified applicants who participate in UM-Flint's Traditional BSN program and its Accelerated Second Degree BSN program.
Qualified participants of this scholarship program will receive full tuition assistance for up to two semesters. To the extent possible, participating students will receive their on-site clinical assignments at a Trinity Health Michigan hospital and upon successful matriculation from the BSN program, the participant will commit to a one- to two-year student employment term with Trinity Health.
Access and receipt of high-quality health care services remains a top priority for individuals, families and organizations, yet persistent shortages of nurses and other health-related professionals are expected to continue. This dynamic has caused significant financial and operational challenges for health systems throughout the provider continuum.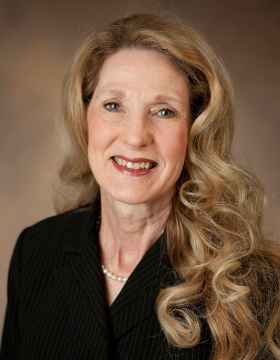 To address the personnel shortage, leaders from nursing education and practice are finding unique ways to collaborate. Cynthia McCurren, dean of UM-Flint's SON, said that these efforts play a vital role in meeting regional and national health care needs.
"The profession of nursing is working with intention to develop a vision for the field that is shared by academia and practice, and that includes innovation to address the workforce shortages," McCurren said. "Through collaborative partnerships, we can co-design recruitment and retention strategies, foster supportive work environments, and educate graduates fully prepared to lead transformation in health care delivery."
Douglas Dascenzo, DNP, RN, CENP, regional chief nursing officer at Trinity Health-Michigan, said that the partnership expands opportunities in the field.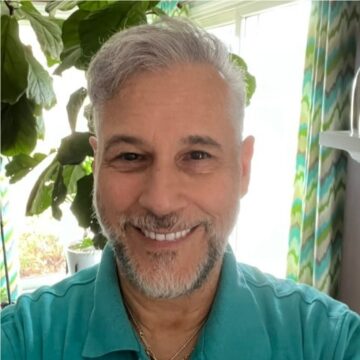 "Our academic practice partnership with UM-Flint provides participating students with an ample opportunity to get to know the hospital organization, its culture, and policies and procedures while fulfilling academic requirements," said Dascenzo. "It also allows the hospital organization to establish a pipeline of nurses and set up participating students for success while transitioning into practice."
For more than 35 years, SON has been providing nursing education while ensuring theoretical and clinical learning experiences are rooted in a student-centered approach and focused on evidence-based and culturally competent care. Similarly, Trinity Health has been caring for diverse communities in 26 states. Nationally recognized for care and experience, the Trinity Health system includes 88 hospitals, 135 continuing care locations, the second largest PACE program in the country, 136 urgent care locations and many other health and well-being services. Current or prospective SON students interested in this opportunity may contact Megan Keiser, associate professor of nursing and director of undergraduate nursing affairs, at keiserm@umich.edu.
Asinda Sirignano
Asinda is a communications specialist with the School of Nursing. She can be reached at asirigna@umich.edu.