Make the most of summer break with these camps from UM-Flint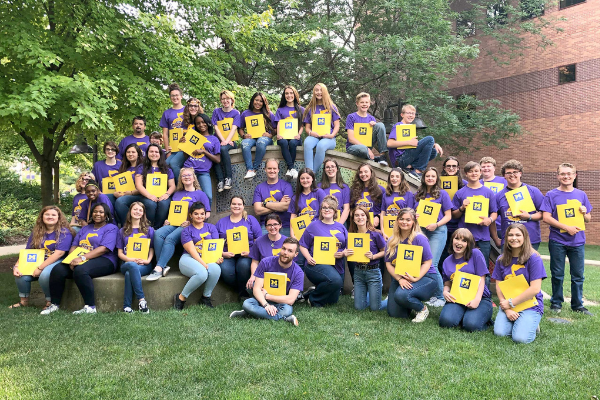 Future doctor? Entrepreneur? Tech innovator? The University of Michigan-Flint offers a camp for that and more. Summer camps for K12 students are hosted on the UM-Flint campus and led by our world-renowned faculty. Attendees from first through 12th grade (depending on the camp) will gain transformational skills, explore career opportunities, and develop their passions while getting an up-close look at a college campus and facilities such as laboratories and workshops.
You can learn more about UM-Flint's 2022 summer camp offerings below. These are not overnight programs, but attendees will be immersed in their chosen topic through hands-on activities and experiential learning.
You can see the full list of camp details on this webpage.
Summer Entrepreneurship Institute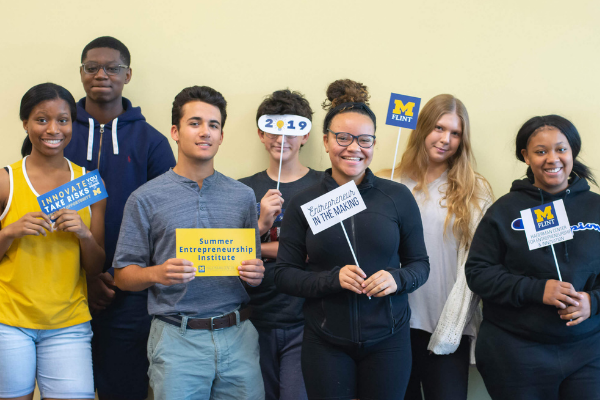 Camp Dates: June 21-23, 2022
Age Group: Grades 11-12 as of Fall 2022
Cost: $50

The Summer Entrepreneurship Institute will assist participants with an interest in business and entrepreneurship to decide if this is a route they would like to pursue in college. The program will engage students in a series of life-changing sessions, allowing them to get a feel for the field. The mission is to encourage entrepreneurial thinking and to assist students in learning about the process of starting and growing new ventures.
Innovation & Technology Scholars Program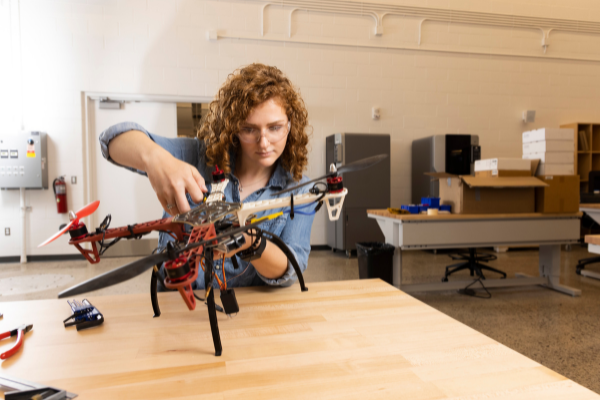 Camp Dates: June 22-23, 2022
Age Group: Incoming grades 10-12
Cost: $20 per day
This two-day experience offers in-depth exploration of the academic majors within the College of Innovation & Technology. Day 1 focuses on computer-based majors (Cybersecurity, Information Technology & Informatics), while day 2 emphasizes manufacturing (Digital Manufacturing Technology, Sustainability & Energy Technology).
Register for one or both days and expect breakfast, faculty-led, hands-on activities, trips off-campus, and giveaways!
Future Nurse Summer Camp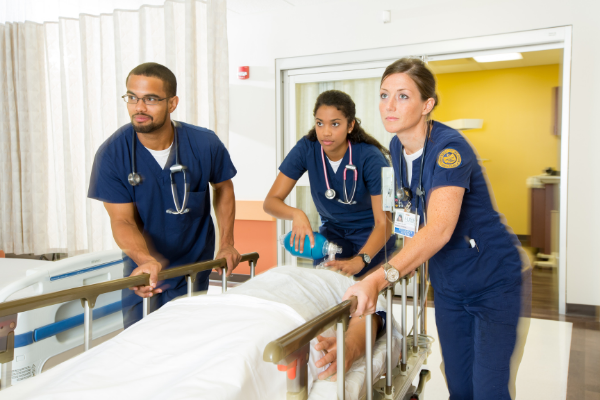 Camp Dates: June 27-28, 2022
Age Group: Grade 10-12
Cost: $25

Learn how nursing is a vibrant and rewarding career from professors and clinicians. Attendees will learn from nursing faculty and students and participate in hands-on activities in the School of Nursing Simulation Center! Campers will also learn more about the UM-Flint campus, nursing program options, and career pathways.
Exploring Health Care Careers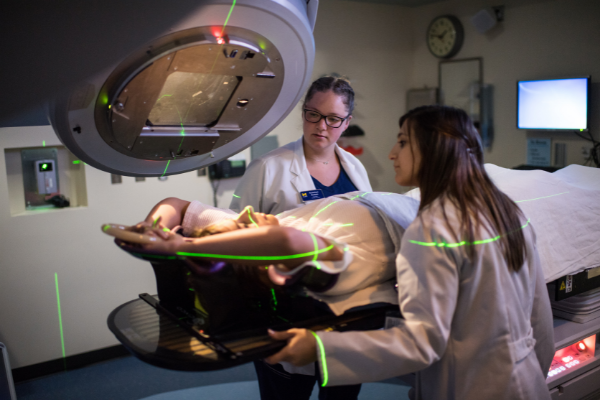 Camp Dates: June 29-30, 2022
Age Group: Grades 9-12
Cost: $25

Are you interested in a health career, but not sure what is right for you? Come and explore healthcare careers through hands-on activities and tours of our learning labs and learn about health careers such as occupational, physical, respiratory, radiation therapy, physician assistant, nurse anesthesia, epidemiology, and health care administration.
Mamba Mentality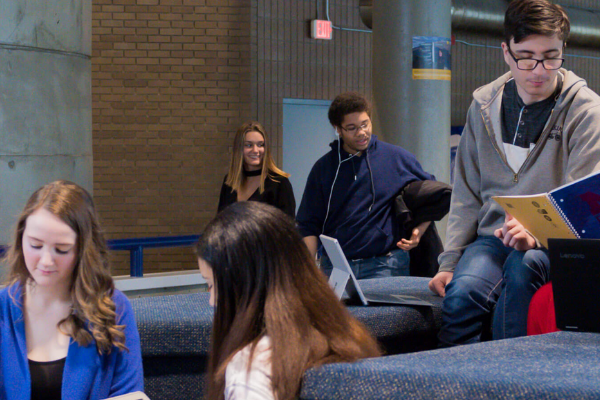 Camp Dates: July 11-14, 2022
Age Group: Current grades 4-8
Cost: $40
Explore strategies that help students adopt a growth mindset, promote social and emotional intelligence, and inspire smart risk-taking to achieve academic and personal goals. Hosted by the Educational Opportunity Initiatives Office.
Strategies for fostering grit and overcoming obstacles
How to develop emotional intelligence for success
Different mindfulness techniques and coping skills
Summer Vocal Academy of Music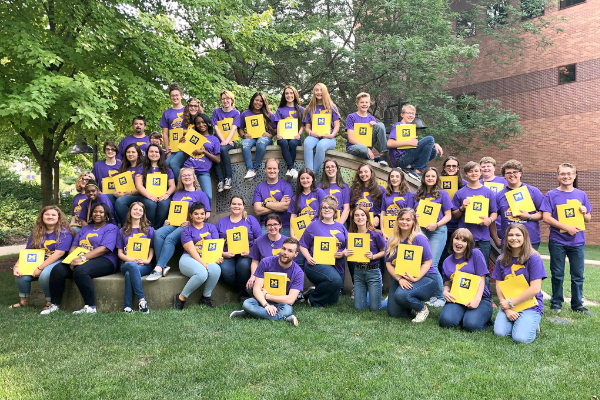 Camp Dates: July 11-22, 2022
Age Group: Grades 7-12
Cost: $200

Continuing a tradition of over 35 years, the UM-Flint Summer Vocal Academy of Music offers instruction in music with a strong emphasis on singing. Academy students experience a curriculum of classes designed to nurture their musical skills while expanding their understanding of music as an art. Students learn, create, and perform on stage under the direction of experienced professors, alumni, and guest faculty.
Summer Literacy Camp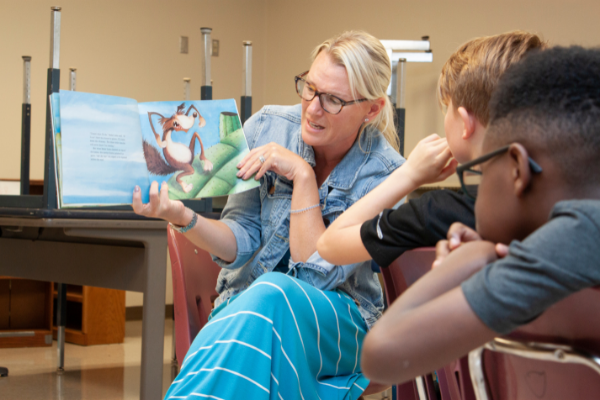 Camp Dates: July 6-29, 2022
Age Group: Grades 1-12
Cost: $95

This multi-week camp focuses on reading comprehension, fluency, word study, writing skills, and building self-confidence in your child's reading and writing abilities. This camp also fosters interest, pleasure, and success in reading and writing. By assessing attendees' current reading and writing strategies, teachers will individualize the instruction based on the particular strengths and areas of challenge that will most support attendees' progress.
Logan McGrady
Logan McGrady is the marketing & digital communication manager for the Office of Marketing and Communication.