How to talk with children about COVID-19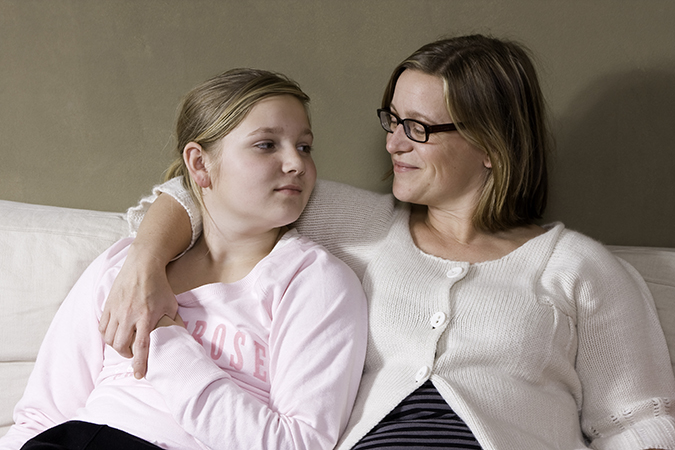 By: Bob Barnett
Dean, School of Education and Human Services
As we all adjust to life in the wake of the COVID-19 pandemic, many of us find ourselves trying to maintain our physical, financial, and mental health. As dean of the School of Education and Human Services, I am acutely aware of the challenges facing parents in this trying time.
This can be an especially scary and stressful time for children. They are dealing with the same changes in routine that parents are experiencing.
In an effort to help in some small way, I recently engaged with several early childhood faculty members from the UM-Flint School of Education and Human Services, Drs. Aviva Dorfman, Christine Kenney, and Toko Oshio to develop some suggestions on how to talk with children about COVID-19 and the way our lives have changed as a result.
What follows are a few tips gained from that conversation and a link to some additional resources.
Consider developmentally appropriate conversations
The ability for children to process and understand what is happening around them is tied to their development. In other words, the conversation you will have with a 5-year-old should be different than a 12-year-old. As a parent, you know your children well and need to adjust your conversations to where your children are on this continuum.
It is good to talk about emotions
We are all experiencing emotions in this crisis. Do not avoid conversations about fear, anger, boredom, etc.
Talk about what you are doing to make your children and others safe
Explain why we are practicing social distancing, washing our hands regularly, covering our mouths when we cough, and other actions we perform during the pandemic. Make clear that their actions are a way of keeping everyone safe and they are contributing to the effort. For younger kids, you may explain to them that although superheroes are not necessarily real, they can be a "real-life superhero" by engaging in these practices.
Parents need to take care of themselves
Our children model our behavior and we need to set a good example for them. We also need to take care of ourselves in order to be there for our children in this trying time. Regularly take time to do something for yourself and manage your stress. Good activities include exercise, meditation, calling a good friend, are any other activities that help you relieve stress in a healthy way.
Set a routine
Routines are comforting as they provide stability and a sense of normalcy for children. Try to incorporate a range of tasks that include both fun (like playing) and function (like helping with chores).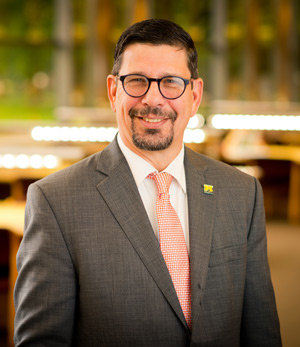 Have fun together
Let's be honest, our current situation is stressful for all of us. Playing with our children can be a great way for all of us to cope. The benefits of play for children are well documented and include such things as increased problem-solving abilities and physical coordination. Interestingly, play has similar benefits for adults. Playing together as a family is a bonding experience.
Actively engage your children and listen to them
Actively engaging with your children in conversation or activities can pay you great dividends in trying to balance all of the things you are juggling. Actively listening to your children and affirming your children is also important to their well-being. This can allow you to assess the ways that they are coping with the current situation and provide insights as to how you should adjust your parenting techniques.
As a bonus, when you give your child your undivided attention for even 15 minutes – no phones, computers, cleaning, cooking, or anything other than your full presence – they will able to focus themselves on independent activities for a longer period of time right afterward.
The tips provided above are by no means intended to be an exhaustive list or professional advice. For those of you looking for additional resources, the early childhood faculty suggest the resources available from Public Broadcasting System.
This disruption to our normal lives has been challenging for all of us, but our spirit and determination will help us weather this unprecedented storm. Please take care of yourselves and your families and know we are thinking of you and wishing you all the best.
Contact University Communications & Marketing with comments, questions, or story ideas.