UM-Flint offers range of services and activities for end of semester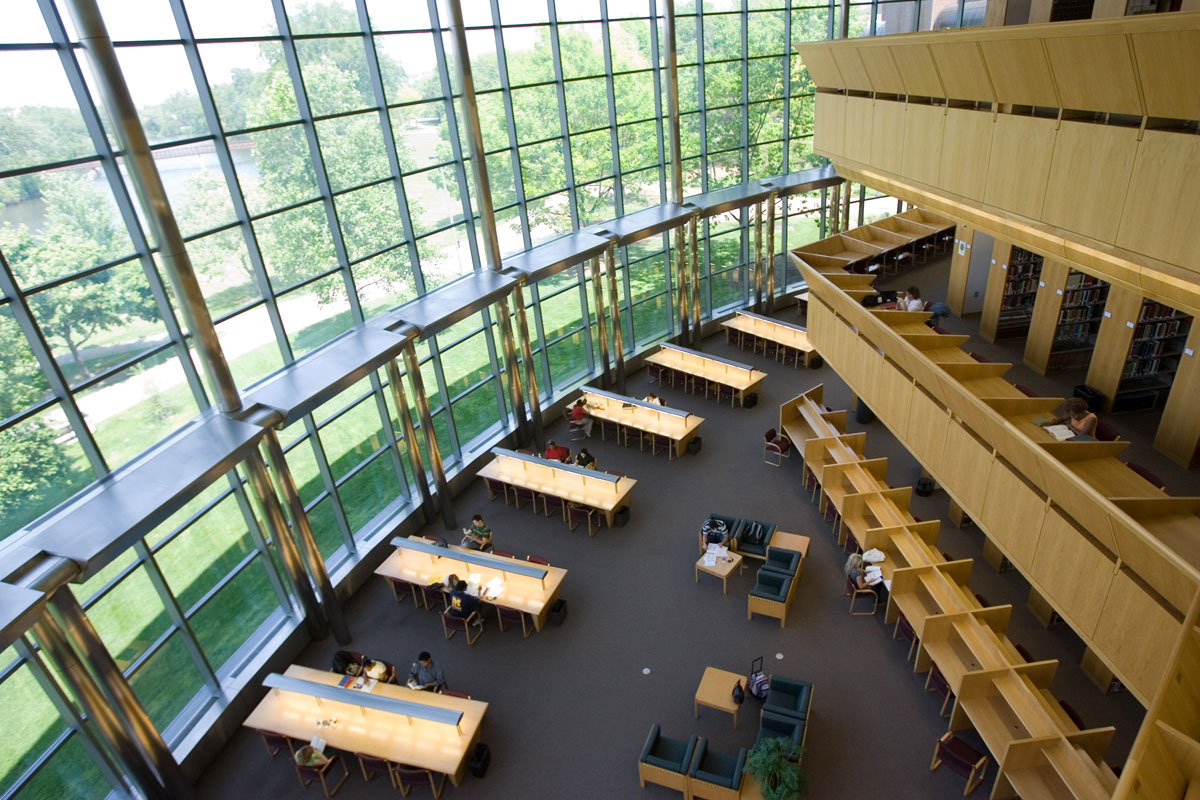 The end of the semester is nearly here and finals are approaching. Here's a list of activities on campus that cover everything from study help to stress relief.
Bring Your Own Books
Need a quiet place to study? The Frances Willson Thomspon Library will be open for 90 hours straight from Monday, April 16 to Friday, April 20 at 2:00 am.
School Supply Drive
Any school supplies that are new, unused, or in good condition can be dropped off in the Frances Willson Thomspon Library for future School Supply Swaps from Monday, April 16 until Friday, April 27.
Tutorama
Math, Chemistry and Biology tutors from the UM-Flint Student Success Center will be available in the Frances Willson Thomspon Library on Wednesday, April 18 from 1:00 pm to 6:00 pm.
Therapy Dogs
Release your stress with a therapy dog! Find the dogs and their handlers on the third floor of the Frances Willson Thomspon Library from 11:00 a.m. to 1:00 p.m. on Thursday, April 19.
Early A.M. Study Hall in the Rec
Get your study on before the sun is up from 6:00 a.m. to 8:00 a.m. every morning at the Recreation Center Friday, April 20 to Wednesday, April 25. Coffee and donuts will be provided!
Good luck on finals!
Contact University Communications & Marketing with comments, questions, or story ideas.