UM-Flint sponsoring "Be the Astronaut" exhibit at Sloan Museum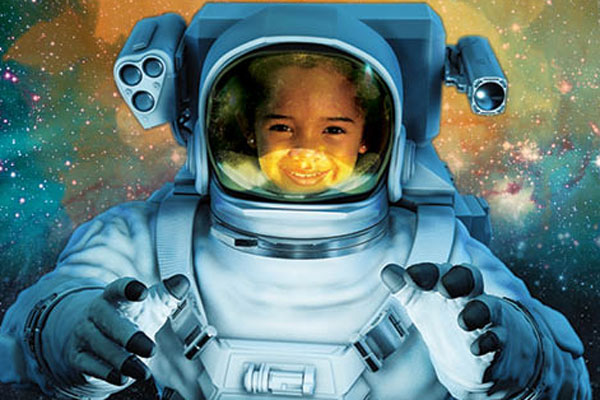 The University of Michigan-Flint will lead a series of presentations this spring as part of its sponsorship of the new Be the Astronaut exhibit at Sloan Museum. 
The museum will host the interactive exhibit about space travel through May 13.
The university is developing its lineup and content for its presentations, which will highlight the university's expertise related to astronomy and related sciences. UM-Flint associate professor of physics Rajib Ganguly, PhD, and the Chemistry Club will be participating. The sponsorship and involvement of UM-Flint faculty and staff is another example of the university's efforts to fuel curiosity and boost interest in STEM fields (science, technology, engineering, and math) throughout the region.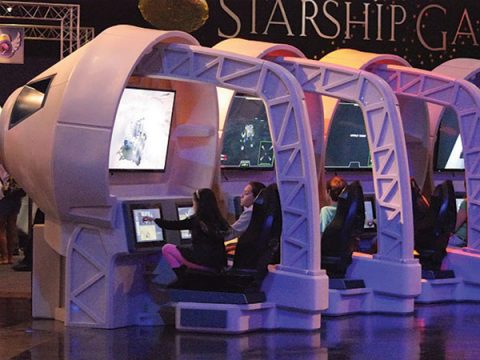 "Our participation in this exhibit is a wonderful example of our commitment to community partnerships, as well as the ways in which we strive to promote learning in the fields of science and technology for all ages," said Susan Gano-Phillips, Dean of the College of Arts and Sciences at UM-Flint.
Ganguly frequently gives public lectures at the Longway Planetarium, and has held community discussions on various topics, such as last summer's solar eclipse.
"These kind of partnerships are very valuable," Ganguly said. "Anything that enhances curiosity and interest in science, and a desire to know about the universe and our relationship with it, it is all good."
Monique Wilhelm, the laboratory manager for chemistry and biochemistry at UM-Flint, said the students within the university's Chemistry Club will participate. The club frequently visits youth camps, schools, and libraries across the region, talking about science in ways that the public can connect to.
This benefits both the community, and the students, as they hone their teaching and science skills.
"There is nothing like teaching to make you understand a subject really well," she said.
Contact University Communications & Marketing with comments, questions, or story ideas.